A subtle yet important difference...
People keep talking about how much they have lost on bitcoin and crypto, but they technically haven't lost anything until they sell...
Are you down on crypto?
If you are like most people currently you are likely down on at least some of your investments, if not all of them.
However, that is all you, down.
You haven't lost a single penny as of yet.
That's the exact message that the president of El Salvador delivered yesterday as pundit after pundit keeps clamoring about how much money El Salvador has lost due to their bitcoin investments...
He said very simply, no we haven't lost anything. We only lose when we sell.
And he's not wrong...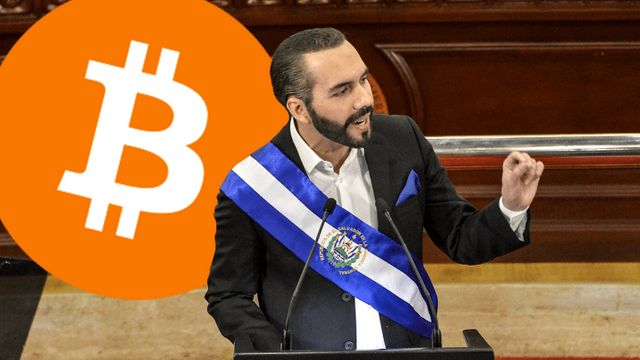 (Source: https://twitter.com/BitcoinMagazine/status/1575943263546011648/photo/1)