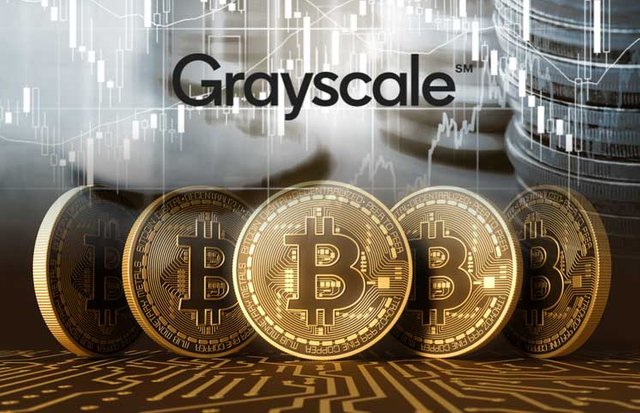 Grayscale Investments announced they are registering GBTC with the SEC
The Grayscale Bitcoin Investment trust may finally be an SEC registered product.
Most of us are familiar with this product, and it trades under the ticker symbol GBTC.
GBTC is one of the few ways an investor can gain exposure to bitcoin without going through a cryptocurrency exchange.
And now, it may soon be an SEC reporting product!
This is very big news!
On the surface this may not sound like that big of a deal, but it is.
GBTC has been trading on the OTCQX exchange for years, consistently being one of the highest volume assets on the exchange.
However, if GBTC were to become an SEC reporting entity, it would potently greatly expand the investor base.
Possibly significantly.
Currently, many of the larger funds along with financial advisors etc. are not allowed to invest in non SEC registered/reporting investments.
Getting GBTC registered would suddenly open the door to a plethora of new investors.
Something that can only be good news for bitcoin and crypto.
More from the release can be seen here:
https://www.coindesk.com/grayscales-bitcoin-trust-seeks-sec-reporting-company-status
It's not quite the same as getting a bitcoin ETF, but this would honestly be pretty darn close
We may not get a bitcoin ETF any time soon, but if GBTC becomes SEC registered, it might open up the investing base broadly enough to likely act much like an ETF would.
Which, would undoubtedly be a huge boon to bitcoin and crypto.
Large investors that were previously unable to invest in bitcoin, even if they wanted to, would now be able to right from the comfort of their traditional brokerage accounts.
Also, another benefit to registering would be the added transparency in the GBTC fund.
Any investor that owns more than 5% of the trust would be required to report their ownership.
Added transparency is always a welcome development in my book.
Plus, it will be interesting to see who some of the large investors are in GBTC that are not currently disclosing their stake.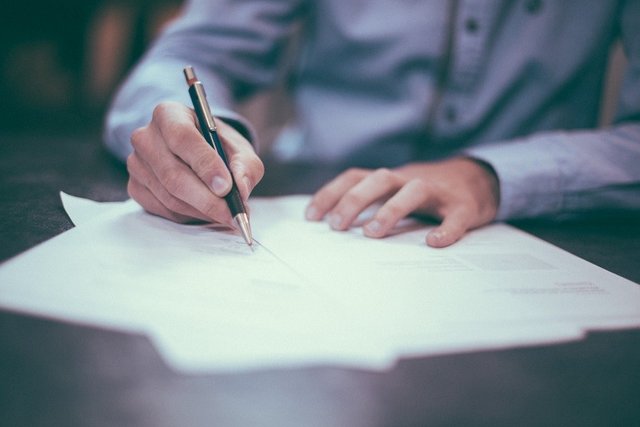 (Source: https://thenews.asia/grayscale-bitcoin-trust-aims-to-become-first-reporting-company-under-the-sec/)
One thing to keep in mind...
Just because Grayscale has registered with the SEC, doesn't mean it will be approved for sure.
The SEC has 60 days to respond and there may be some back and forth before this ultimately gets approved, but it is a major step in the right direction.
I for one think this is some of the biggest news of the past few weeks and it has mostly flown under the radar.
Imagine this being approved within the next few months, right about the time bitcoin is starting its next halving bull market run. :)
Stay informed my friends.
Image Source:
https://bitcoinexchangeguide.com/bulls-of-bitcoin-pump-20-million-into-grayscale-investments-most-funding-since-2017/
-Doc