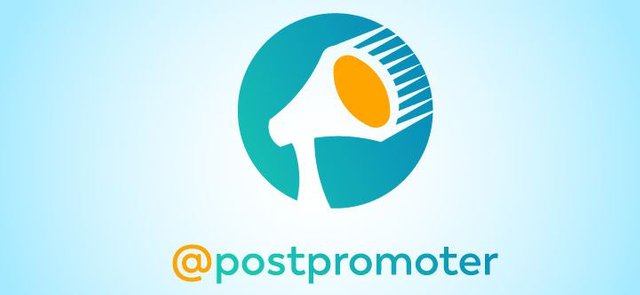 Introduction
I would like to welcome everyone reading this to the very first @postpromoter weekly curation report! As you probably know, @postpromoter is a paid content promotion service on the Steem blockchain platform which helps connect passive investors in Steem Power with content publishers who wish to promote their content to the Steem audience.
While I believe that the availability of paid content promotion is helpful for the Steem platform (more on that here), it's also important that not all content is paid promotion, and that high quality content is rewarded and encouraged.
With that in mind, a little over a month ago I created the @postcurator account to run a new curation initiative for the @postpromoter service. Every day a portion of my personal earnings from @postpromoter are sent to the @postcurator account and used to buy significant upvotes for high quality content posted on the Steem blockchain.
"But Matt", you say, "how on earth do you have time to find high quality content every day while you're supposed to be building the Steem Monsters fighting system?!?" Good question - I don't have time, which is why I'm happy to introduce the Head Curator for the @postpromoter Curation Initiative: @crystalhuman!
He has done an excellent job over the past month of finding and supporting top quality content on the Steem blockchain, so please go check out his own Steem blog and show him some love and support as well!
Without further ado, here are the posts that were selected over the past week. Enjoy!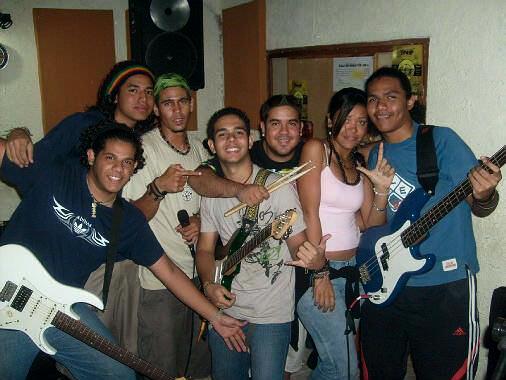 Take a peek and discover some Reggae-Fusion tunes produced by @omardrea and his friends. Creative, original, and melodic beats born in Venezuela.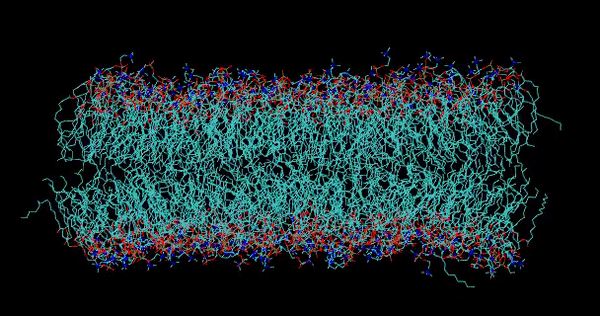 Recently returning from a short steemit hiatus, @dexterdev is back with a new molecular dynamics exercise. Technical, professional, and well put together. Thanks for providing the steemit community with such highly detailed and excellent quality material.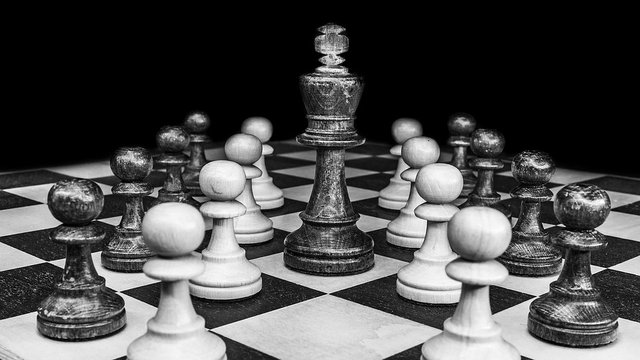 In this post, @i-juggler demonstrates how humankind plays certain games, how they are played, and why. A pleasure to read, informative and well written. For those interested in psychology or just acquiring knowledge, go give this post a look, you may be happy you did.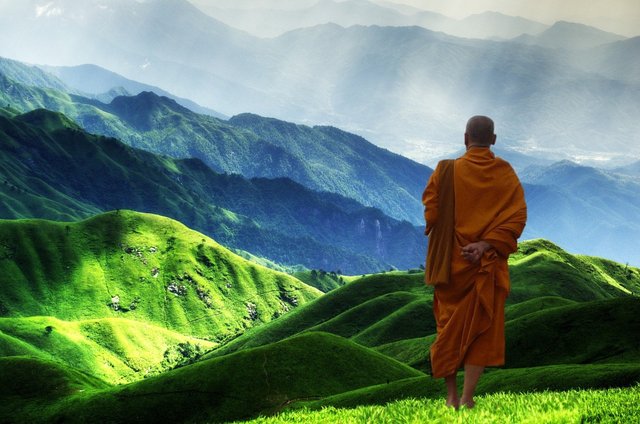 Are you enlightened? From ordinary to extraordinary, there may be more to it than you think, follow along with @skyhooks and learn the scientific differences between varying types of enlightenment.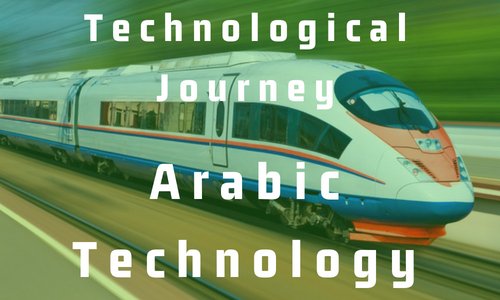 Take a trip back in time with @julioccorderoc to learn about ancient Arabic/Muslim technology, agriculture and more.
---

Congratulations @omardrea, @dexterdev, @i-juggler, @skyhooks, and @julioccorderoc! Your excellent posts were all chosen by the new curation initiative of the @postpromoter content promotion service to receive a free upvote!
These posts exemplify the type of great content that we at @postpromoter enjoy reading and would love to see more of on the Steem platform. Keep up the good work!

If you would like to show your support for this initiative, the Steem Bot Tracker, and Steem Monsters your vote for @yabapmatt as Steem witness is helpful and much appreciated!