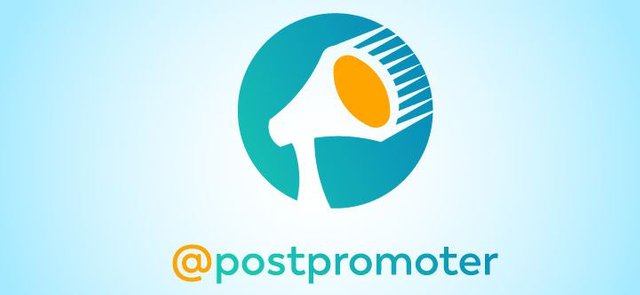 Introduction
Hello! Welcome to the tenth @postpromoter weekly curation report!
@postpromoter is a paid content promotion service on the Steem blockchain platform which helps connect passive investors in Steem Power with content publishers who wish to promote their content to the Steem audience.
A portion of the earnings from this service are used to seek out and support high quality, undervalued content posted on the Steem blockchain through the Post Promoter Curation Initiative! To learn more about this initiative please see the first weekly curation report here.


Every week, we find and select a few great steemit posts to upvote/promote.
Here are the posts that were picked!
Enjoy!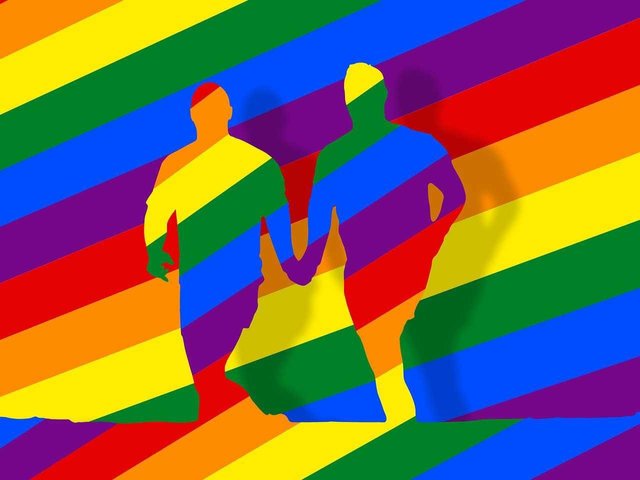 What do genetics have to do with sexuality? Learn more, in this great article by @scienceblocks.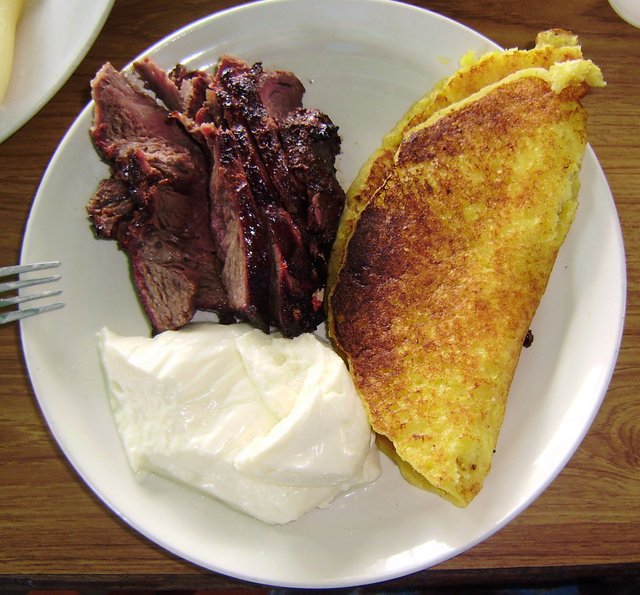 What makes Venezuelan food so tasty? Follow @dulce85 in this tasty post to get an idea why people go crazy for this La Cachapa!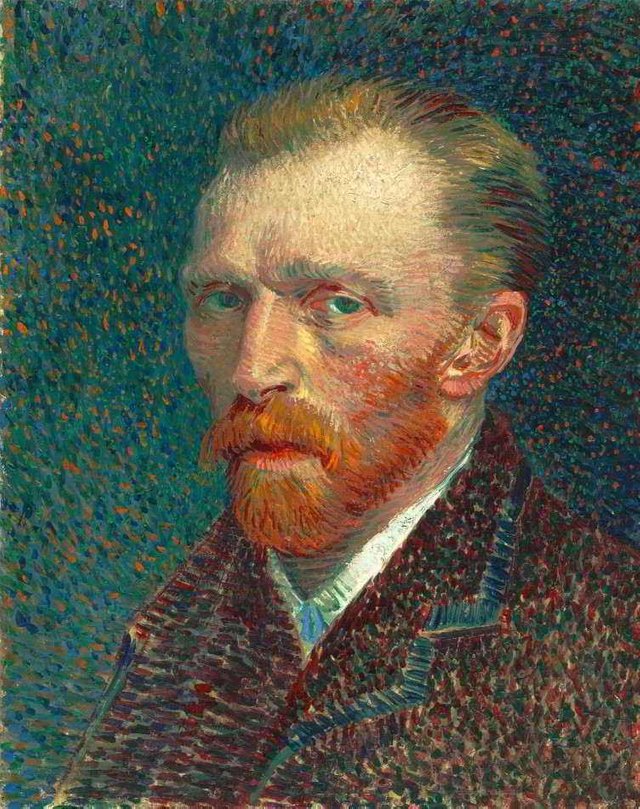 By far one of the most famous artists, learn about Vincent Van Gogh, and what made him such a masterful artist.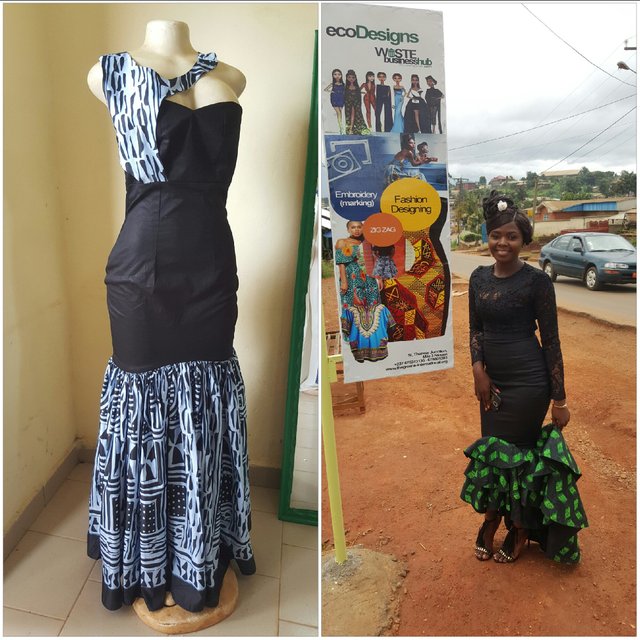 "how we can fight youth unemployment and poverty, reduce inequalities, improve the health and wellbeing of women and girls and clean-up the environment" A great introduction by @fonirene, show her some support and go check out this great post.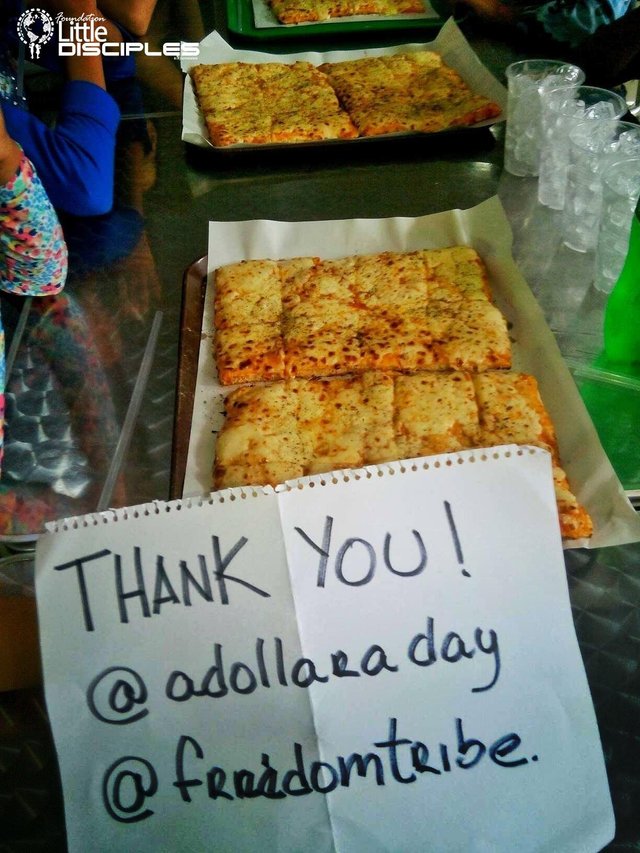 A little charity goes a long way, @littledisciples teaches what it means to be a true hero in this fantastic article.
---

Congratulations @scienceblocks, @dulce85, @albertocotua, @fonirene, and @littledisciples! Your excellent posts were all chosen by the new curation initiative of the @postpromoter content promotion service to receive a free upvote!
These posts exemplify the type of great content that we at @postpromoter enjoy reading and would love to see more of on the Steem platform. Keep up the good work!

If you would like to show your support for this initiative, the Steem Bot Tracker, and Steem Monsters your vote for @yabapmatt as Steem witness is helpful and much appreciated!