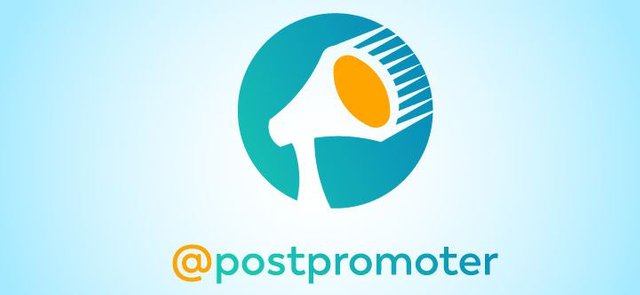 Introduction
Hello and welcome to the second @postpromoter weekly curation report!
@postpromoter is a paid content promotion service on the Steem blockchain platform which helps connect passive investors in Steem Power with content publishers who wish to promote their content to the Steem audience.
A portion of the earnings from this service are used to seek out and support high quality, undervalued content posted on the Steem blockchain through the Post Promoter Curation Initiative! To learn more about this initiative please see the first weekly curation report here.


Every week, we will look for and select a few great steemit posts to upvote/promote.
Here are the posts that were selected.
Enjoy!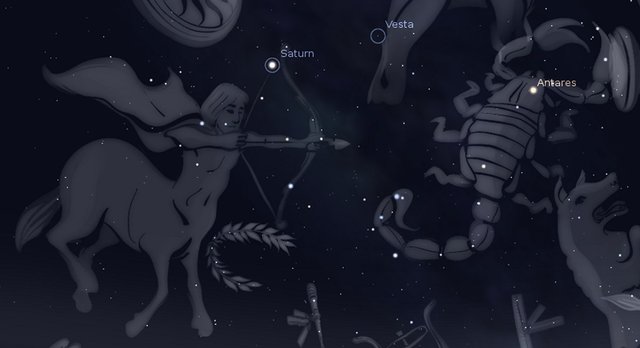 For all you stargazers out there, come and connect the dots with @thekittygirl. Learn about constellations, mythical creatures, astrology and more!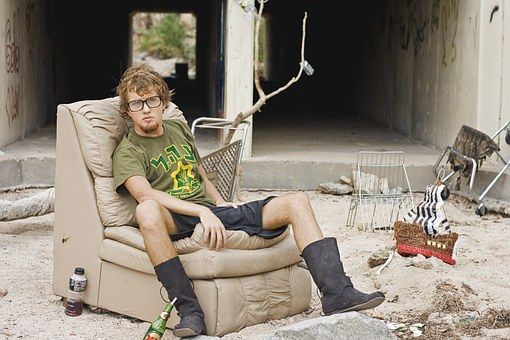 Many people can relate to the phrase "too much month at the end of your money." If you know what I mean, perhaps you may be able to "take life by the horns" with some friendly advice from @stevenwood.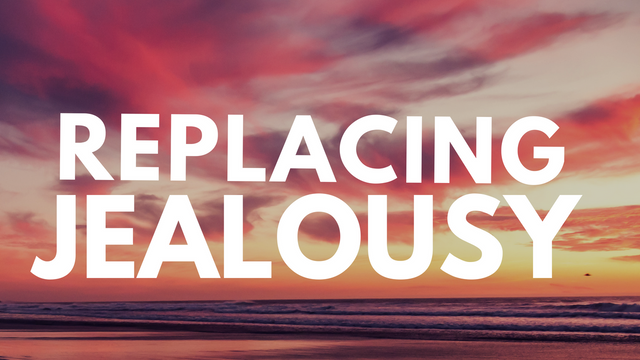 "Are humans competitive because they are jealous, or are they jealous because they are driven to compete?" A good question posed by @mariahvitoria. Are you a jealous person? Maybe a little too competitive?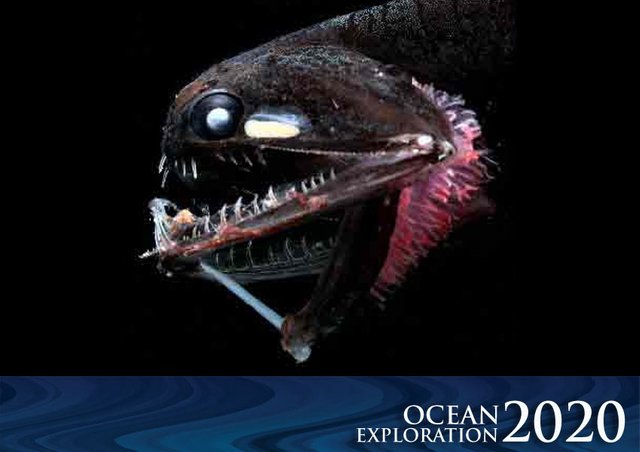 Go on a journey with @zyx066 to the bottom of the ocean and find some fish so weird you might think they're not from this planet! Who knows, maybe they're not.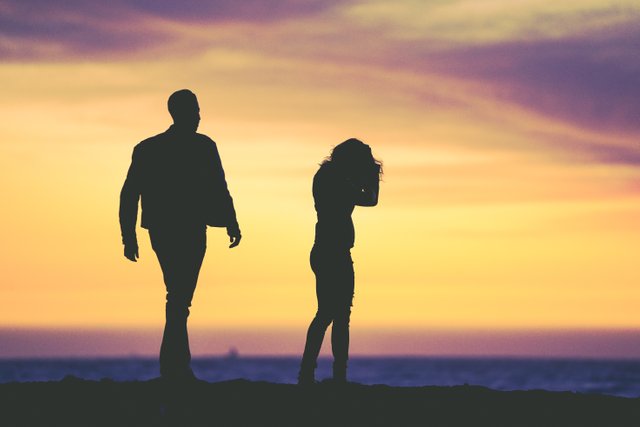 "it's a woman's responsibility to assess her own emotions and communicate consent, or lack thereof." What separates consent from violence? Find out more about this topic in this great post made by @meholstein.
---

Congratulations @thekittygirl, @stevenwood, @mariahvitoria, @zyx066, and @meholstein! Your excellent posts were all chosen by the new curation initiative of the @postpromoter content promotion service to receive a free upvote!
These posts exemplify the type of great content that we at @postpromoter enjoy reading and would love to see more of on the Steem platform. Keep up the good work!

If you would like to show your support for this initiative, the Steem Bot Tracker, and Steem Monsters your vote for @yabapmatt as Steem witness is helpful and much appreciated!