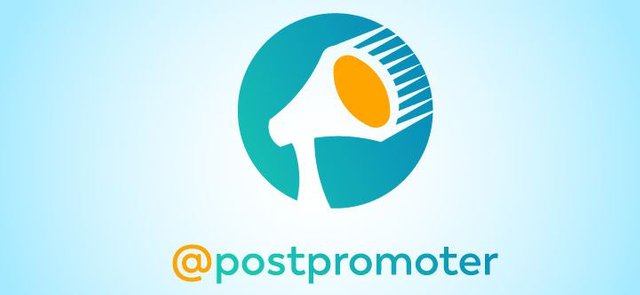 Introduction
Hello and welcome to the third @postpromoter weekly curation report!
@postpromoter is a paid content promotion service on the Steem blockchain platform which helps connect passive investors in Steem Power with content publishers who wish to promote their content to the Steem audience.
A portion of the earnings from this service are used to seek out and support high quality, undervalued content posted on the Steem blockchain through the Post Promoter Curation Initiative! To learn more about this initiative please see the first weekly curation report here.


Every week, we find and select a few great steemit posts to upvote/promote.
Here are the posts that were picked!
Enjoy!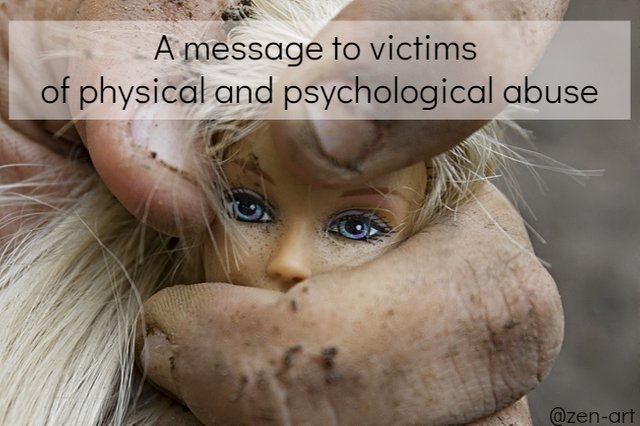 There is always a way out. Break your silence and go chat with @zen-art about this heartfelt post covering the topic of physical and emotional abuse.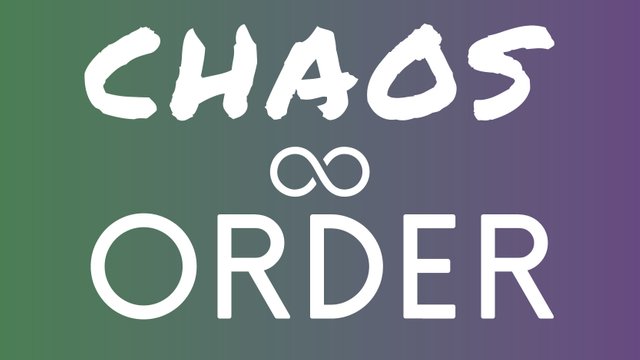 "Chaos is the spontaneous urge to express ourselves and love one another" a great quote in this well thought out article written by @phillyc.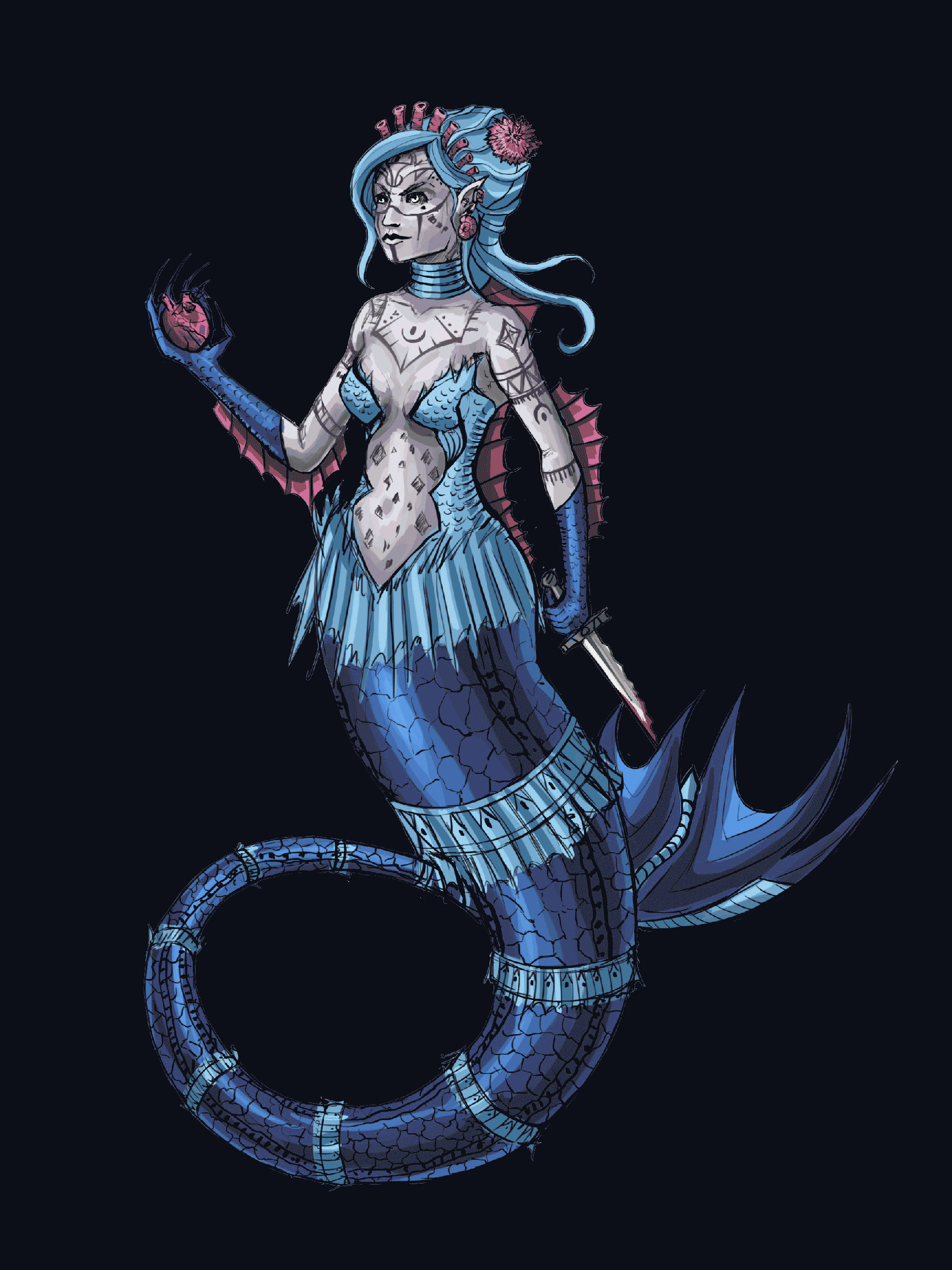 From rough sketch to animated gif, @kristyglas shows us how she created her Dark Mermaid for the Trial By Comics contest hosted by @kommienezuspadt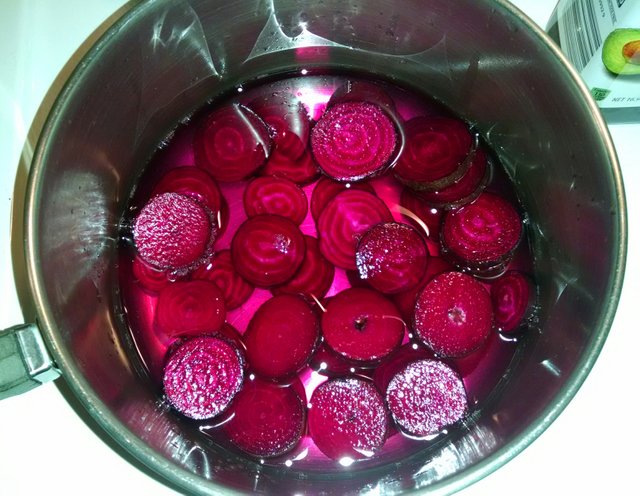 Don't just beet around the bush, go check out this delicious post by @phedizzle. Learn a few things about this infamous root veggie that just might change your dinner menu.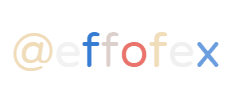 Upgrade your mind with this professionally detailed article by @effofex. (Sneak peek of an upcoming Malric Inferno @steemmonsters card design)
---

Congratulations @zen-art, @phillyc, @kristyglas, @phedizzle, and @effofex! Your excellent posts were all chosen by the new curation initiative of the @postpromoter content promotion service to receive a free upvote!
These posts exemplify the type of great content that we at @postpromoter enjoy reading and would love to see more of on the Steem platform. Keep up the good work!

If you would like to show your support for this initiative, the Steem Bot Tracker, and Steem Monsters your vote for @yabapmatt as Steem witness is helpful and much appreciated!