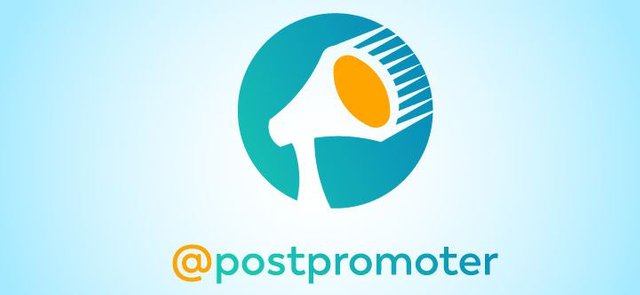 Introduction
Hello again! Welcome to the fifth installment of the @postpromoter weekly curation report!
@postpromoter is a paid content promotion service on the Steem blockchain platform which helps connect passive investors in Steem Power with content publishers who wish to promote their content to the Steem audience.
A portion of the earnings from this service are used to seek out and support high quality, undervalued content posted on the Steem blockchain through the Post Promoter Curation Initiative! To learn more about this initiative please see the first weekly curation report here.


Every week, we find and select a few valuable steemit posts to upvote/promote.
Here are the posts that were picked!
Enjoy!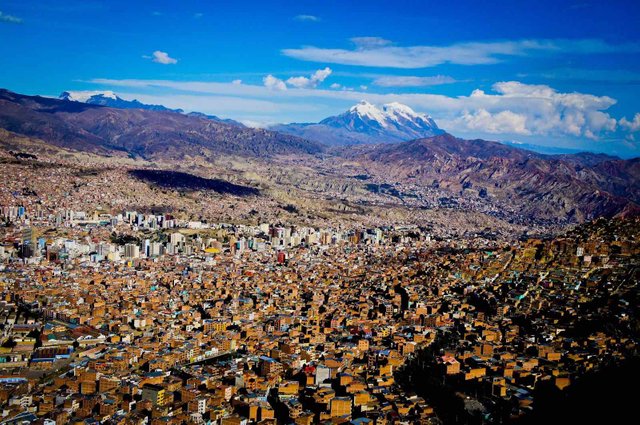 Find some of the least expensive places to live in the world, with this seasoned traveler and website owner. @jonnyduncan.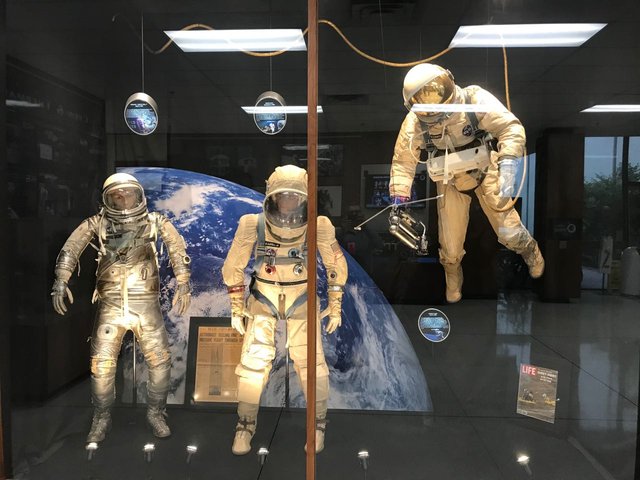 Head to Houston, Texas with @toddrjohnson to the Johnson Space Center Research Institute for an up-close look at some of the spacesuits used by previous NASA astronauts.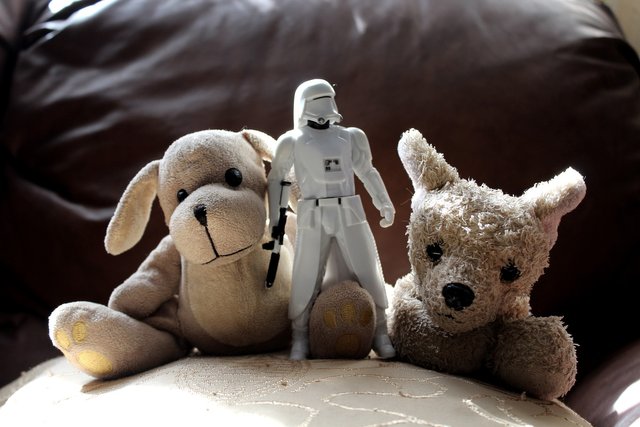 "patterns in the relationships between the siblings depending on their birth order, gender, and parental expectations toward them." Learn about the psychology behind sibling rivalries in this great article written by @insight-out.

Government corruption and the people who have fought against it. Check out this great post [email protected] to learn about the "Battle of Athens."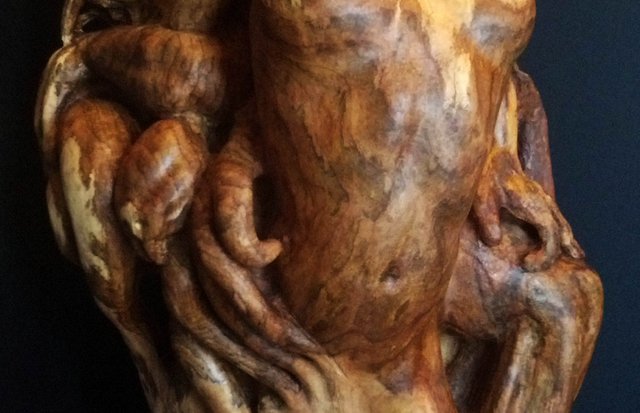 In this post @corpsvalues demonstrates his sculpting abilities, while investigating the #metoo movement from a historic-mythological point-of-view.

---

Congratulations @jonnyduncan, @toddrjohnson, @insight-out, @stevescoins, and @corpsvalues! Your excellent posts were all chosen by the new curation initiative of the @postpromoter content promotion service to receive a free upvote!
These posts exemplify the type of great content that we at @postpromoter enjoy reading and would love to see more of on the Steem platform. Keep up the good work!

If you would like to show your support for this initiative, the Steem Bot Tracker, and Steem Monsters your vote for @yabapmatt as Steem witness is helpful and much appreciated!