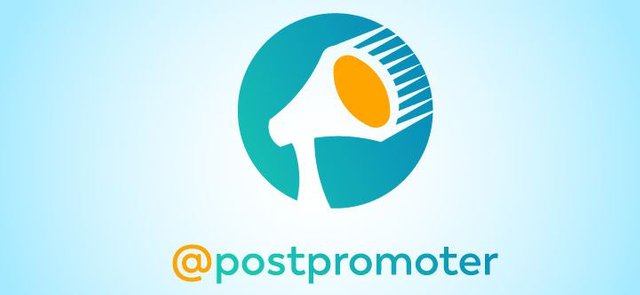 Introduction
Hello! Welcome to the sixth @postpromoter weekly curation report!
@postpromoter is a paid content promotion service on the Steem blockchain platform which helps connect passive investors in Steem Power with content publishers who wish to promote their content to the Steem audience.
A portion of the earnings from this service are used to seek out and support high quality, undervalued content posted on the Steem blockchain through the Post Promoter Curation Initiative! To learn more about this initiative please see the first weekly curation report here.


Every week, we find and select a few great steemit posts to upvote/promote.
Here are the posts that were picked!
Enjoy!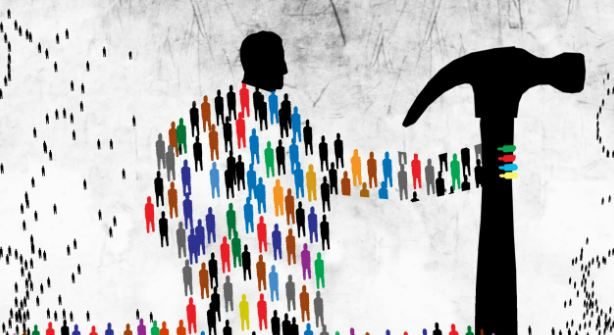 Can people take power from the state and govern themselves? Join the discussion with @thoughtsin-time in this well-written article about democratic fallacies and more.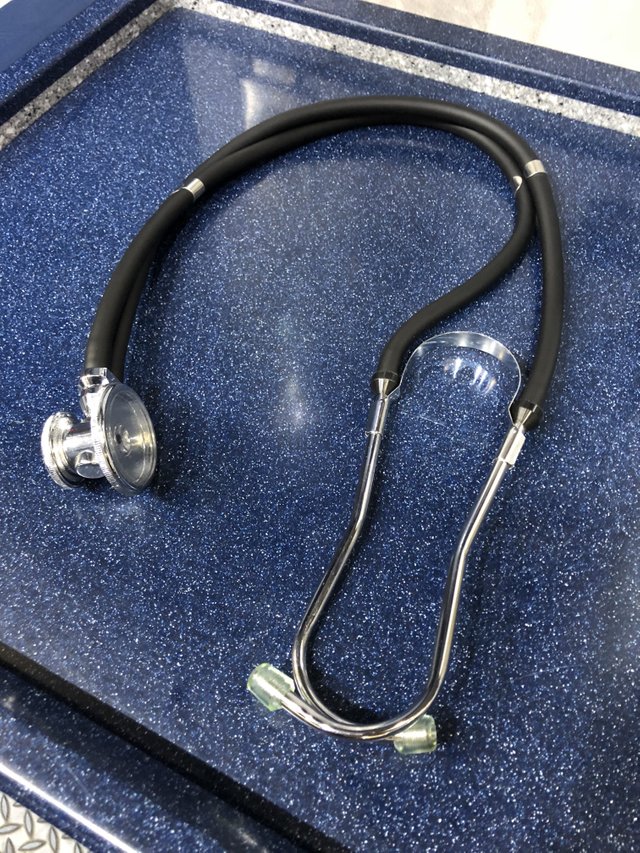 An interesting story from the perspective of @dollarsandsense about traumas, injuries, x-rays, and more within a day in the life of a paramedic in training, read along and get to know what it feels like inside a hospital during an initiation.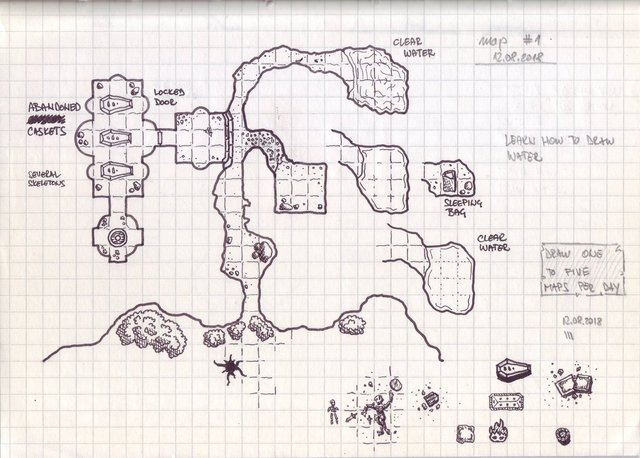 This unique post features some creative Dungeons & Dragons (D&D) maps. Handmade illustrations with some background info, whether you're a D&D fan or not you could go share an upvote and help @zneeke get some new art supplies (and maybe some ice cream) too. :)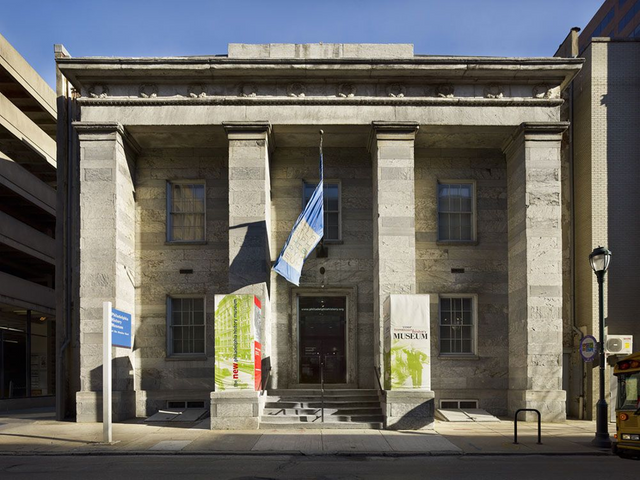 Reinventing Philadelphia's history system with the blockchain? That's exactly what @kenfinkel has in mind. Read about it in this great article.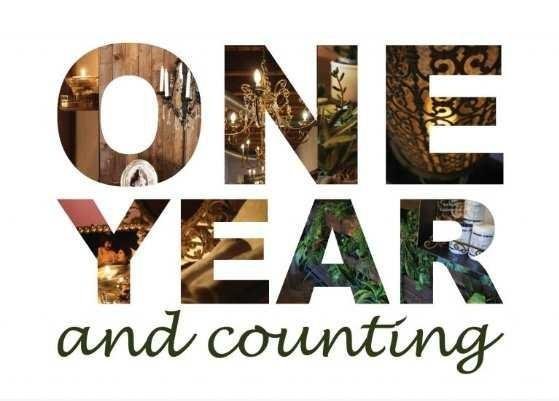 Some friendly advice and information from @bluelightbandit on his one year steemit anniversary. Congrats!
---

Congratulations @thoughtsin-time, @dollarsandsense, @zneeke, @kenfinkel, and @bluelightbandit! Your excellent posts were all chosen by the new curation initiative of the @postpromoter content promotion service to receive a free upvote!
These posts exemplify the type of great content that we at @postpromoter enjoy reading and would love to see more of on the Steem platform. Keep up the good work!

If you would like to show your support for this initiative, the Steem Bot Tracker, and Steem Monsters your vote for @yabapmatt as Steem witness is helpful and much appreciated!