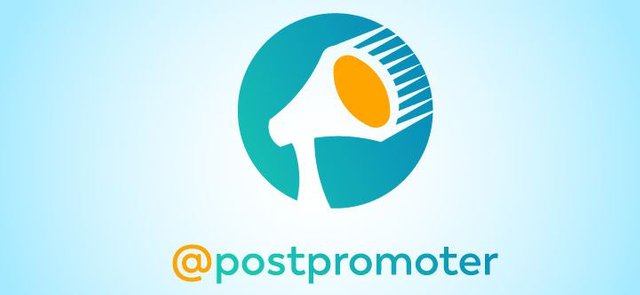 Introduction
Hello! Welcome to the ninth @postpromoter weekly curation report! You might be wondering, what happened to the eighth one. Well, long story short is that we forgot to post it. But have no fear because we still did our fair share of curating! Last weeks lucky receivers of upvotes were @skycae, @kafkanarchy84, @balticbadger, @chuchurz, and @aleestra! Congrats you guys!
@postpromoter is a paid content promotion service on the Steem blockchain platform which helps connect passive investors in Steem Power with content publishers who wish to promote their content to the Steem audience.
A portion of the earnings from this service are used to seek out and support high quality, undervalued content posted on the Steem blockchain through the Post Promoter Curation Initiative! To learn more about this initiative please see the first weekly curation report here.


Every week, we find and select a few great steemit posts to upvote/promote.
Here are the posts that were picked!
Enjoy!
Save yourself the foot pain, let @onefatindian do the walking for you, through the FanExpo 2018 in Toronto, Canada.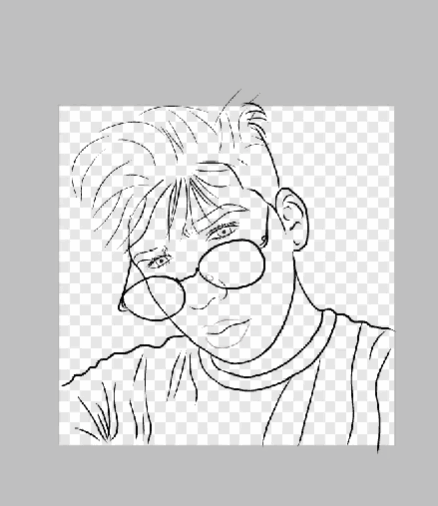 In this post, @soysam gives a few details about how this digital illustration was created on Adobe Illustrator Draw.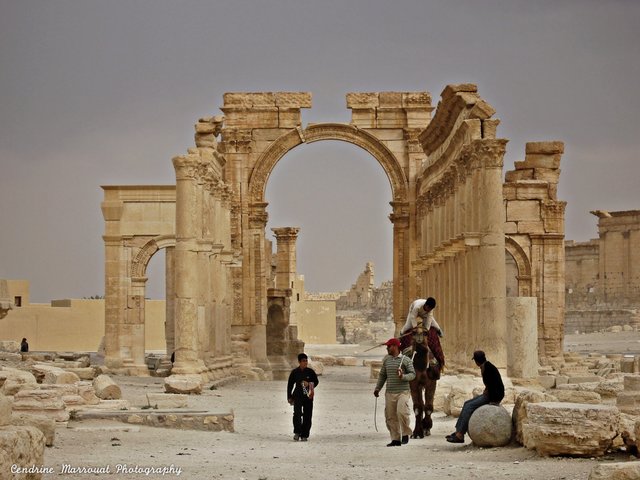 Follow along with @cendrinemedia on a virtual trip through Syria and visit some places that have been around possibly even since before the 9th century BC.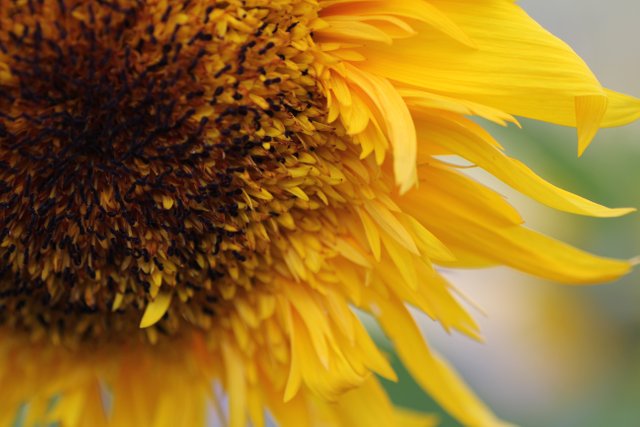 Sunflowers are vital to the live's of many, learn more about them in this great article written by @walkerland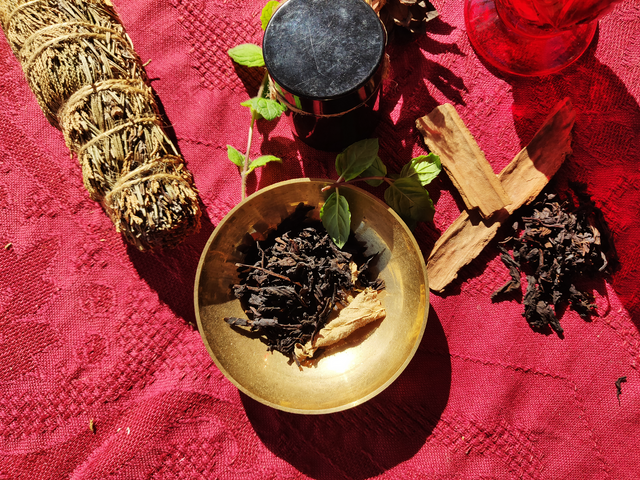 If you're a believer in the healing power of herbs, check out this post by @ambrosiacafe. You might end up with a new taste for Tulsi.
---

Congratulations @onefatindian, @soysam, @cendrinemedia, @walkerland, and @ambrosiacafe! Your excellent posts were all chosen by the new curation initiative of the @postpromoter content promotion service to receive a free upvote!
These posts exemplify the type of great content that we at @postpromoter enjoy reading and would love to see more of on the Steem platform. Keep up the good work!

If you would like to show your support for this initiative, the Steem Bot Tracker, and Steem Monsters your vote for @yabapmatt as Steem witness is helpful and much appreciated!