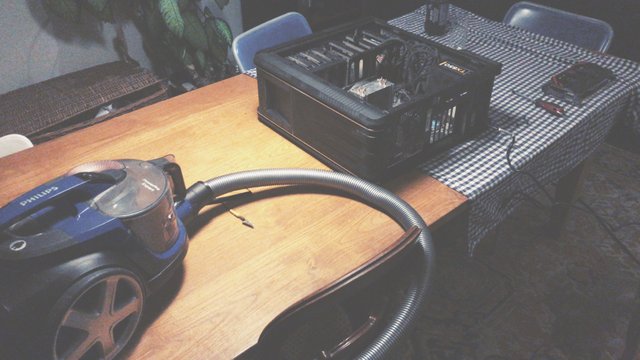 ---
There was a time where this sight would have filled my heart with joy.
Repairing a computer and trying to find out what's wrong with it.
OOFF...how times have changed.....my heart is filled with dread just looking at it.
People always say that you should make your hobby your job...
I disagree.
I made IT my job for 10 years and since then I have lost all passion for it and I used to love it when I was younger.
Nowadays. I just want things to work.
The problem is...this is my own (old) PC...and I need to fix it somehow.
What happened?
Yesterday I was trying some newer games after a long time.
I have been out of the gaming scene for a long time and recently the passion for games is coming back.
I have missed it. I must admit.
There was a time where Steem was the only thing that mattered in my life (I just couldn't focus on anything else) and I'm actively rebalancing that relationship.
It's doing me a ton of good. I'm more relaxed overall, I'm healthier, I'm losing weight, I can focus on non-related Steem things and I go out more. I can highly recommend it and I'm still being Steem productive.
Anyway, there are plenty of titles I want to play so yesterday I fired up Wolfenstein: The New Order.
---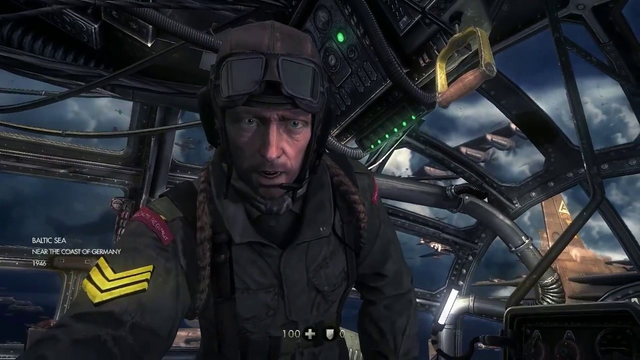 ---
I was surprised how well it ran considering this PC is 6-7 years old or more.
I was having a blast! But then about 90 minutes in...
BOOM! The screen went black and the thing shut off.
I guess I asked too much from the old PC.
I've been identifying the problem and it's either GPU or the PSU that's fried.
I'm not sure if I should be bothered to repair it or just consider buying a whole new rig.
The GPU is an old GTX780.
---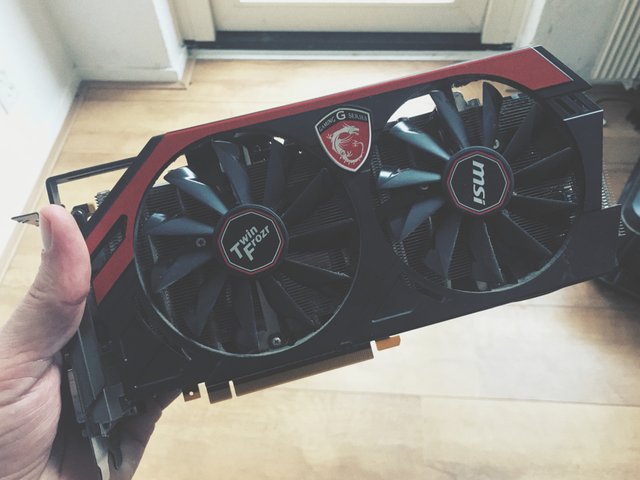 ---
I've been out of the loop so long I'm not sure how much a whole new machine would set anyone back.
Hell, I don't even know if they still use PCI-E for cards.
For my day to day work, I use a Mac. I never want to go back to PC because it works like a dream for what I want to do with it but as you might know, it doesn't play games very well.
I will have to do some research.
Until that time....Candy Crush on the Mac I guess...oooooffff....