Hi Guys, today I'm going to tell you about my experience, my thoughts and a recommendation about a Malayalam movie named Premam. It's a very popular movie among Sri Lankan younger community because it gives out their nostalgic feelings.
My Ratings 4/5
Premam is an Indian movie released in 2015 in the language of Malayalam with 164 minutes of running time. Alphonse Puthren is the director, writer and the editor of Premam. Nivin Pauly, Madonna Sebastian, Sai Pallavi and Anupama Parameswara are starring as the main stars of the movie. This was included in the Top 25 Malayalam-language films of the decade in The Hindu.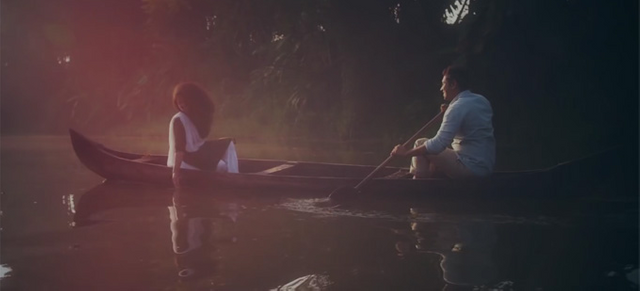 Source
George and Mary
At some point in our lives, we are tempted to fall in love. Premam presents a beautiful love story in one hand and reality of life on the other hand. In here, the story is built around the romantic journey of the protagonist, George. This film shows three stages of George's life. When he becomes 16 he fell in love with Mary, the prettiest girl in his area. So, a lot of boys came after to win her love and George also is one of them. But because Mary loved someone else, George's every effort he made was in vain. That love ended there, and 5 years later George meets Malar, a guest lecturer and it is where the all Premam happens. In the last part, it shows his life after college and there he meets Celine and it's better to watch the film to know the 'one' he is tying the knot.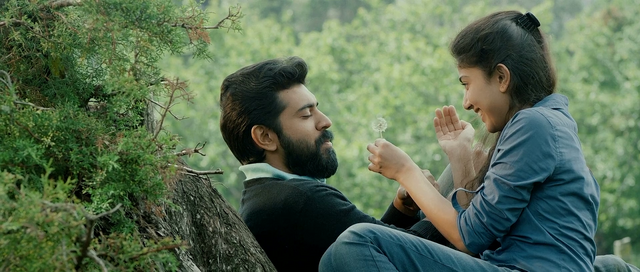 Source
George and Malar
The movie has a simple storyline but it's beautifully portrayed to show that how people like Mary, Malar or Celine come and go at different stages in life and if it is written it will happen no matter what. There are so many beautifully captured visuals as it has used beautiful locations in Kerala. All the heroines were new faces. All the main actors and actresses were great assets to the film as their performances were in their level best and the music was really impressive. Those can be seen as some positive points of the movie.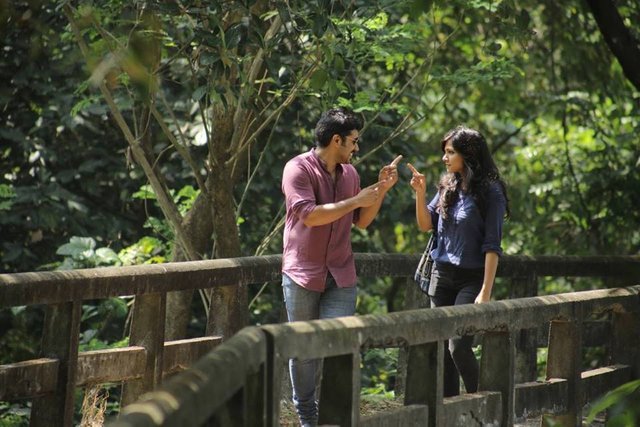 Source
George and Celine
Premam unfolds several tales of love in George's life and in reality, such things can happen. George's love for Mary was one-sided, but not when he fell in love with Malar. Sometimes in most love stories, the name of the person they love is not written on the wedding invitation. Even if it hurts, that's the reality. The film shows that reality. Even if the movie's running length was big, it should be appreciated to present the movie in a way that the audience does not feel that. At the same time, I feel like some scenes were somewhat unrealistic. Anyhow, overall the movie is delicious. Watch the movie and you will find yourself in George, Mary, Malar or Celine. This shouldn't be missed.
Source
Premam Movie Trailer