Happy Friday amazing peeps 😉
I bet ya'll looking forward to the weekend as much as I do 😜 lol... Finally free!
Here is my choice for #fiveouncefriday by the sweet @silverd510 ❤️
5 oz Silver Antique Round - Hobo Nickel (Jefferson Skull)
Contains 5 oz of .999 fine Silver.
Individual rounds come in a capsule along with a certificate of authenticity.
Mintage of only 1,000 rounds.
Obverse: Features the Jefferson Skull Scroll along with the date, designer's initial, In God We Trust and Liberty are the only remaining devices left from the original coin.
Reverse: Depicts Mini-Man & Train originally engraved in 2014. All of the original inscriptions are left intact.
Edge-marked with a unique mint number matching the certificate of authenticity.
5 oz is heavier than you might think and its a special feeling to hold a huge beast like this in your hand 😜 lol
STACK ON PEOPLE!!

Have a blessed weekend!
Be kind to each other and remember to be YOU🥰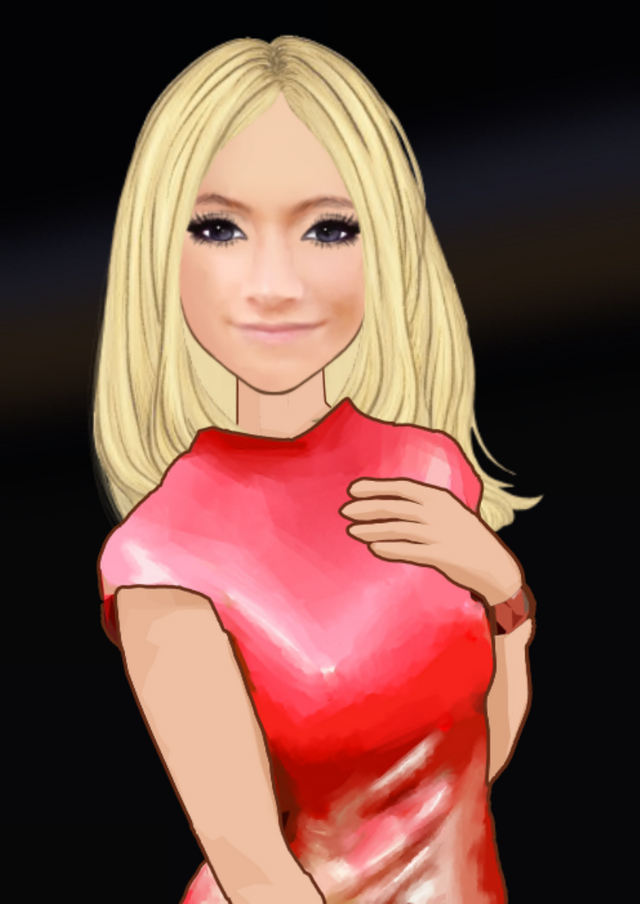 Much Love Ya'll ❤️ Kisses 💋

Proud Member of the best family ❤️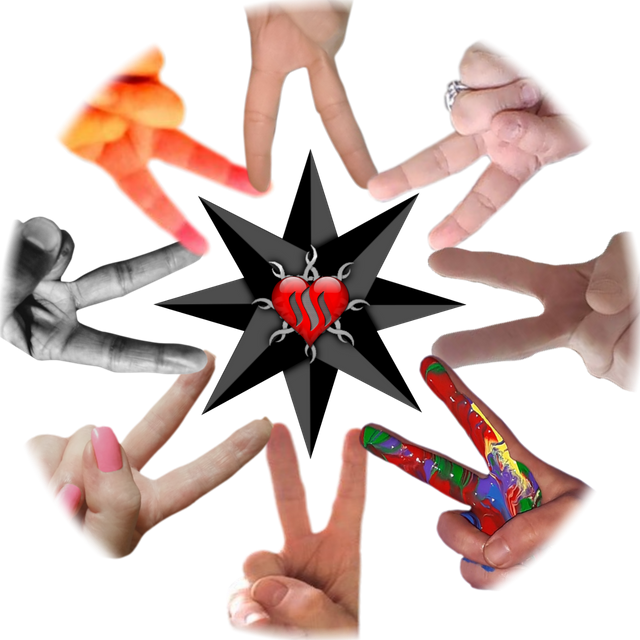 Peace - Unity - Family - #thealliance Amazing leader @enginewitty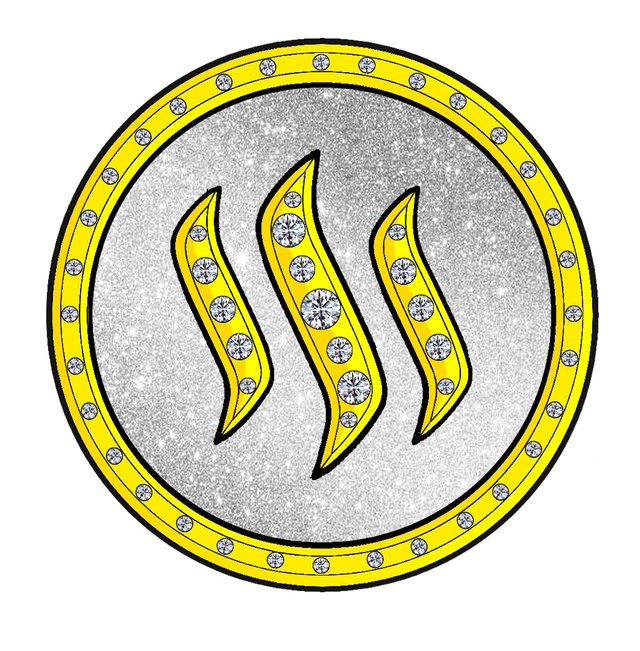 by the Great @summertooth
Proud Member of SSG
And totally infected by Stackitis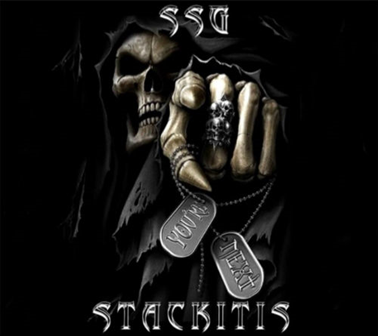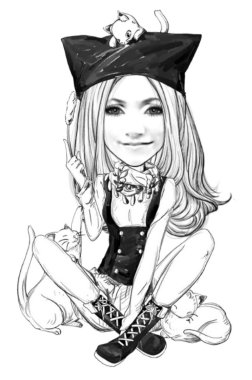 👉〰️〰️〰️💯〰️💯〰️💯〰️〰️〰️👈
☑️ Supporting witnesses are important,
here are 3 that I just can't be without 😉
My top 3 🔝


Vote for the Amazing @enginewitty 👉 click here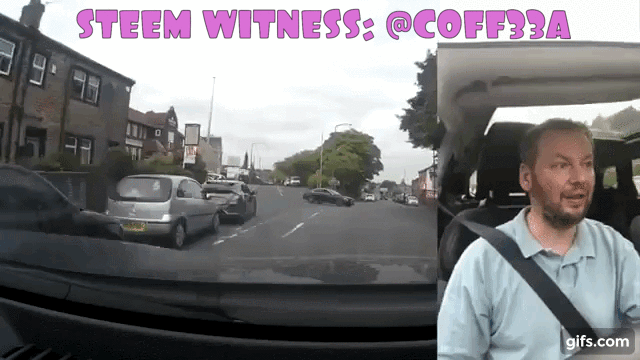 Vote for the sweet @c0ff33a 👉 click here


Vote for the Cool @JackMiller 👉 click here
The 3 nutty Musketeers 😜
👉〰️〰️〰️💯〰️💯〰️💯〰️〰️〰️👈
🌸Just happy about life and Thankful for all the blessings in it! 🌸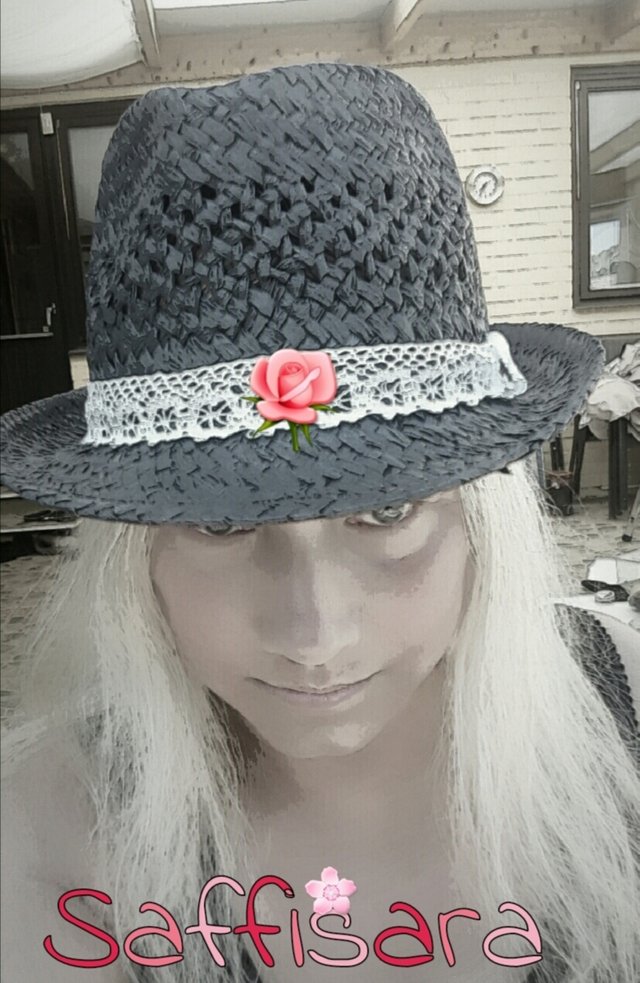 @saffisara :Passionate about reading YOUR posts and commenting. Loves to laugh and take pictures. AND I'm a Hug Lover! Remember Every day is a #haturday
🌼All pictures are my own and taken by me 🌻

Thank you @thekittygirl 💖

Thank you @enginewitty for this badass banner❤️