Hi Steempies
A week ago, we announced the Valentine Special and the number of entries is overwhelming. Absolutely amazing and the songs are all super romantic!
Many of you are really giving the best of yourself! GREAT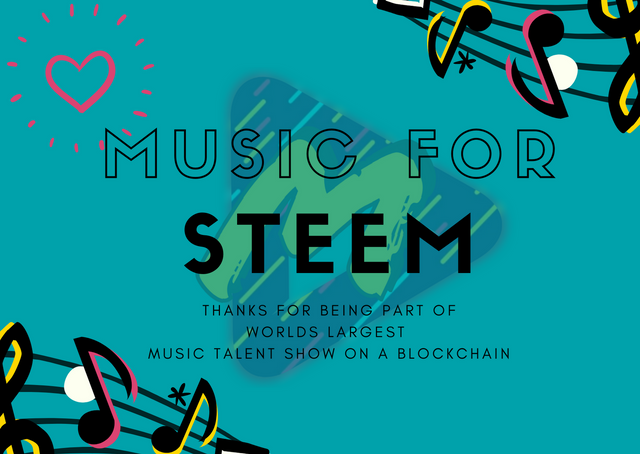 Please help to promote the Valentine Special by sharing it with your friends andrelatives! You will do them a favor, thats guaranteed!
EXTRA UPVOTES
We are also super glad to see a new face once and a while, which means we reach more people week by week!
If you shared it on other social media, you can comment a screenshot here or on any artist post! We will give upvotes for social sharing
Results and prizes
We are still figuring out how to judge this special contest. It is a contest that represents love, so it will be a lovely prize :)
WE STEEM YOU