Hello..!!
My Dear Friends,
This is @ariful1998 from 🇧🇩Bangladesh
---
Hello friends, how are you? I hope everyone is well. Today I have come up with a new food recipe. And that is roasting taki fish. Roasted taki fish can be cooked very easily. Today I will show you how to cook taki fish roast.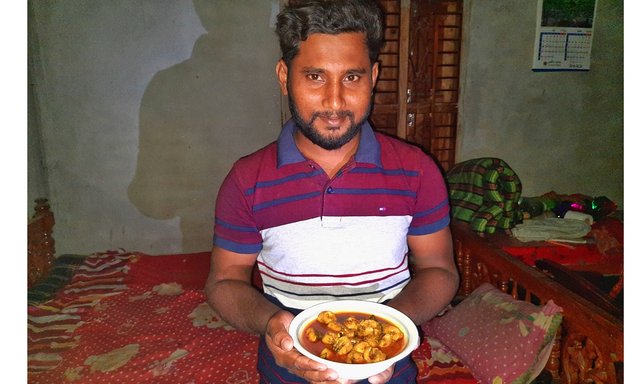 Ingredients needed to roast taki fish:
Taki fish
Onion
Garlic
Oil
Green pepper
Dried chilli powder
Turmeric powder
Salt
Cardamom
Cumin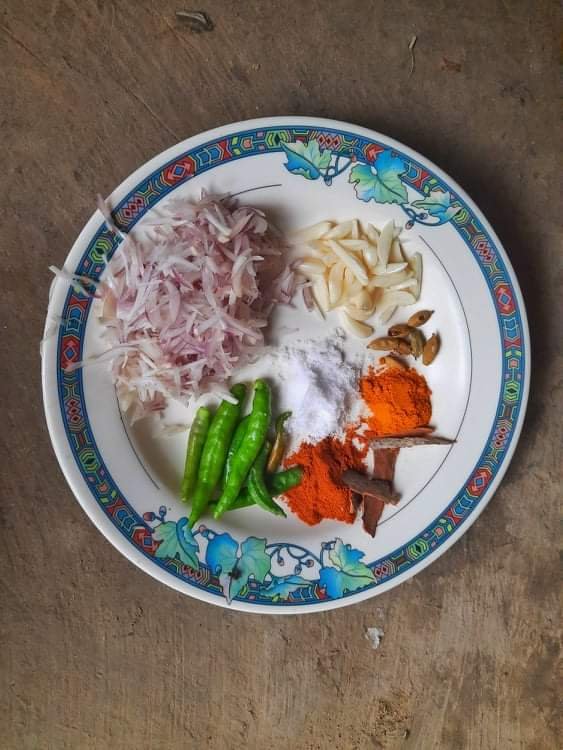 Step-1
First of all, the taki fish have to be cut into small pieces and cleaned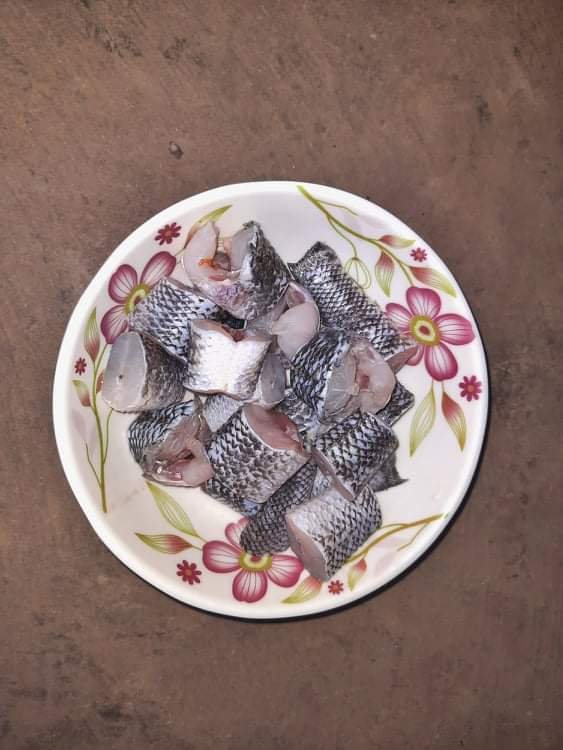 Step-2
First you have to heat the oil in a pan. Once the oil is hot, lightly fry the taki fish in that hot oil. Taki fish should be kept in a pot after light frying i.e. after frying.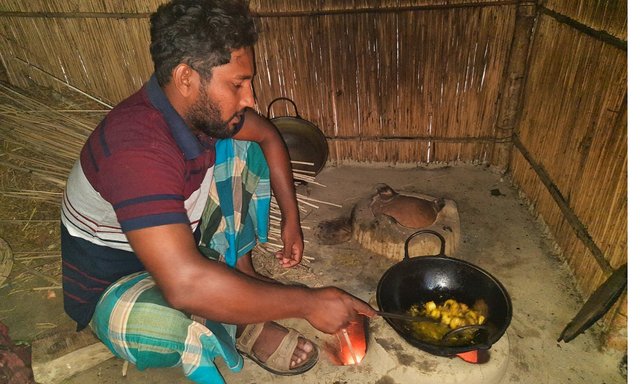 Step-3
Then fry the onion pieces in hot oil. Fry the onion till the color of the onion turns brown. If the color of the onion is brown, light onion paste, chilli powder, turmeric powder and salt should be given along with it.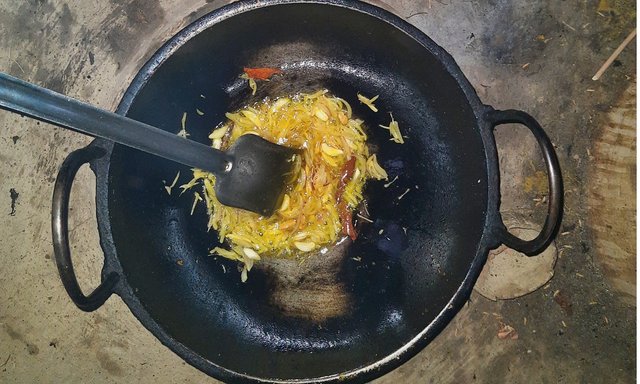 Step-4
After frying all the ingredients together in hot oil, stir in the ingredients with a little water.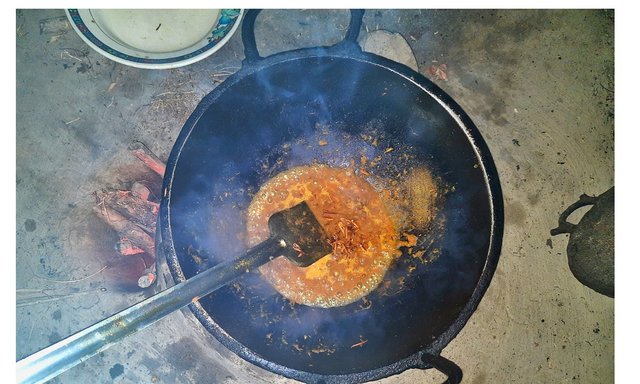 Step-5
Once the spices are well seasoned, the fish should be left on the spices. Then the fish should be seasoned well with spices.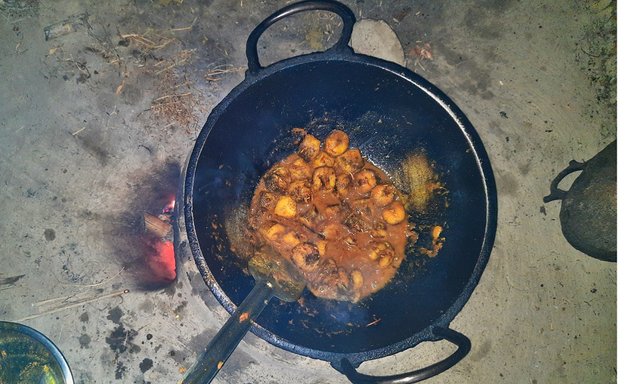 Step-6
If the taki fish is well seasoned with spices, it should be covered with a lid with a little water. After some time, the lid should be checked to see if it is attached to the fish and if necessary, it should be watered little by little.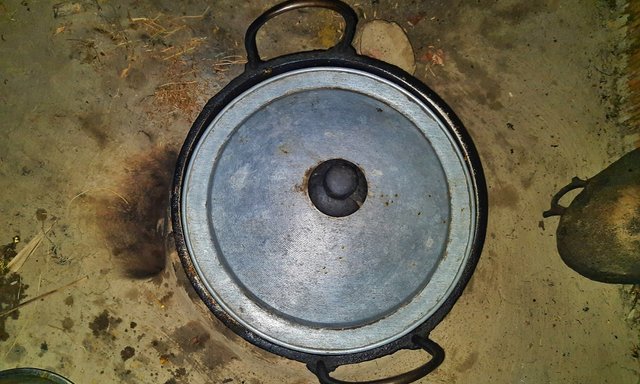 Step-7
After 10/12 minutes, after removing the lid, reduce the heat of the oven and stir the fish with a small amount of water and after some time it will be seen that the fish is cooked. Taki fish can be roasted in this way.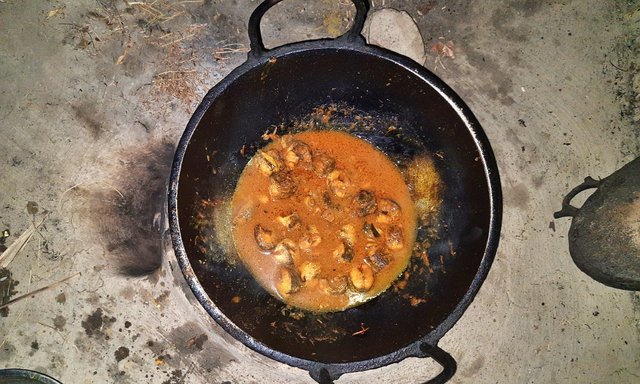 Many thanks to everyone for reading my post