Assalamualaikum Steam Bangladesh friends.
How are you all ?? I hope you are all healthy and well. The country is currently undergoing a week-long lockdown due to the resurgence of the corona virus. So everyone stay home and stay safe.
Today's top post topic is cooking. And today I have brought in front of you a great recipe for semolina. Hope you all like it. At bedtime I bought all the ingredients I needed to make semolina from the market. It doesn't take much to make semolina. Suji bara is made of three or four ingredients very quickly. Now I will give you the recipe made by Suji Bara.
Material: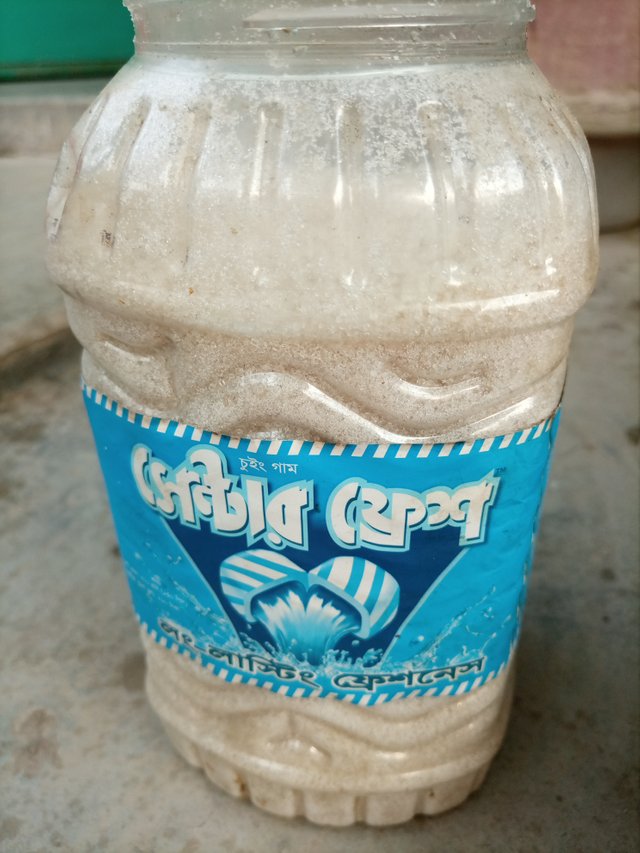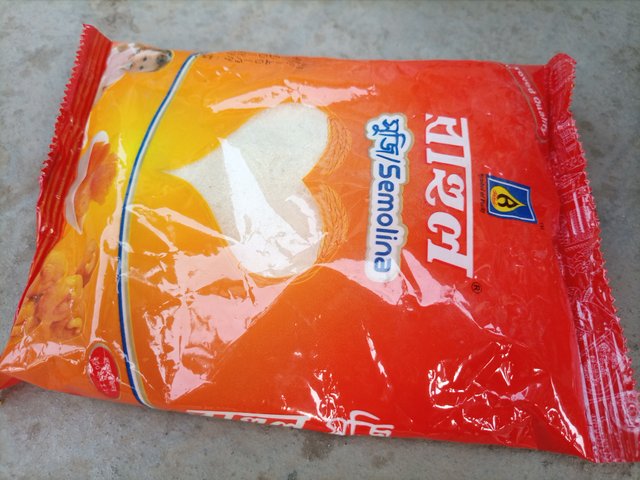 .Suzy
. Sugar
.Eggs
.And soybean oil
Preparation:
Step-1
Without entering the kitchen due to the extreme heat, I made everything outside to make semolina bara. First I took a plastic bowl. Then I broke the egg in the bowl. Then I gave it to Suzy. Then I was with sugar. After adding suzy, sugar and eggs, I mixed all the ingredients well. I smeared the ingredients like 4-5 minutes.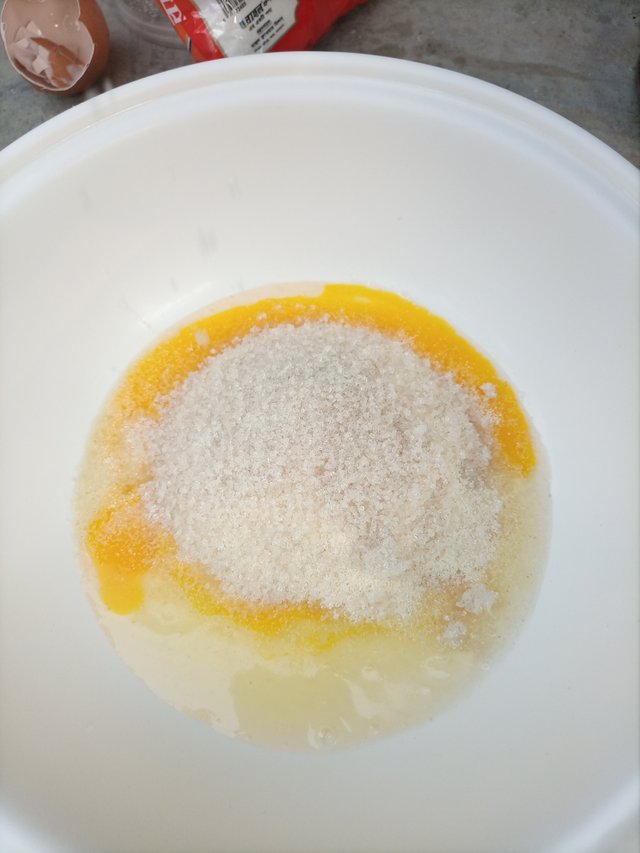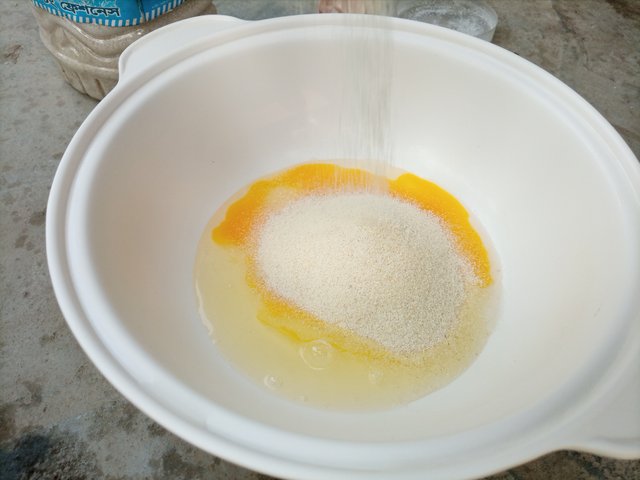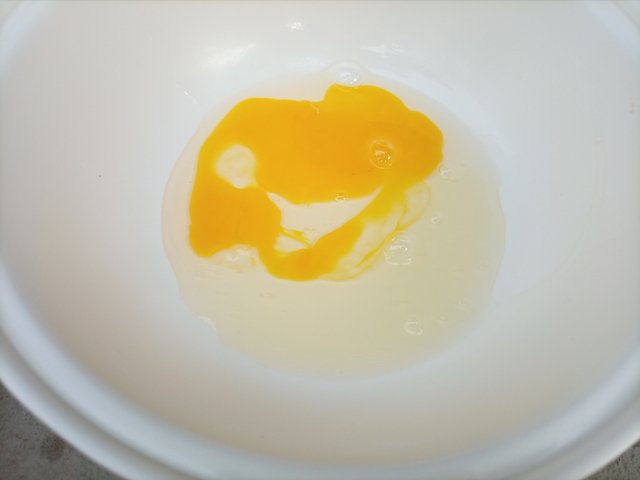 Step-2
After it was spread, I left the mixture for 4-5 minutes. This time I lit the stove.
When the stove is lit. Then I put the pan on the stove. The first thing I did was warm up. When the pan was quite hot then I was with soybean oil. I put 100 grams of soybean oil in the pan. I carefully poured soybean oil so that it would not fall off. Then when the oiling was over I waited for the oil to heat up.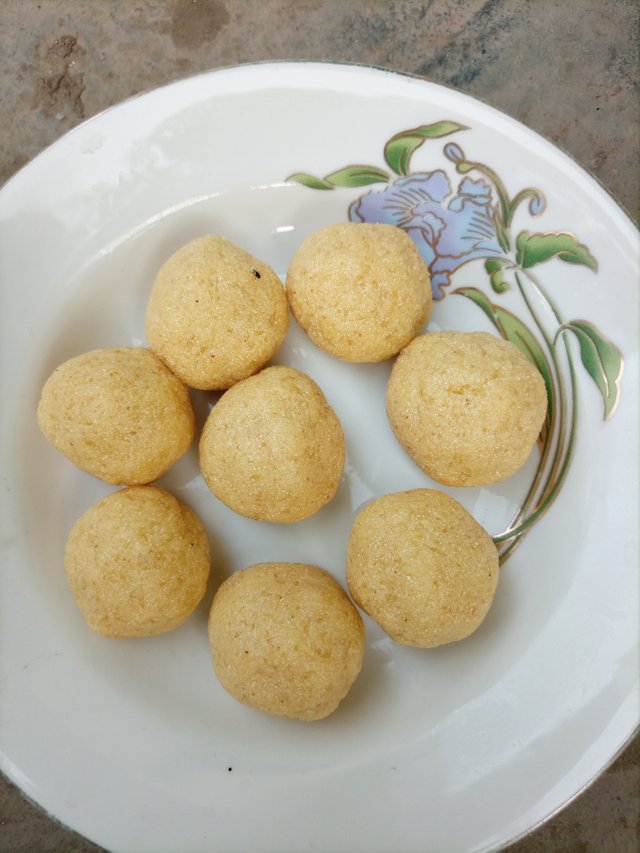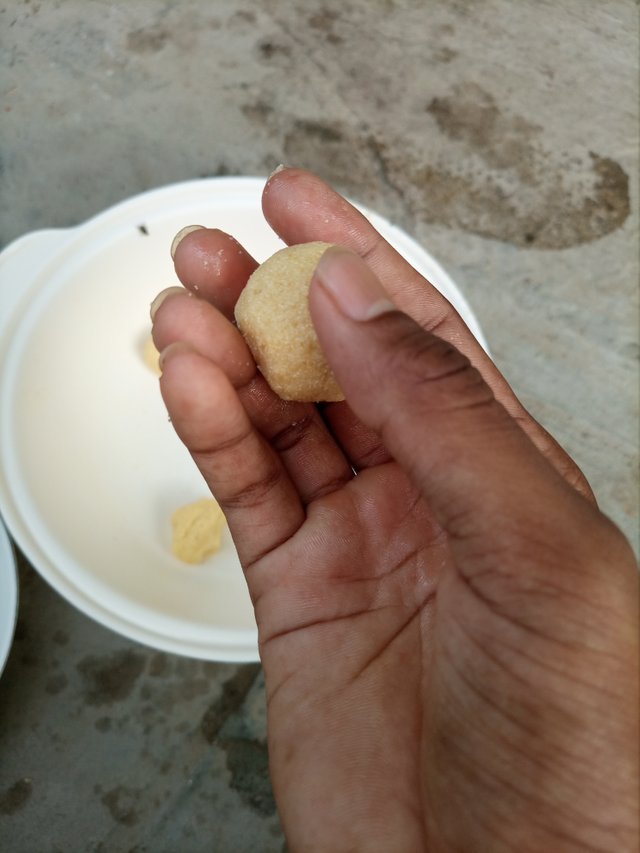 Step-3
Then when the oil got hot, I left the big ones one by one. Then, with a spoon, I rubbed the semolina well so that it would not burn. Then when the big ones were done, I picked them up in a bowl. I let the big ones cool down for a while.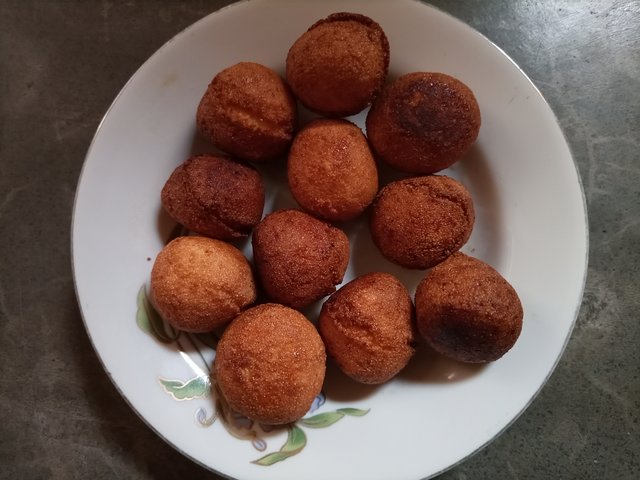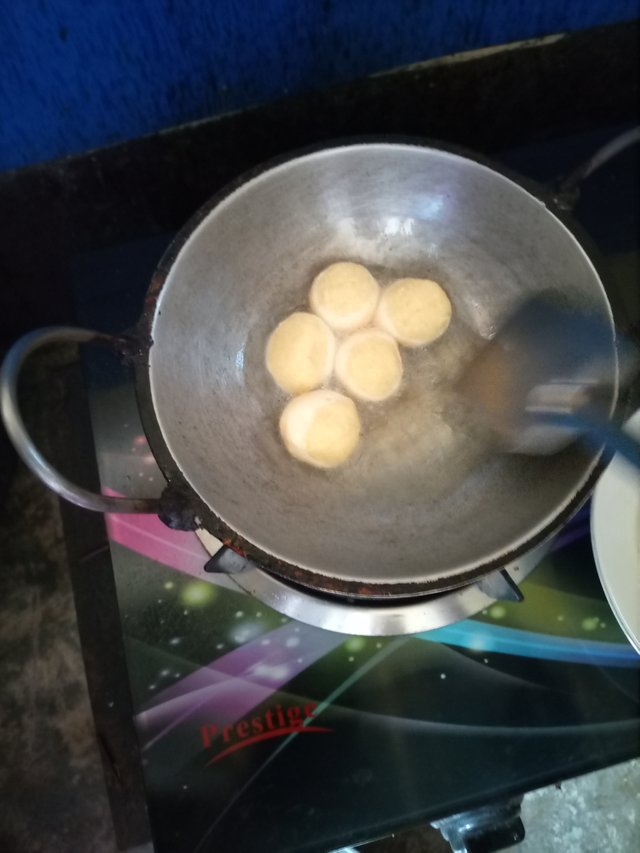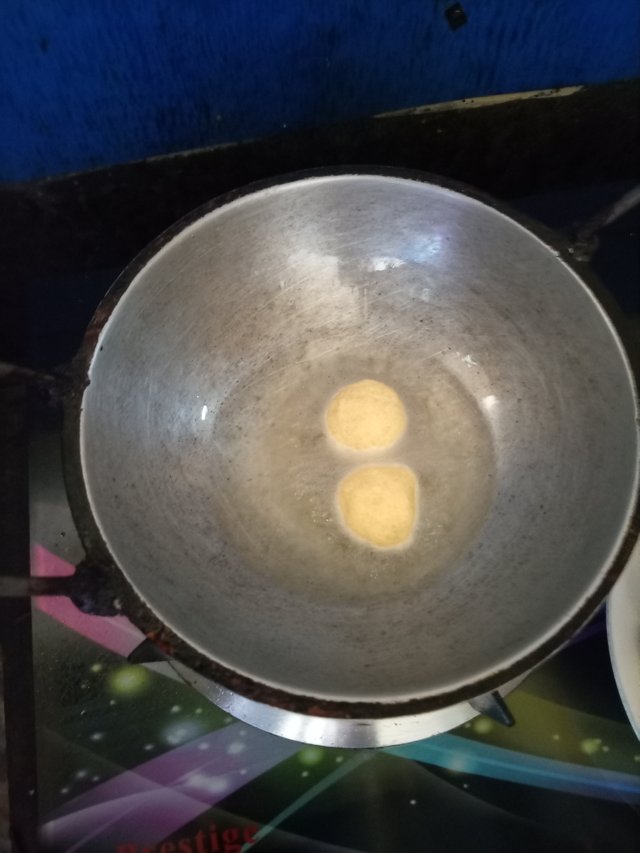 step-4
After cooling, the big ones became much more crispy. Now it is completely ready to eat. Suzy's big was made in an instant.
You can prepare it at home if you want. Hope you all like it. And make this cooking entirely my own. No one was copied.
Thanks everyone
@nadimmahmud