Hello everyone,
"Assalamu Alaikum "How is everyone? Surely everyone is fine.Welcome to the Steem Bangladesh Community. I am participating in the @steem-bangladesh Community Competition through today's Food Contest egg pudding recipe.It is a very testy food and can be made in a very short time. I shared some pictures how to make the egg pudding recipe.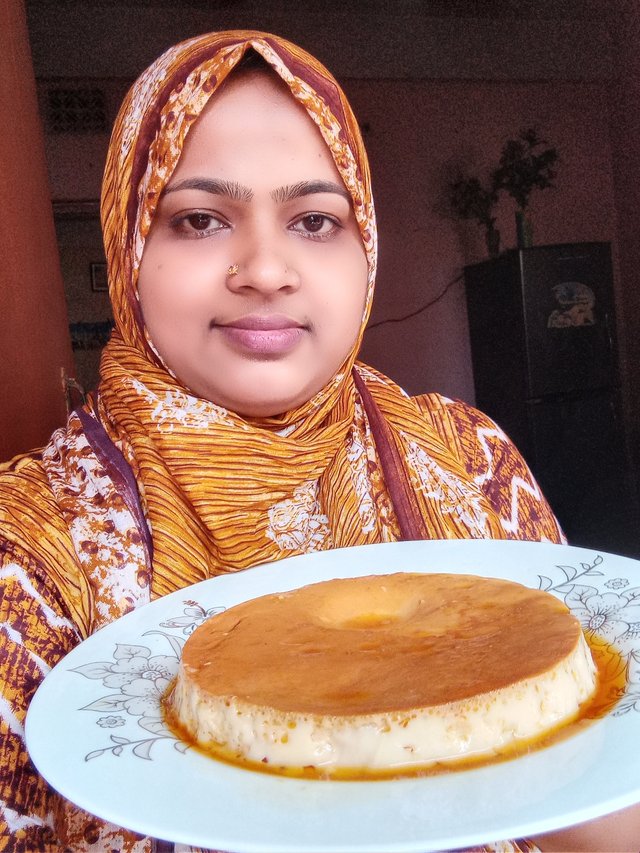 Here are the things we need for this recipe :
Eggs
Milk
Sugar
Vanilla essence
Step-1
At first I arranged everything I needed to make egg pudding so that I would have everything at hand while cooking.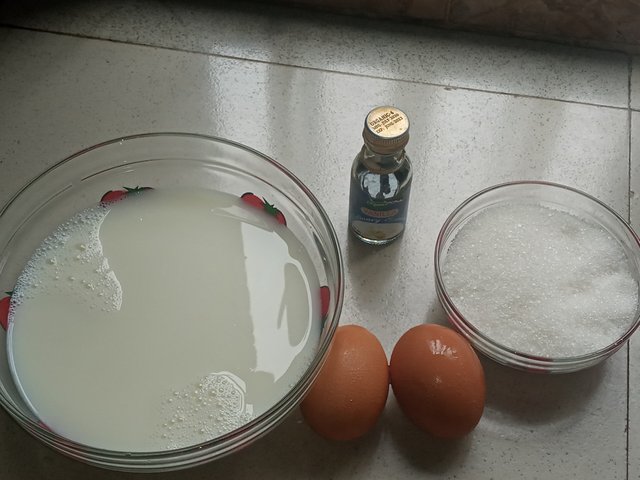 Step-2
Then I sat in a pot in the oven and let the milk heat up. Then I mixed them with some sugar. Then I took them out of the oven and cooled them.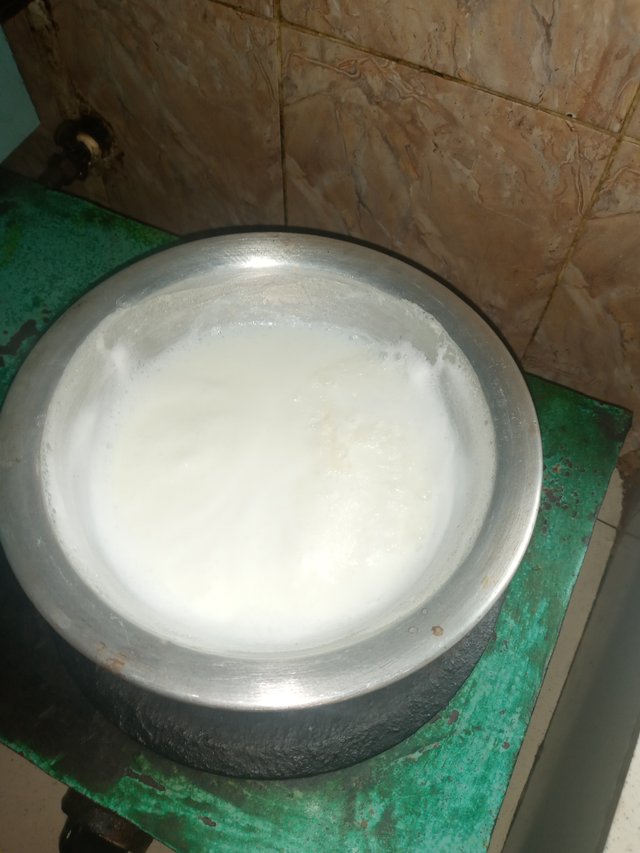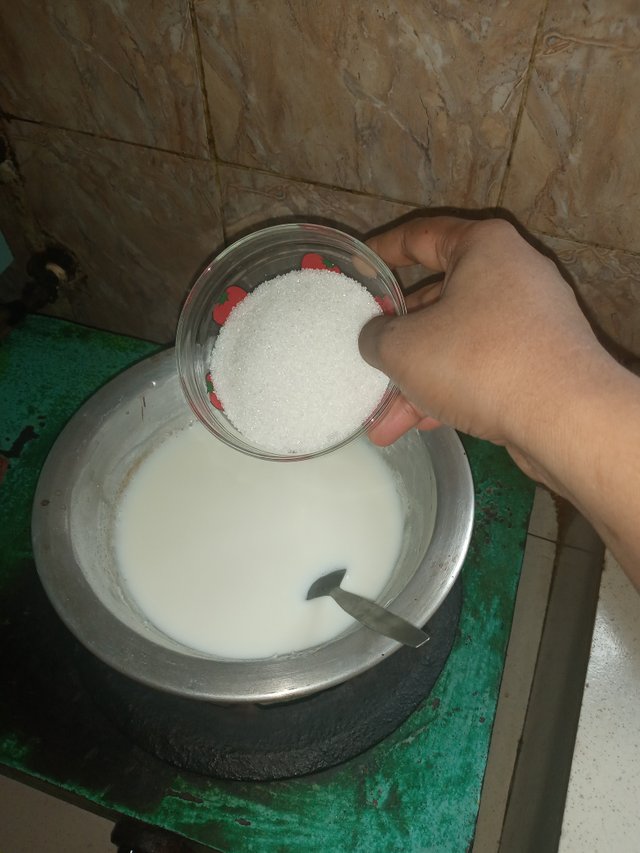 Step-3
Then I broke two eggs in a bowl and with another hand wick I beat the eggs well.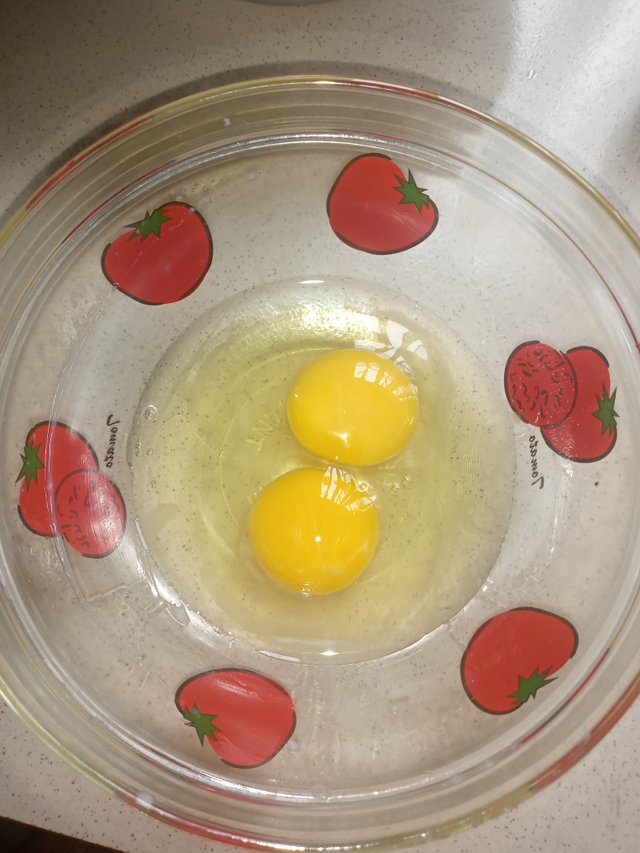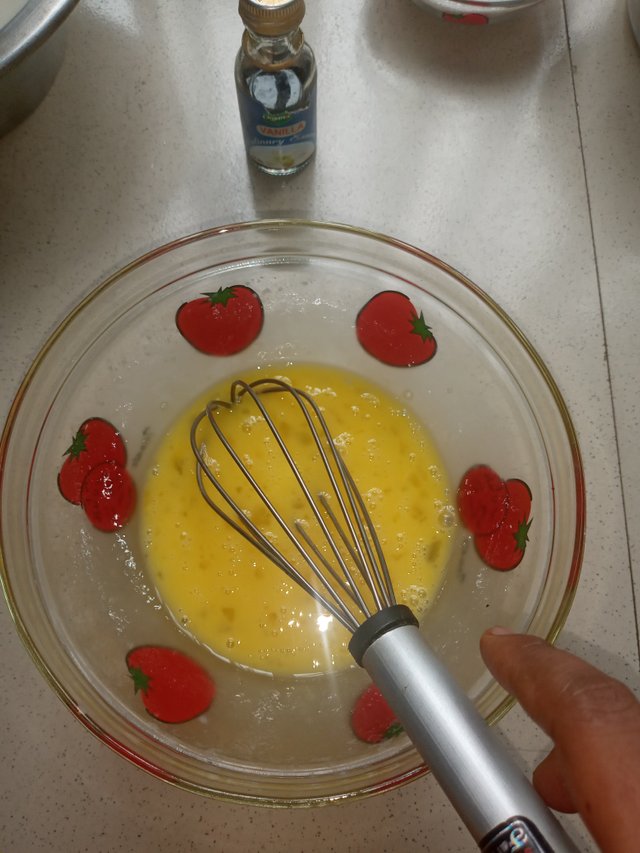 Step-4
After it cooled down, I poured the milk into the beaten eggs and then shook it a little better through hand wick. Then I gave it with vanilla essence.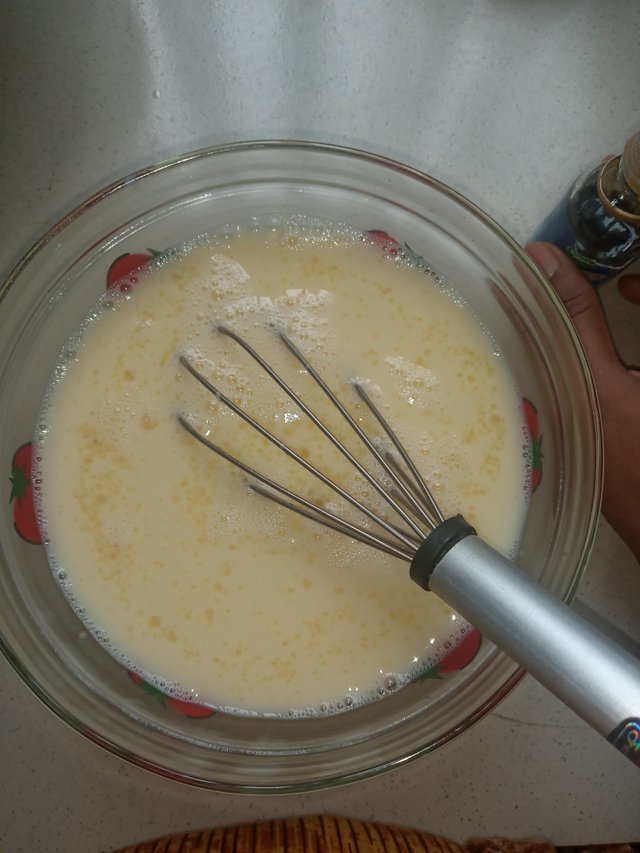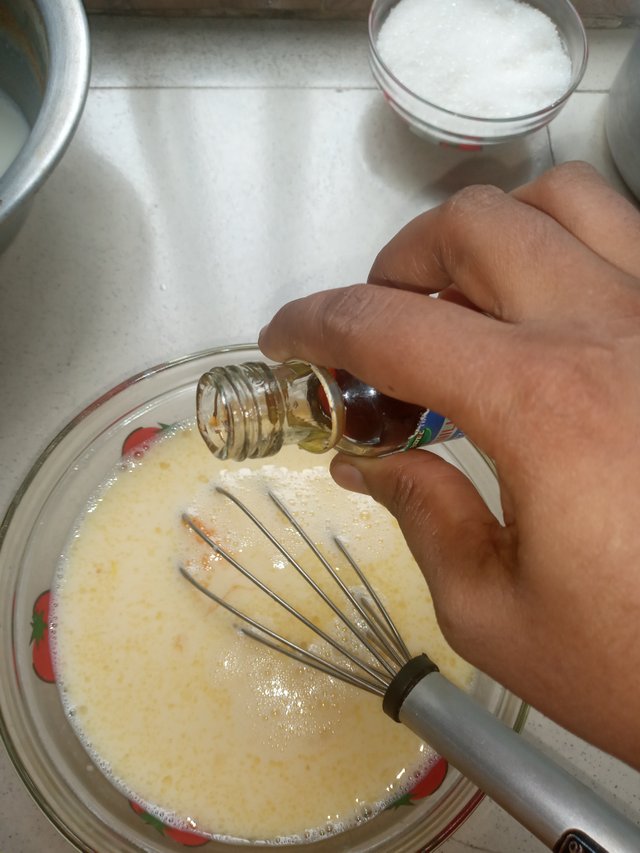 Step-5
Then I put it in another pot in the oven. I added some amount of sugar and a little bit of water to it.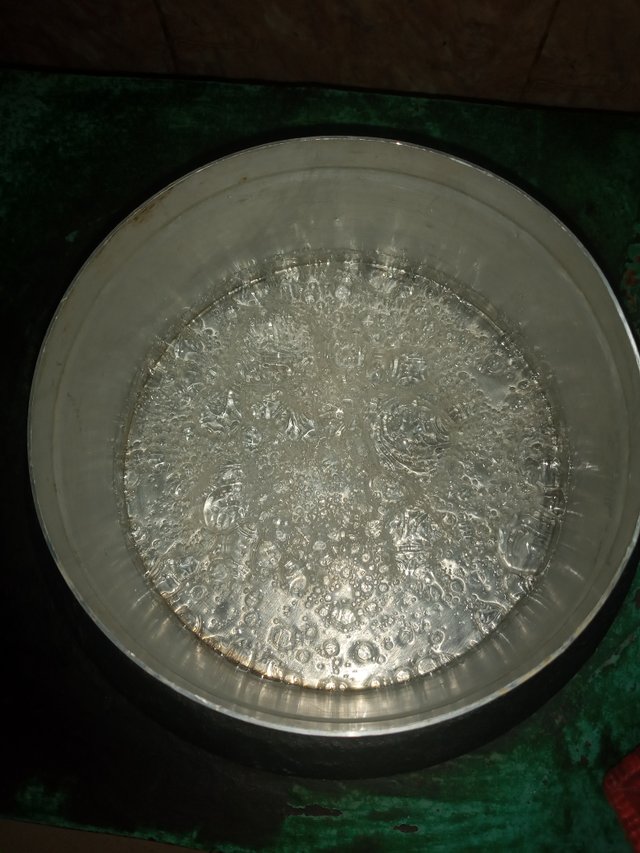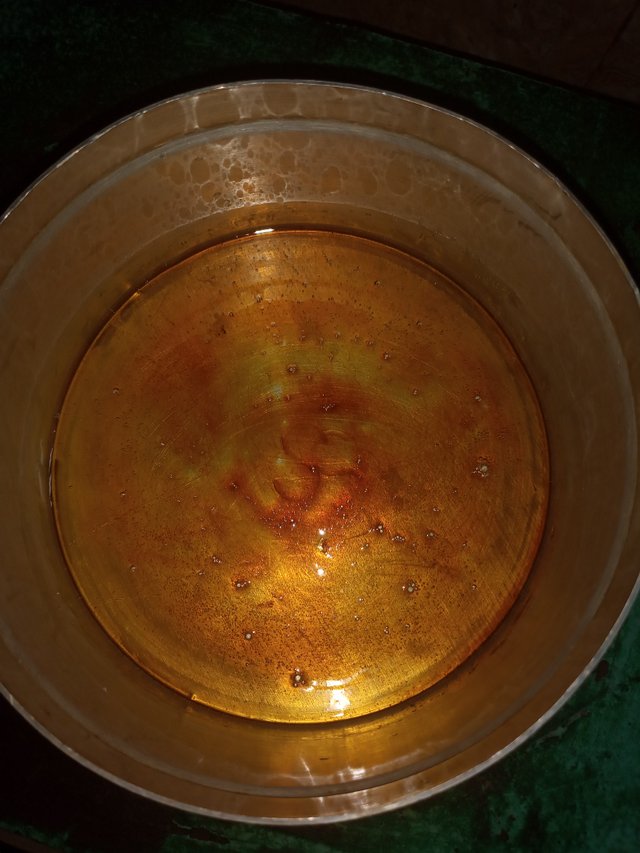 Step-6
Then I sifted the mixed milk and eggs over the caramel and gently sifted it.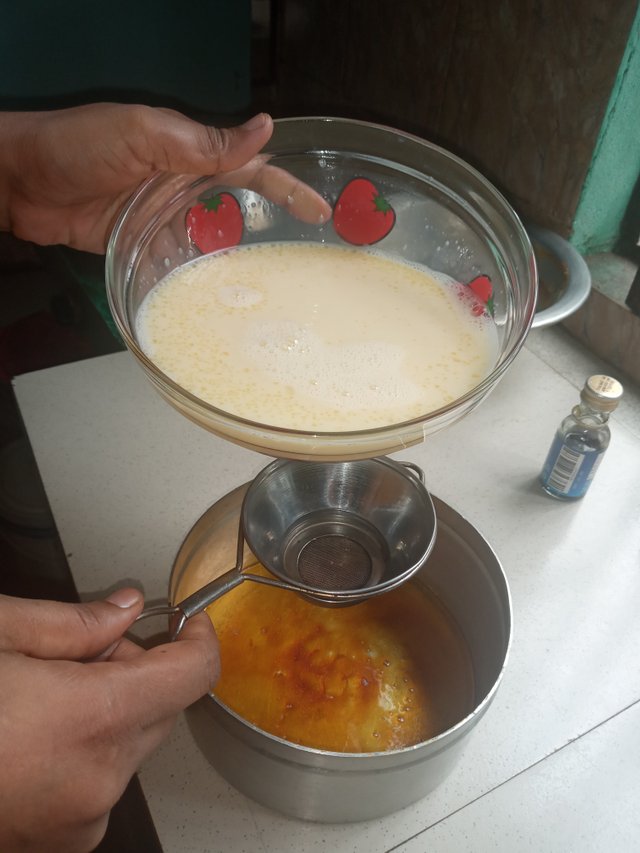 Step-7
In this way, I put a bowl of egg and milk on a haripushi with some water in it, a stain in it, then cover it well with a lid and put it in the oven for 20 minutes.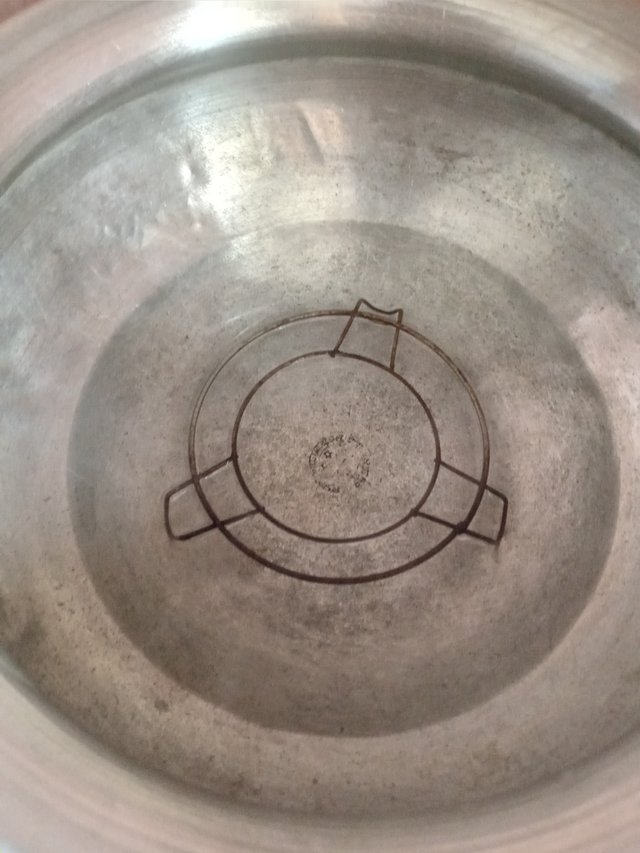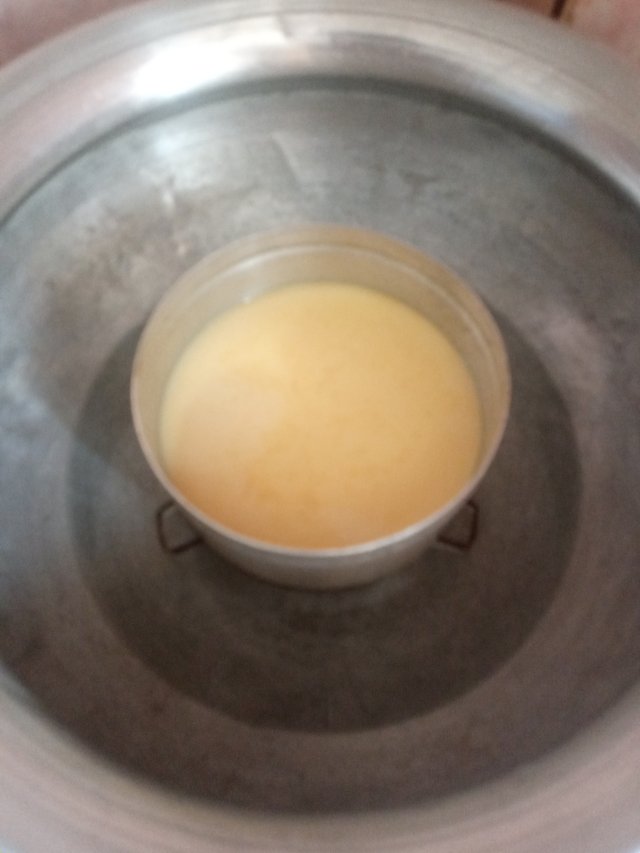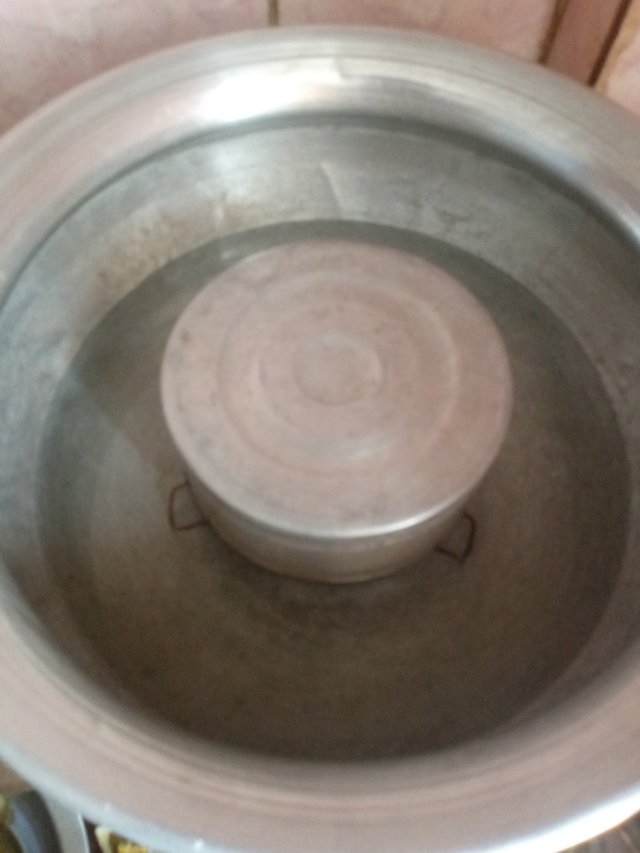 Step-8
After 20 minutes I lifted the lid and put it inside with a stick. I took it down and cooled it and then left it in the fridge for a while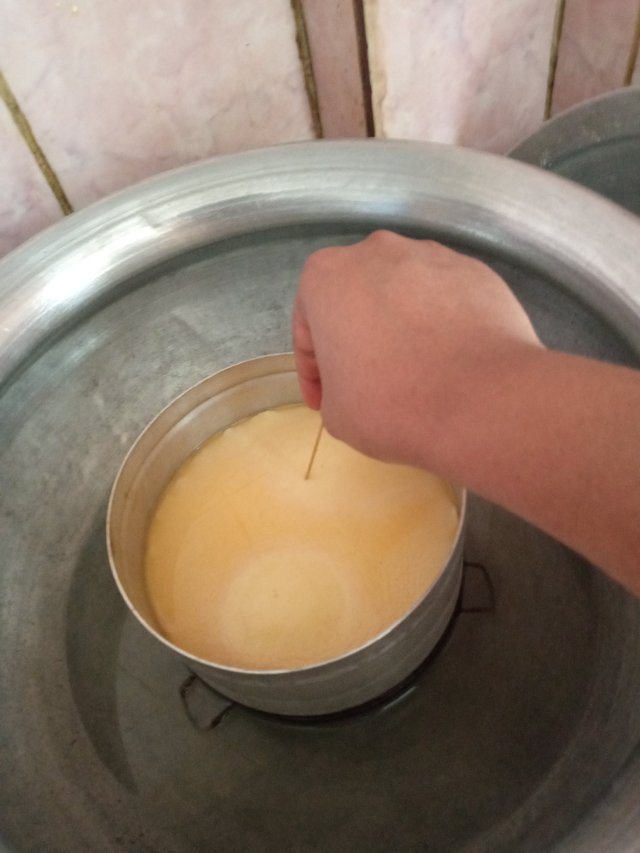 Final step
Then I took my egg pudding out of the fridge and poured it on a plate and served it nicely.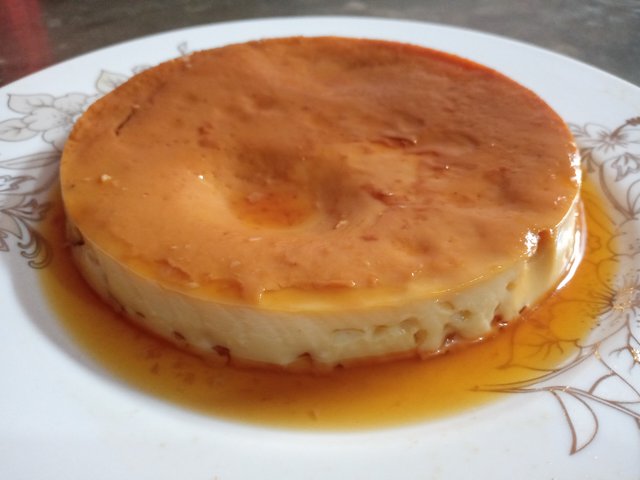 Thank you for reading my foodies blog!