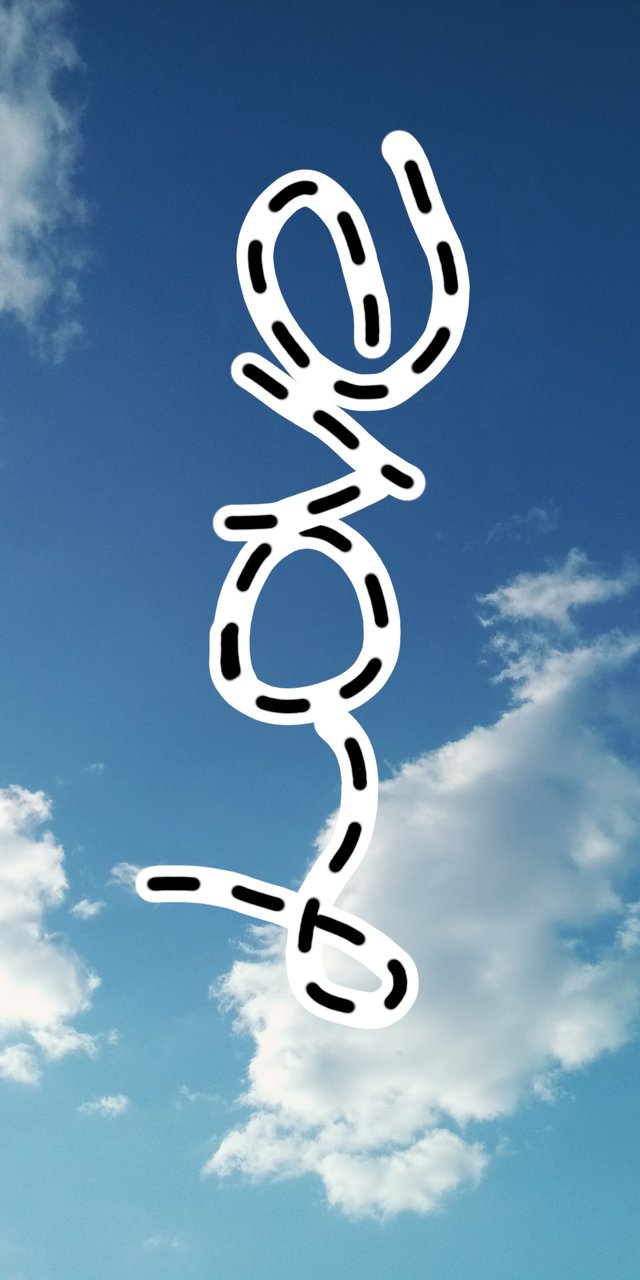 When I listen to love songs, You are always in my mind, the words in the song draw You in my mind and get meaning, I see You, I feel You, and I know that I love You, and I know that You are the one who has always loved Him and You I always will.
When I listen to love songs, every word describes a beautiful love story like the one we have. I am grateful to be loved.
When I sing out loud, words get meaning, there is love.
Love is not only in fairy tales, stories or movies, love can also be on earth. Anyone can make heaven on earth, but it takes two who love each other, surrender to each other, and live happily ever after.
May not only today be Valentine's Day, may every day be full of love.
Love ❤️
Image: photography from my LG Q7
Photography - i use PhotoDirector for inscription