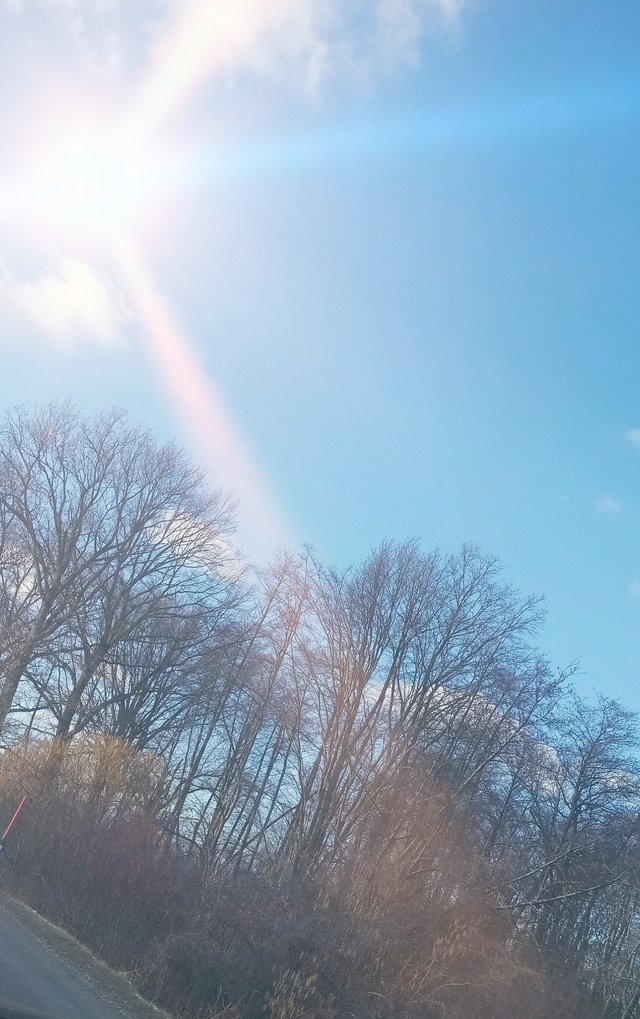 The more you open yourself to love, the more loving joy you will feel in the village soul. Thus you will enjoy all that love brings, such as love of self and love of others, love of the universe and the creator, because love flows all the way to us and through us.
It's love. It is a love of others, a love of nature, a love of the sun, moon and stars. Who you are is enough.
When hearts open, love flows and you always know that you are truly loved.
Image: photography from my LG Q7