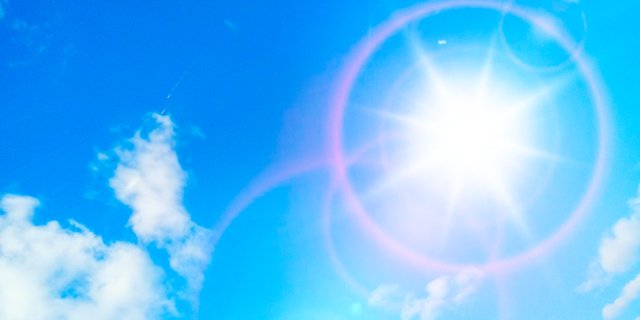 You can be happy if you just decide! Today is such a beautiful day, bathed in sunshine.
When you wake up in the morning decide, that today will be a happy day and you will see that the course of the whole day will change.
May every day be filled with happiness.
If you are willing to be happy, than happiness simply belongs to you, no matter the circumstances.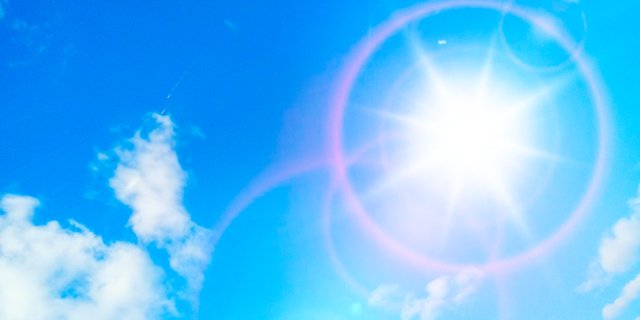 Image: photography from my LG Q7