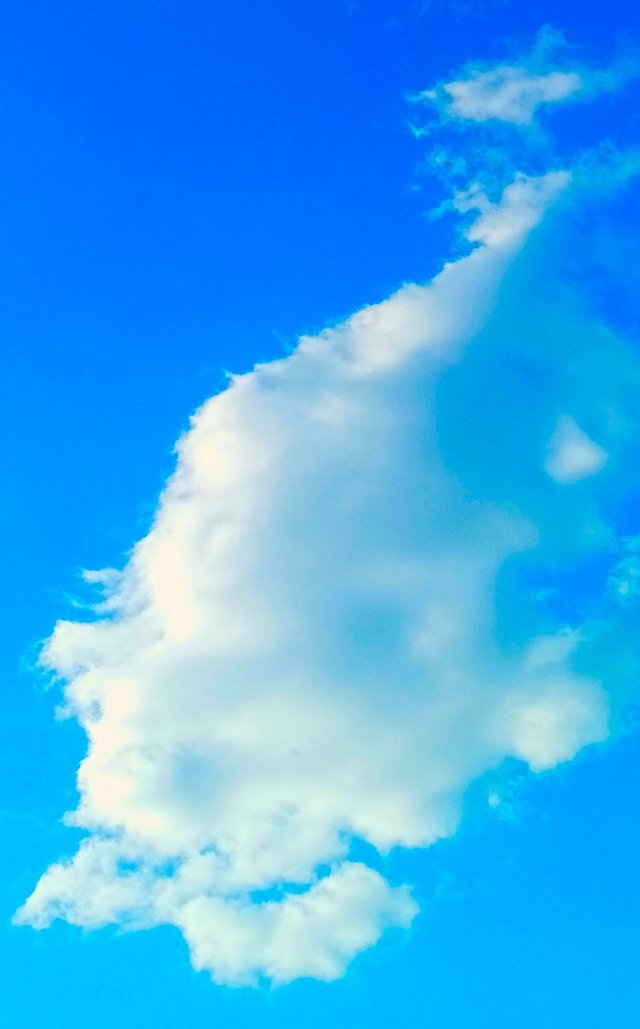 YOUR WAY
As you walk your path, let your soul guide you, do not stop and do not look back, be proud of yourself.
You have a best and loyal friend on your way and you are in very good company. This friend is You and is always with you,
day and night.
You are a winner, you are a hero, you are a leader, you are so close to the top that you can almost touch the stars.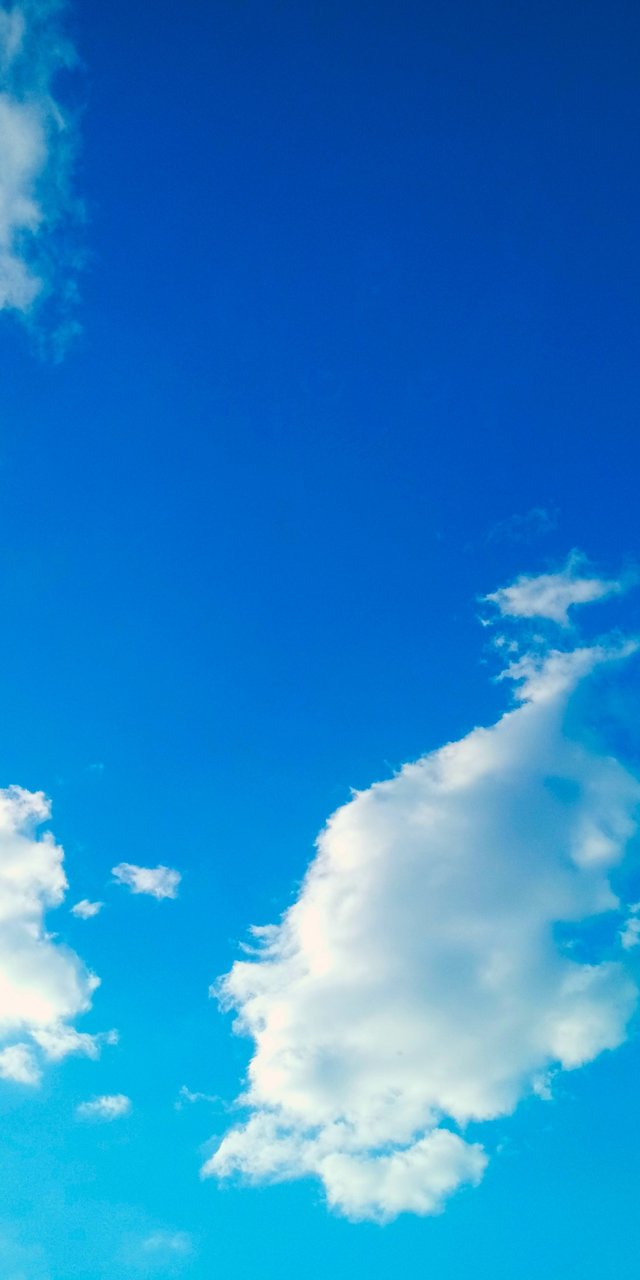 Image: photography from my LG Q7