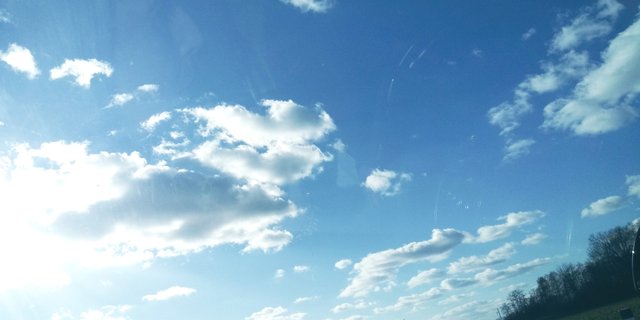 I adore the sun,
every sunrise in the morning,
lift me up and give me warm
energy during the day, and
before hiding behind a mountain,
that's when he goes on a wandering with the moon.
I adore raindrops,
which sprinkle from sky on me,
and when the sun intervenes
and a rainbow apear in the summer
everything seems so miraculous.
I adore the time when I'm not in a hurry,
when my step stops,
feels like a promising moment,
and i know, nothing is lost and
everything finds a trace of light.
I adore the fire that warms me
and the fire that longs in my heart for shelter,
always gives me shelter,
and I feel like I am finally at home.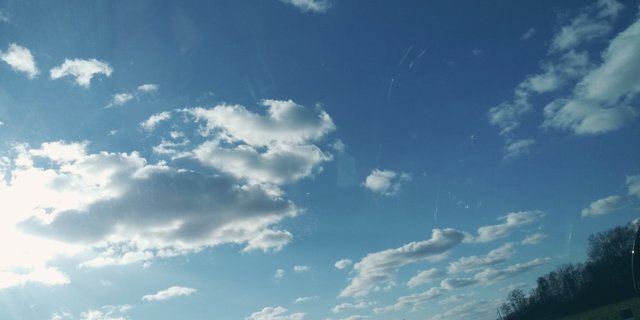 Image: photography from my LG Q7