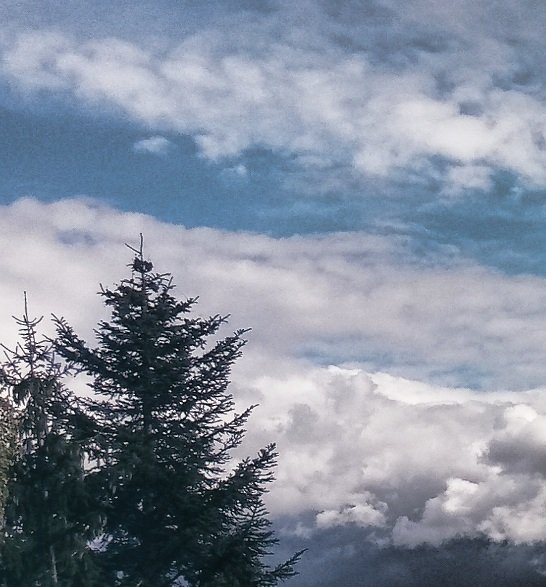 If you find that it always repeats itself badly,
even though you think and say you're doing
good to everybody and everyone well, and
you're thinking only good, it's happening to
you because you're repeating the same thing
and you don't change anything.
When you do not change anything in your life,
your future will remain the same as it is now in
the present.
When you are aware of your thoughts, and
know how to control your feelings, and when
you finally start acknowledging your mistakes.
This is hardly the beginning of your changes.
Then there are your habits that you have to
change.
Don't stop at just words, you have to act.
Without nothing, there is nothing. Nothing will
happen, nothing if you don't allow yourself to
live.
Check who and what is limiting you?
During this time we forgot about mindfulness,
we forgot that we are not here to just work every
day.
We are not even here to give our focus to other
people, we are here to discover ourselves, our
world, to discover those potentials of ours and
to act from them. We have forgotten that no
matter what, we travel through our path alone
in our inner world.
In our universe, no one can replace love,
security, only everyone can do it alone.
Everything is as it should be, even when it is
not the most beautiful and we are doing badly,
it happens on purpose. In order to create the
pain that we feel, we recognize, because by
feeling it we come to our own humility, we see
those true values ​​and gratitude. And through
the pain, when you accept it, nothing will be
taken for granted. So always give thanks and
accept for your pain, as this is your teacher.
We are now in a world of great change,
only love is and will be true for the cyst
of each of us.
We are now in a world where it is safe to
be what you are, so be.
Accept everything, allow yourself to live in
your true happiness.
Be like a child, happy for no reason, smile.
Happiness doesn't need a reason to be,
because it's in you all the time, just hug it.
Image: photography from my LG Q7