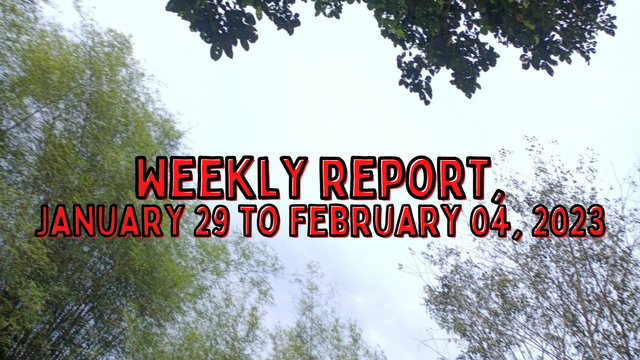 ---
---
Best regards to the Steemit team.
This post is my weekly report as a user, member of curator 04, community Admin, and also the country representative for Indonesia. This weekly report is about the activity of the last week that I did on the Steemit platform, starting from January 29 to February 04, 2023. Here is a brief breakdown :
---
The first thing I report is my activity as a user, in addition to continuing to actively create content that I try to have good value, I also do curation tasks using a personal account. This week I managed to give 149 positive votes to 88 user accounts, the percentage of positive votes I gave was 50% of each user. Another activity as a user is to take the time to provide positive comments to users, interactions that provide many benefits for the development of my personal account.
For the strength of the Account, I have increased the strength well, the way is to set the Power Up reward receipt 100% in some posts and do a fairly large power-up. This week I was able to increase SP by 86.680 Steem Power. To date, I am still on Club100 and have a good leverage increase by having effective strength of 19,370.06 SP ( 15,213.79 + 5,079.16 - 922.89 ), And has announced the achievement of the 3rd Dolphin.
TRIPLE DOLPHIN FOR @FANTVWIKI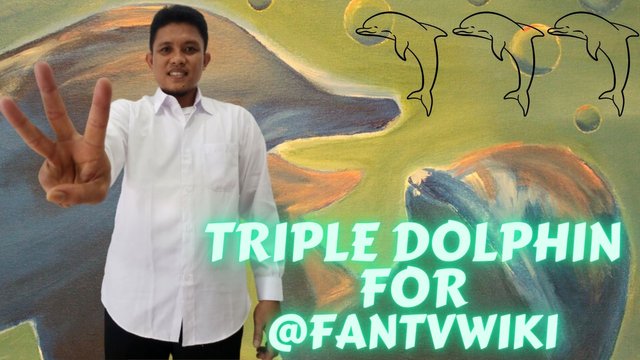 ---
My activity as one of the admins in the Hot News Community is to encourage users to continue to make good posts, as well as to provide positive comments to users. In addition, I continue to regularly hold contests, as an effort so that users can work with their ideas. Here are 1 contest links that I held :
Hot News Contest 19 | My Favorite Movie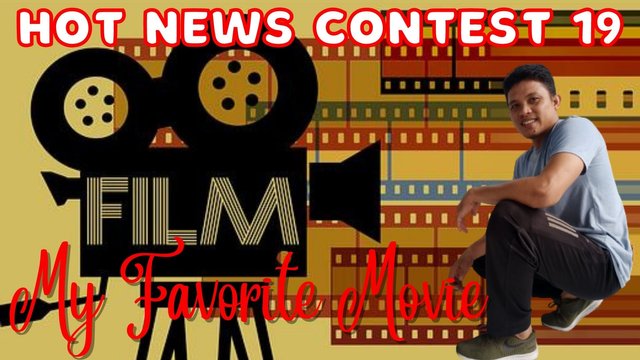 We also thank the Steemit team for choosing the Hot News community to be one of the communities that get Booming voice support, being in our 2nd tier I am grateful for those results.
---
Entering Week Four as part of the 04 curators team, I undertook the task on Wednesday of finding and providing support to users who comply with the voting guidelines. The Team 4 report can be seen in the following weekly report postings :
CURATION REPORT, TEAM-4 WEEK-05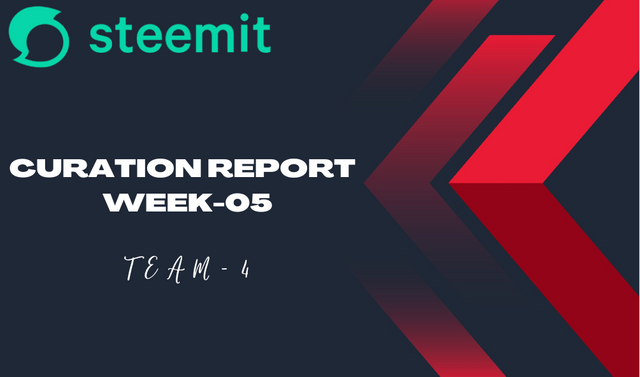 ---
In addition to continuing to promote Steem in the nearest neighbor in my region, Through the Steemit Blog announcement this week, I was also selected as one of the members of the 04 curator team for the month of February using the steemcurator07 account. I thank him for his trust, I hope I can do a good job.
---
In the end, as a representative of my country, I continue to try to have a good impact on the Steem ecosystem, engaging in various forms of posts and also Steemit team policies as another supporting effort. So my weekly report is hopefully in accordance with what is expected.
---
@fantvwiki
---
| Period | November 04, 2022 to February 04, 2023. |
| --- | --- |
| Transfer to Vesting | 946.007 Steem |
| Cash Out | 0 |
| Result | club100 |
| CSI | 15.1 ( 0.00 % self, 149 upvotes, 88 accounts, last 7d ) |