I want to begin this report by thanking the Steemit Team for choosing me as one of the curators this February. It's an honor to be part of the curatorial team, rest assured I will do my best and be responsible for being one of the curators in the Newcomers Community.
I was having a fever with a cough and cold this week, the reason I am less active in Steemit. I am now recovering after having my medication. I will try to be active this week and do what is needed to be done especially for the communities I am working with.
Now let's talk about my report as one of the Country Representatives from the Philippines.
---
Steemit Philippines Community Update
---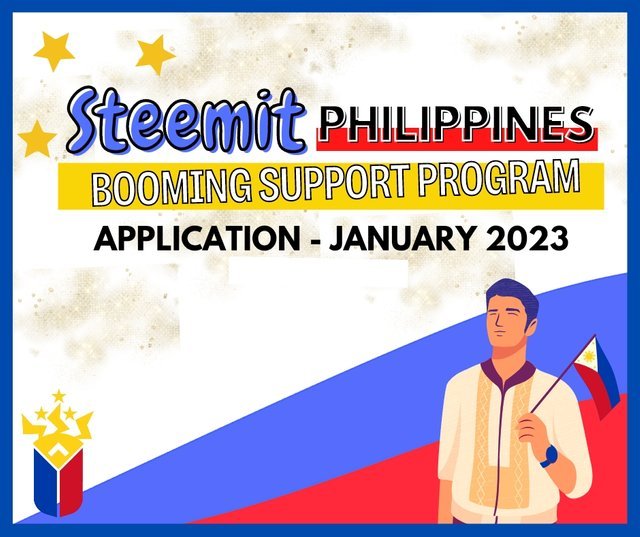 On behalf of our team, we are still grateful to Steemit that our community is one of the selected communities that receive Tier 3 Booming Support. Maybe we need to do some changes and improvements to our community to earn more support in the future. As of now, we will continue with our weekly contest to be initiated by the Moderators and to distribute the support that we receive to those deserving active posters in our community.
---
My post this week
---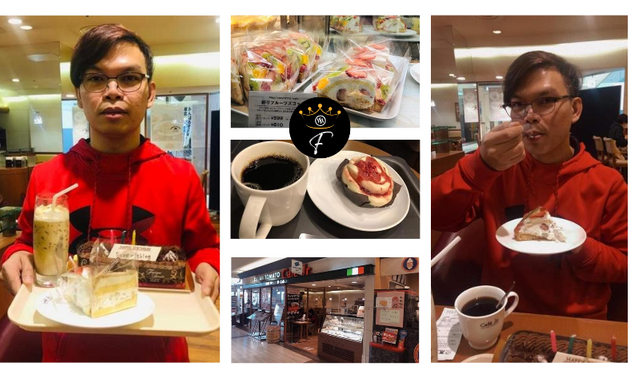 Let's Have Coffee at my Favorite Cafe Shop
This week I created a post as my honorary entry to the contest initiated by @waterjoe in Channel "F" Community. There I narrated about my favorite coffee shop in Japan and the reasons why I love to have a coffee or shall we say why I called myself a coffee addict. You may read the full story on the link above.
My Steem Power Status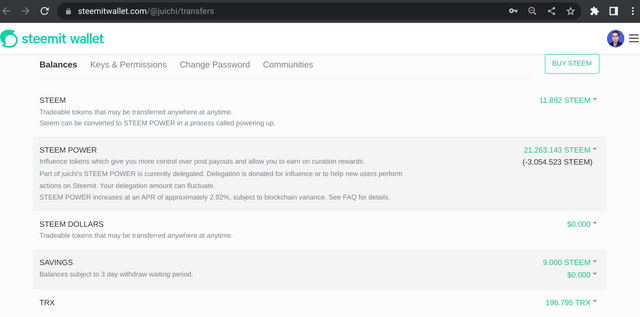 Today I powered up 150 steem. I will try to power up my steem earnings and maintain my club 100 status as much as I could.
I voted for posts in our community prioritizing those steemexlusive posts.
I now have a total of 21,263.147 STEEM.

Despite my health condition and being busy with my personal life, I will keep responsible with my duties and responsibilities here at Steemit. I will keep on moving forward rather than being affected by whatever inevitable negativities happening around me.
Country Representative from the Philippines,
@juichi