Dear friends
Hope you are all fine and safe
In the first week of February 2023, I, Jyoti, one of the CRs from India, would like to offer my weekly report.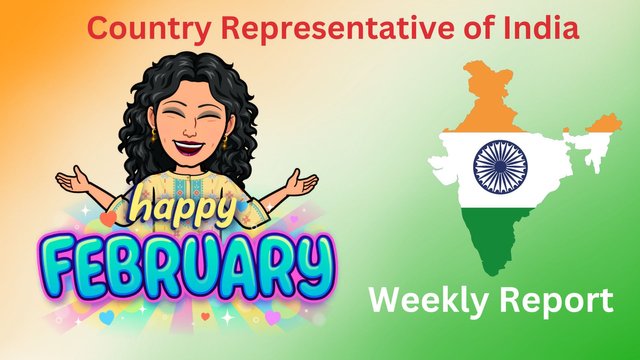 Made with Canva
Of the 21,838.72 STEEM registered as SP in my wallet, I presently have 18,554.41 SP SP displayed as Effective Power (21,838.72 + 5,075.35 - 8,359.65). I hope to be able to assist others with the SP I now have. I'll be checking more posts, visiting more topics, and leaving more comments this week because my community is doing an engagement contest. I've enclosed my CSI report.

I routinely connect with my coworkers on Telegram and Discord to resolve the concerns brought up by community members and Mods as one of the administrators and moderators of several communities as well as one of my country's CRs.

Powerup.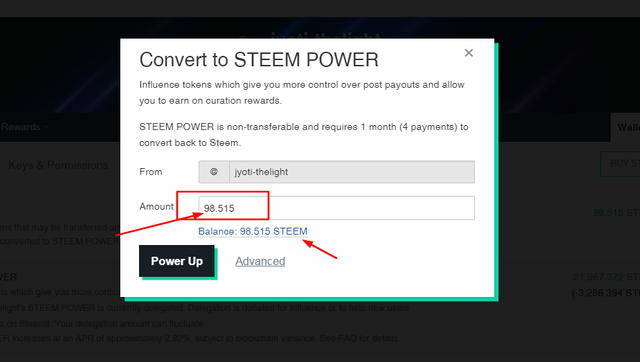 We must always power up if we are to assist both ourselves and those who depend on us on this platform. As a long-time user of Steemit, I am aware of how important Steem power and power up are. Thanks to my persistence in
#club75
, I finished a powerup yesterday with 98.515 STEEMS, and as a result, I now have 22,065.899 STEEMas SP in my wallet, an increase of about 250 SP compared to the previous week. Everyone should maintain their excellent reputation while gaining more power. You must power up if you want to think about your prospective future on the Steemit platform.


Promotions and Awareness.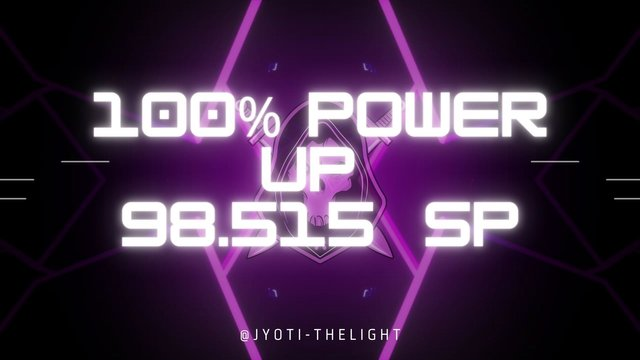 I wrote a post about 100% power up this past week. You can see it here: I explained how I completed a 100% powerup in that article in the hope that it would encourage other readers to do the same and gain further assistance. I'm hoping that many of my followers and invitees would feel empowered after reading this message.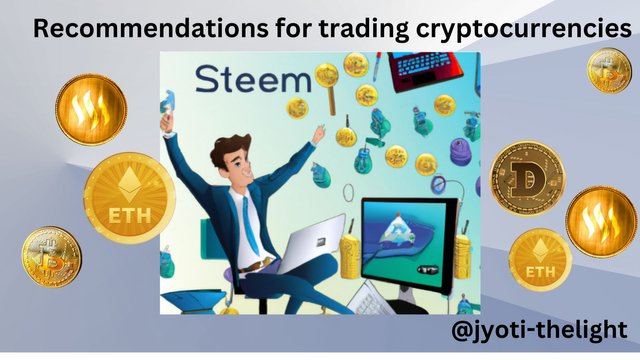 In addition, I created an article on Steemit called Recommendations for trading cryptocurrencies that details the qualities, perks, and advantages of a cryptocurrency trading and technics. I'm expecting that by reading this piece, every Steemit user will learn more about cryptocurrency trading.

Contests.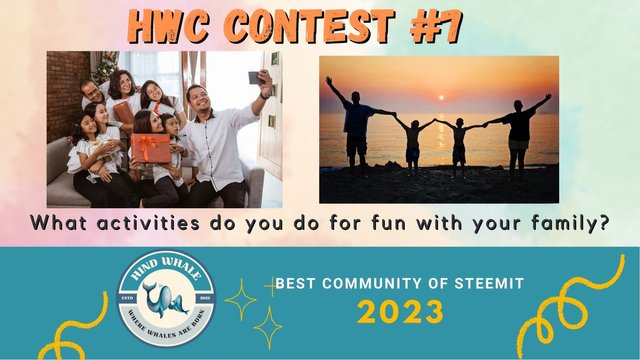 We had a competition to motivate our members, and we've revealed the results in this post: Seventh HWC Contest We gave away 25 steems from our community account to the winners of the contest HWC#7, which was running successfully and receiving many quality entries from memebers of various countries.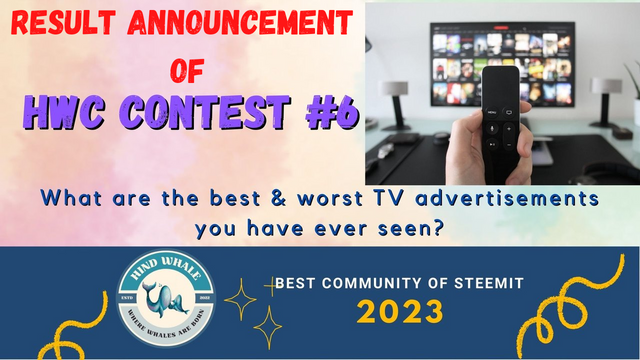 Through our community account, we have distributed 10 steems and announced winners: HWC Contest No. 6 In which we were encouraging and supporting our members to post high-quality content on Steemit HWC Contest #6.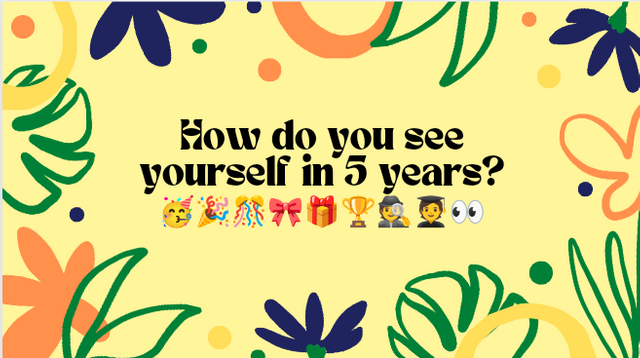 In addition, We have organise another competition also anounce the previous contest winners and distributed 10 steems to the winners of the contest Contest #24, which was running successfully and receiving many quality entries from memebers of various countries.
---

Newcommer's support.
I frequently read over the posts posted by new community members and invite them to get in touch with me if they require any more help. Beginners on Steemit frequently lack expertise and make mistakes; as a result, they need help. By inviting them to my Telegram and Discord channels, answering their inquiries, and providing examples of how to post in our communities, I hope to draw more people to our community. I completed it for numerous new members, and I'll provide you a screenshot right away.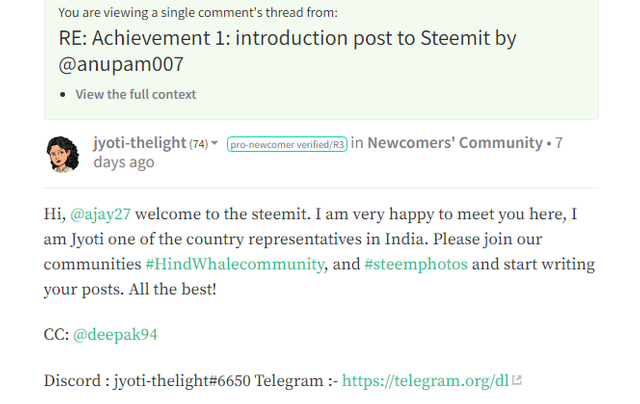 In addition, I've donated 20 Steems from my wallet to help our friend who needs to pay for her child's medical expenses in the hopes that the youngster will recover and resume normalcy. I'm pleased to provide this type of social work on Steemit as a responsilbe steemian.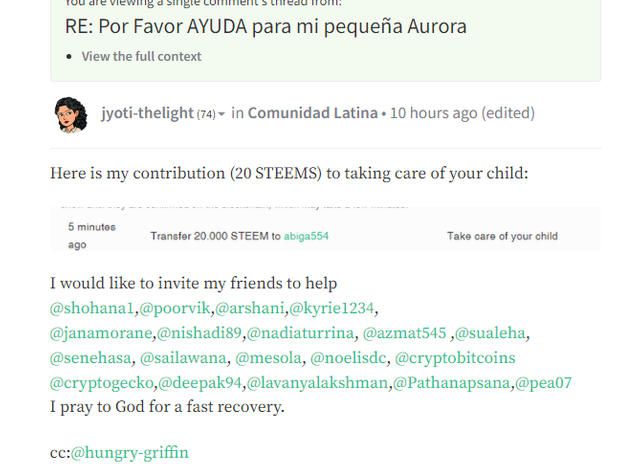 Conclusion.
I am able to recognise the gravity of my work as a CR for my country because I am aware of my larger responsibilities and the significance of my position. I'll do all in my power to encourage and point new site visitors in the right direction so they can keep producing excellent, spam-free, and original content in line with the Steemit goals.
I also promise to help a lot more people in our new community. I frequently run competitions and award prizes to entice fresh involvement. I'm learning more as I write more articles for this website, and I think that as I teach people what I've learned, my knowledge will keep expanding.
A country representative's overall responsibility is to support the development and growth of the Steemit community in that nation as well as the platform's objective to decentralise the web.
💚THANK YOU 💚
Regards,
@jyoti-thelight
Country Representative, India.