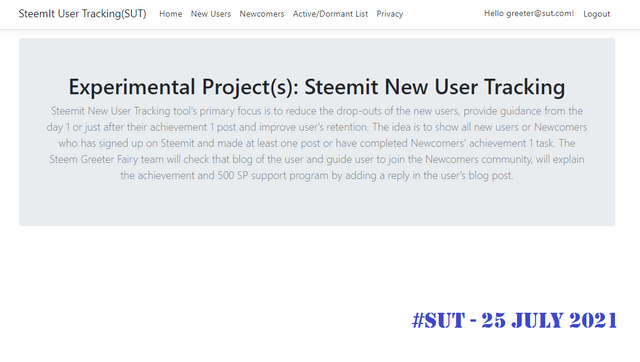 #SUT Update
I have prepared a CSV file by referring to the Steem Greeters' team copy spreadsheet for the pending countries in which the number of accounts were more.
Total 287 Newcomers' account names have been imported to #SUT for the below countries.
India
Venezuela
Bangladesh
Indonesia
Nigeria
Ghana
Philippine
Sri Lanka
Venezuela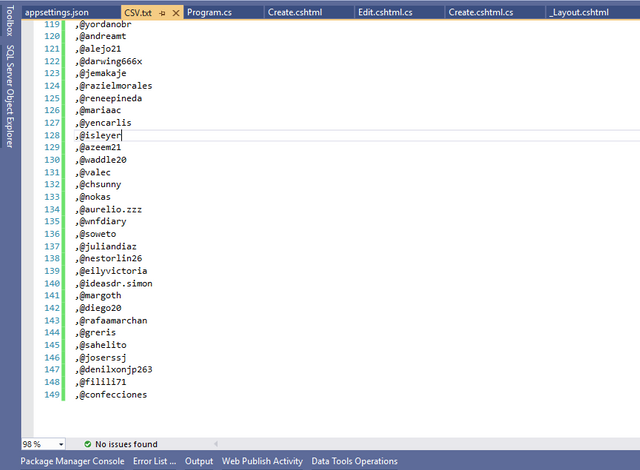 Venezuela
India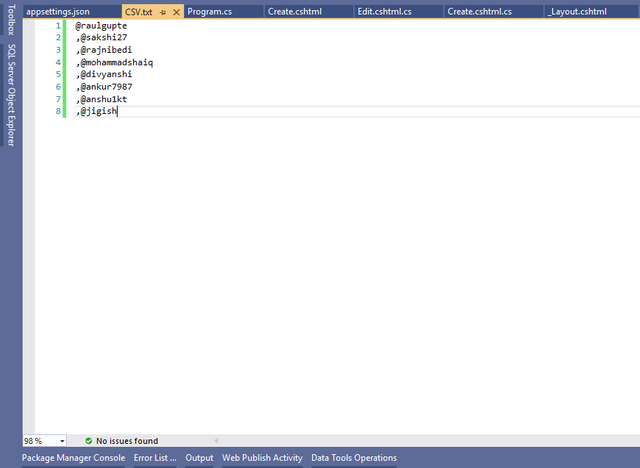 India
Indonesia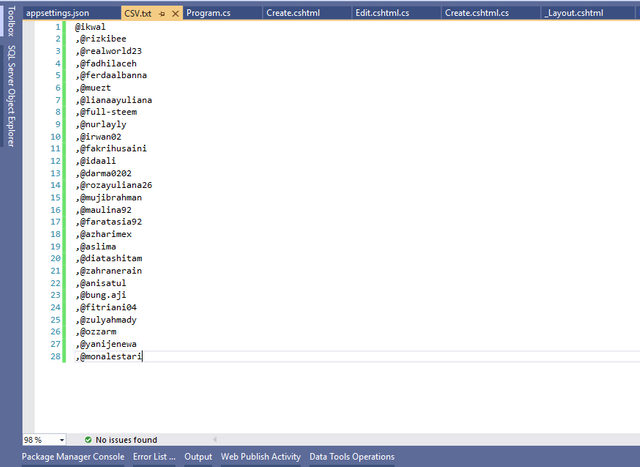 Indonesia
Bangladesh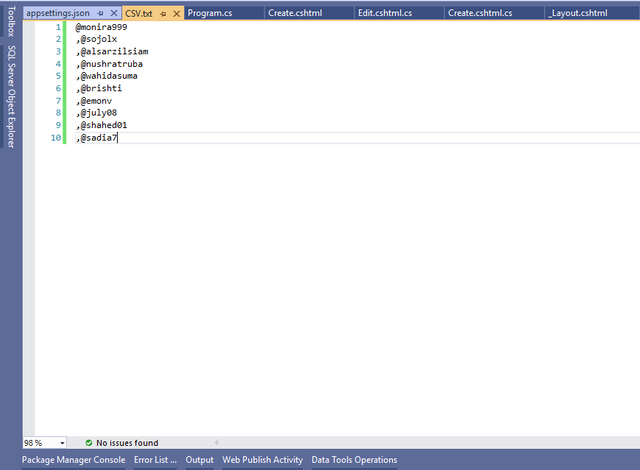 Bangladesh
Ghana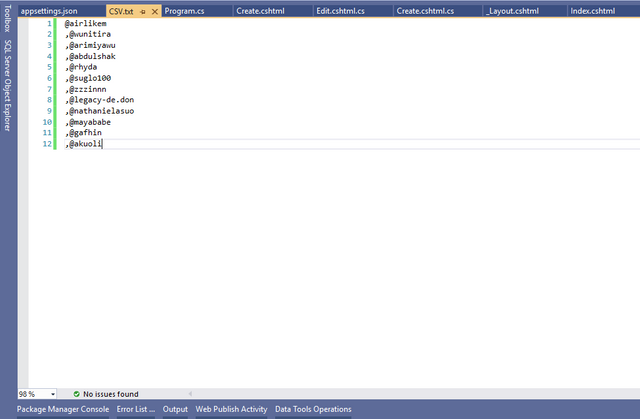 Ghana
Nigeria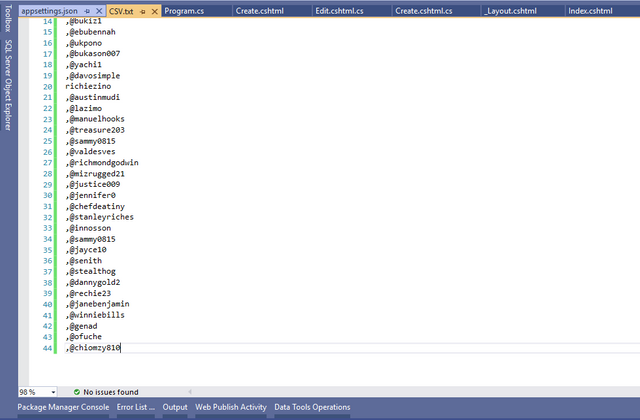 Nigeria
Philippine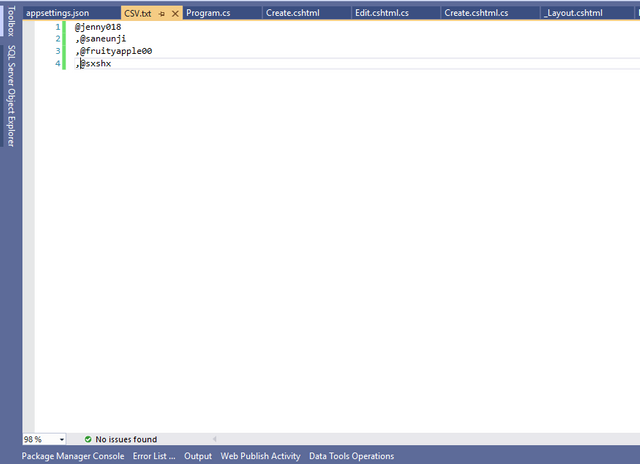 Philippine
Sri Lanka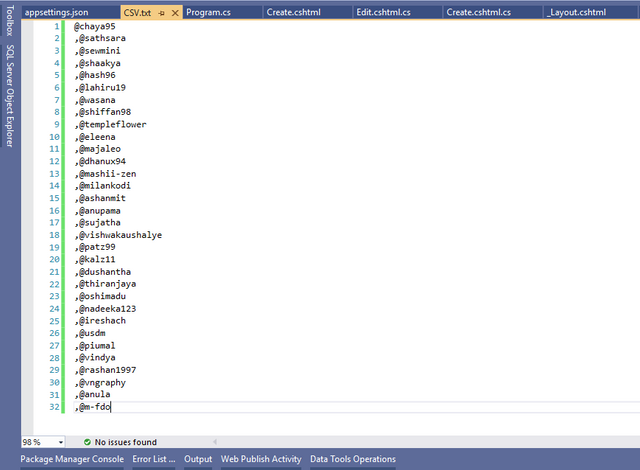 Sri Lanka
Here is the URL of SUT to add Newcomers' - https://steemut.azurewebsites.net/Newcomers
For the remaining countries, Newcomers' accounts will be added manually using the #SUT user interface as the number of accounts are very few.
@ghostfacer99, he is a Greeter Helper. He is updating for the remaining countries and he will share his update post separately every 2 weeks.
For the countries with the higher number of users joining Newcomers' Achievement Program, I am doing it using CSV import program.
It will be useful in publishing the month-end report of active/inactive Newcomers for all countries.