My Name is Adekunle with the username @ayoyemi. I am a Nigerian from the West African region. I hailed from a town in the southwestern region of Nigeria, from the Yoruba tribe.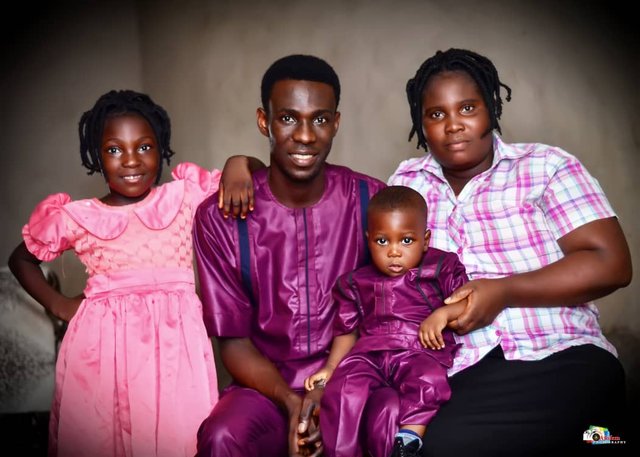 I am happily married with three children. I got married in the year 2011 and have been living happily with my family. I am a into petty farming through which I am able to take care of the family together with the little that my wife earns from her kernel business.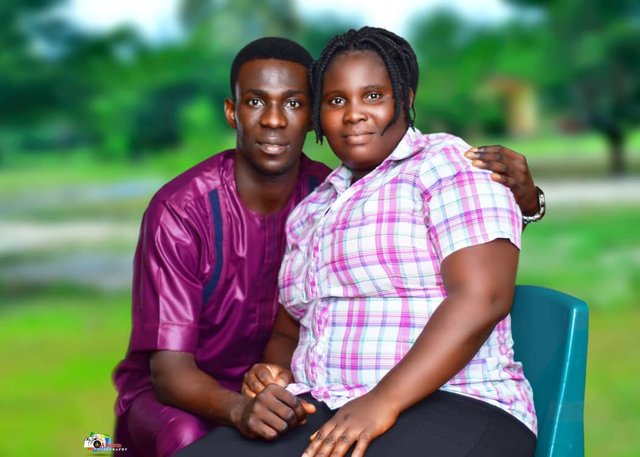 I have my first daughter in April 16 2012, here is her picture as at yesterday: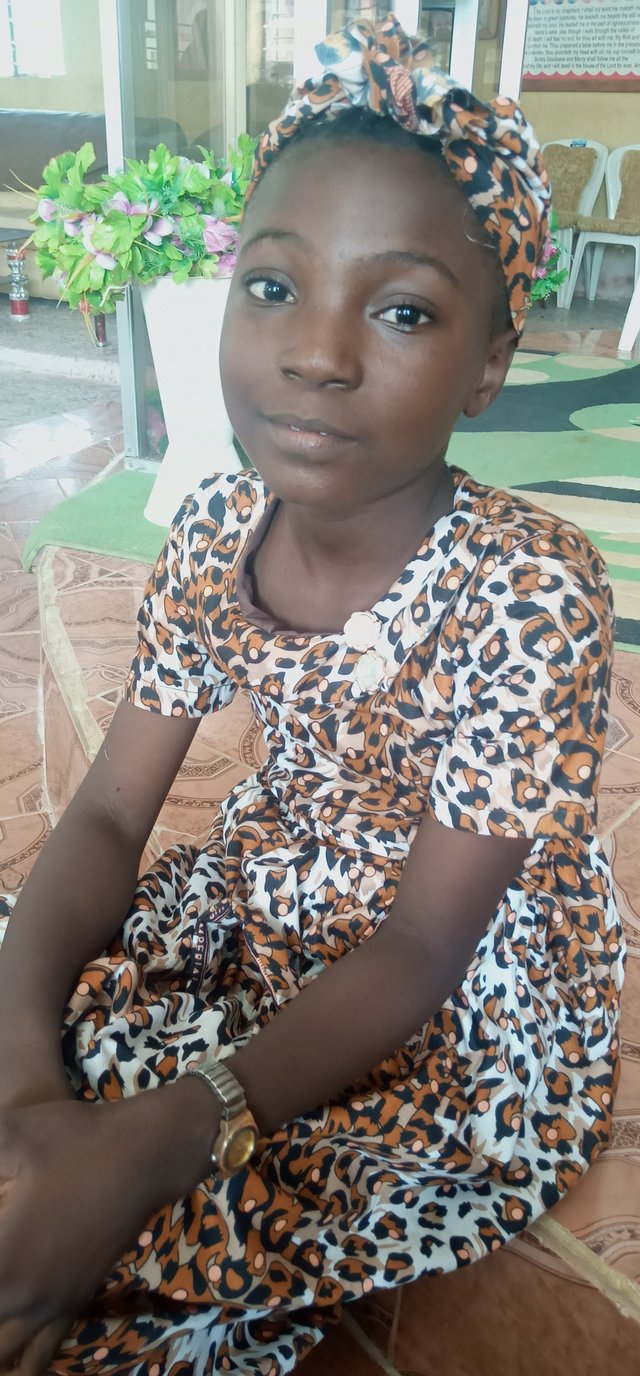 Due to hardship and some delay, we had son in September 13, 2018 which is now 2 years plus 3 months. Below is his pictures which he took the day he started schooling.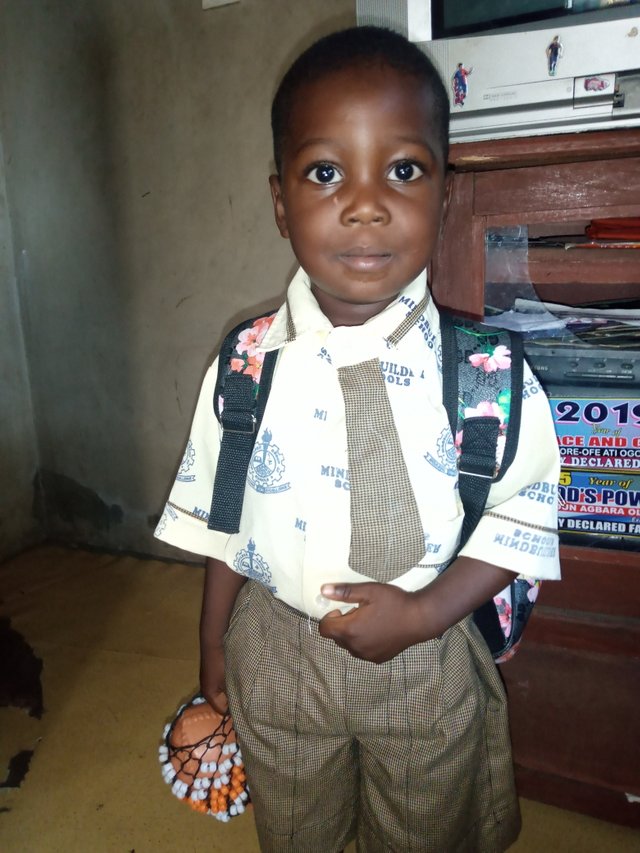 And finally, we had a baby girl 20 days ago and her birth is one of the good and happy moment of this year, she was given birth to through cesarean section, very beautiful as you can see from the picture below.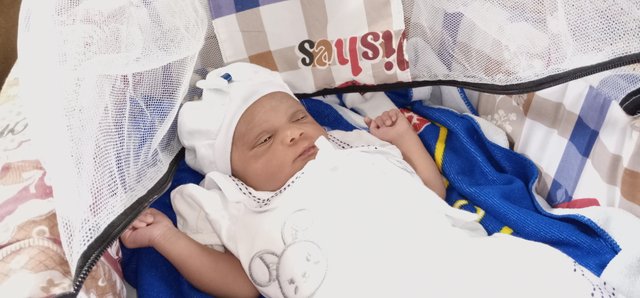 This is my youngest daughter....
Thank you.
@ayoyemi