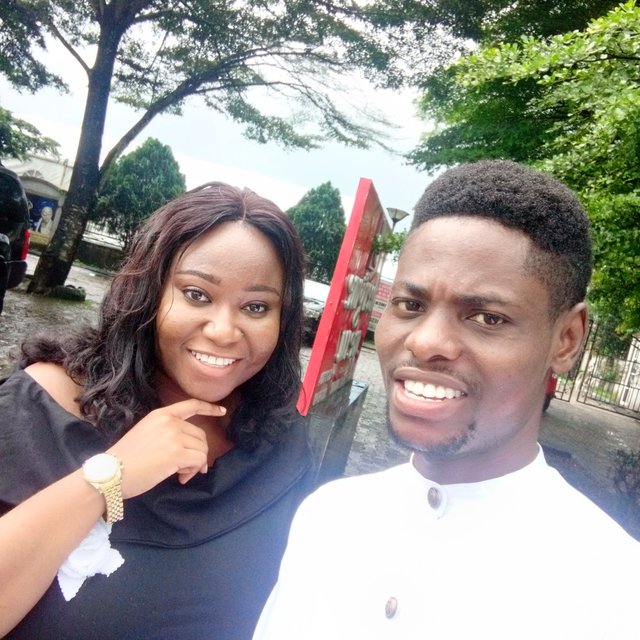 Today is set aside for engagement and one thing I must say, if you are making friends, make friend with a fellow steemians because while catching cruise, you can use steem terms to discuss other people and I must say, a lot of benefit comes as being a steemian.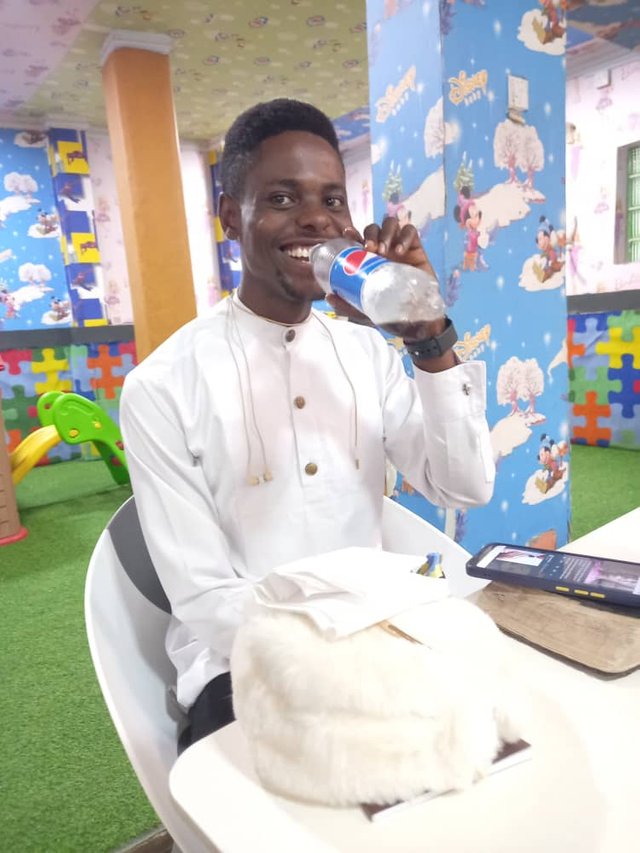 Last week was on a low key, thanks to @davosimple and today were on a lockdown with @noraandy as she took me out to catch a cruise ahead of my birthday that is fast approaching, I use for one big cash out before my birthday and today was no exception as I was remembered for my perseverance and dedication. We were at the cherries after the church service and the sweetest part of it is that once you are with fellow steemians that have doings and swags, you stand every chance to be noticed.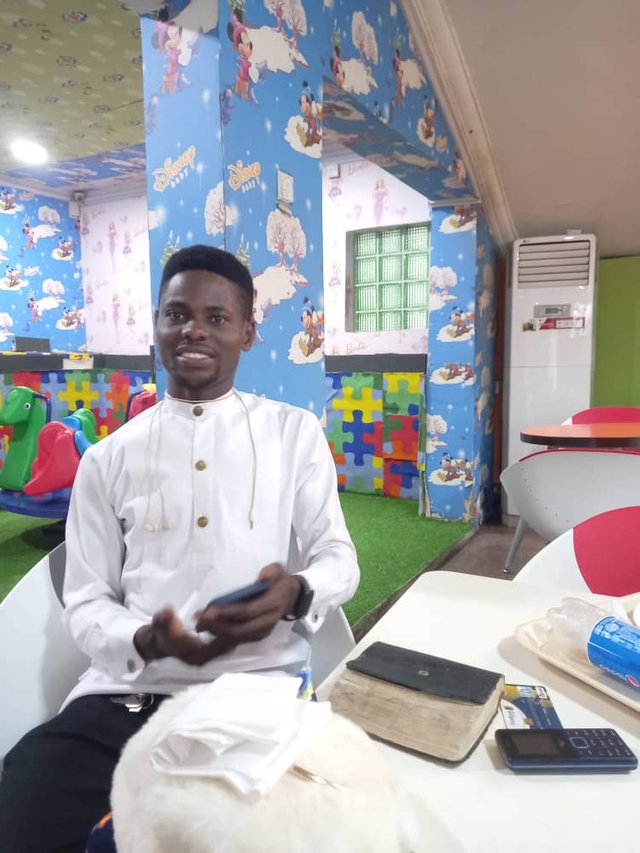 Just a preamble of what I expecting come Saturday as this young steemian will be adding another age to his life though I am told age is just a number when you have money, you look younger than your age, God bless us all with a big transaction that will change our story for good.
Although most times it will be bad as if we offend God and sometimes it will just be rosy as if we bribe God but all way is sure because lion of Judea never sleeps either slumber to know our heart desire.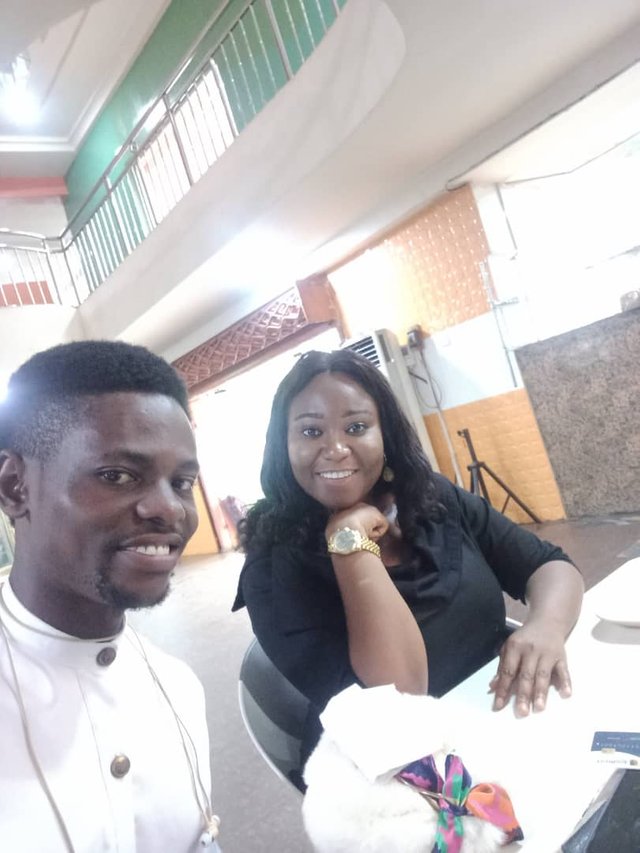 I want to quickly use this medium to wish myself a happy birthday in anticipation and to all the steemians all over the world, happy Sunday, and stay bless as an unexpected blessing is coming your way before this month-end, I don't need your amen to confirm but just believe.