Hello Steemians,
Am delighted to be with you again, yesterday I took to myself to shop for the family. Since the 40 days is due and the family may need one or two things in addition, I went to the Kejetia new market popularly known as the Mahama Dubai. Since the market is of modern stands. I first went to where they sell cloth and get some for the baby and the mother. The total cost spend there was GH¢250.00 for both child and the mother. Since the cloth will be sowed, I and my sister who accompany me in the person of Anobea and fortunately too she is a seamstress. We left there to get other items we may need.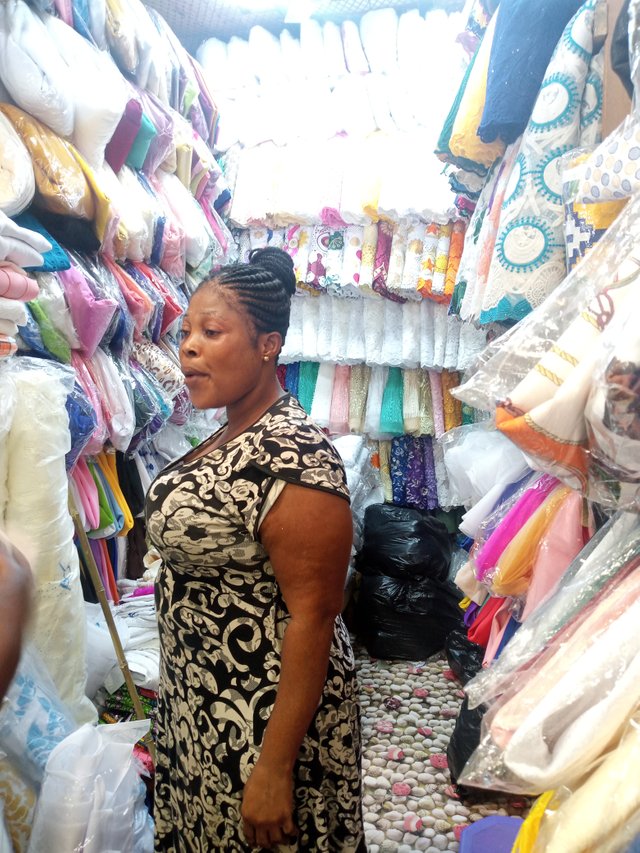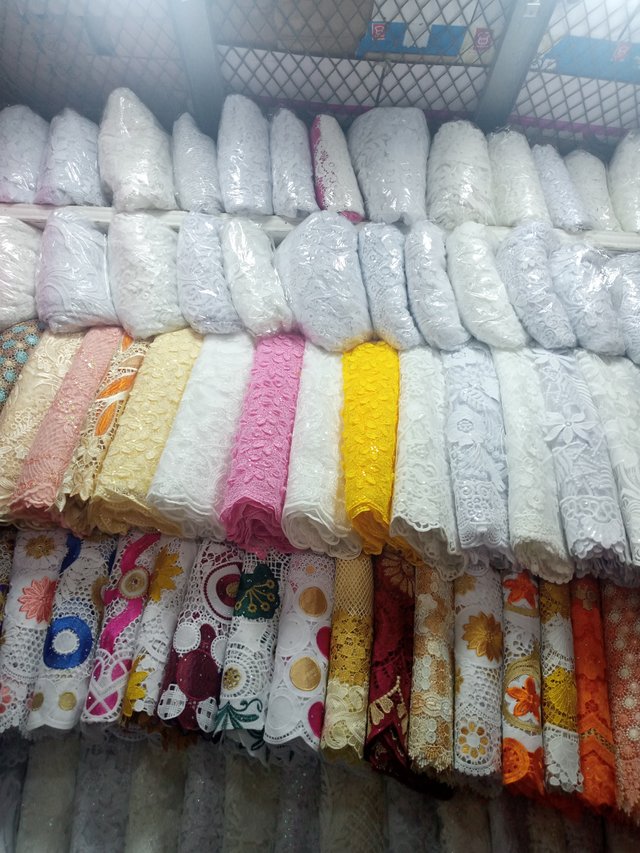 Here is where they sell zip of different size and colour. Here we bought what we need for those work and left.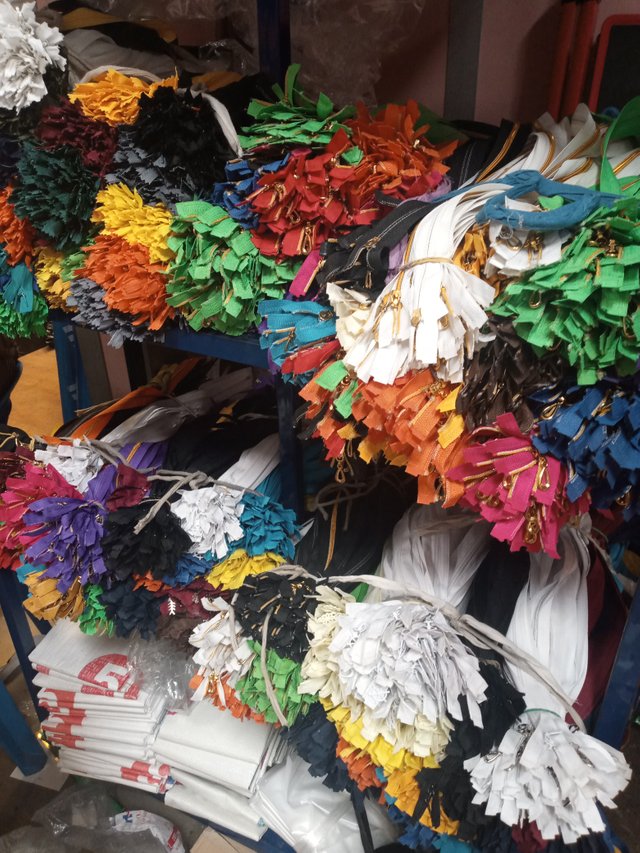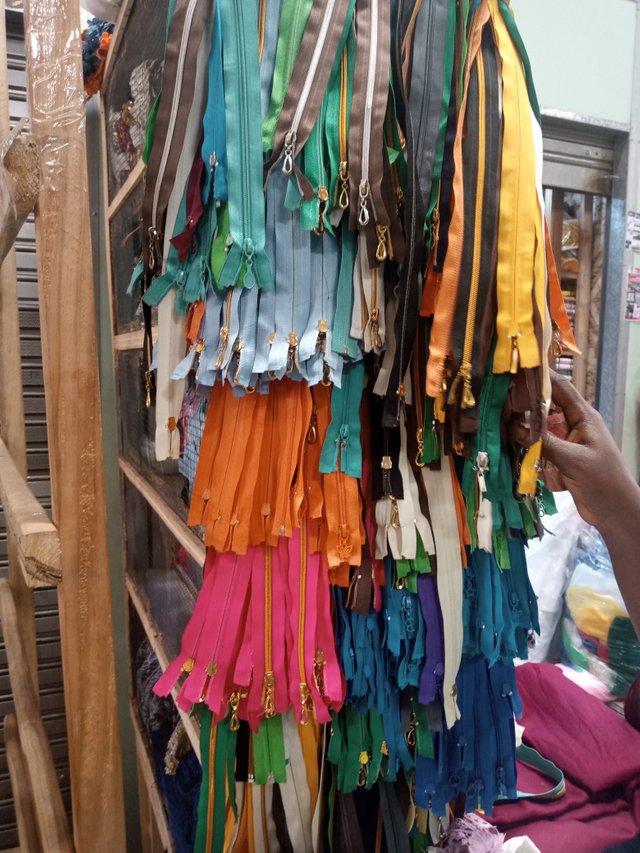 This is a shoe shop, we went and bought some for both the mother and the baby. It was somehow affordable. We bought what we need at a total cost of GH¢200.00. we left there to get some food items, beverages and dry fish for the house.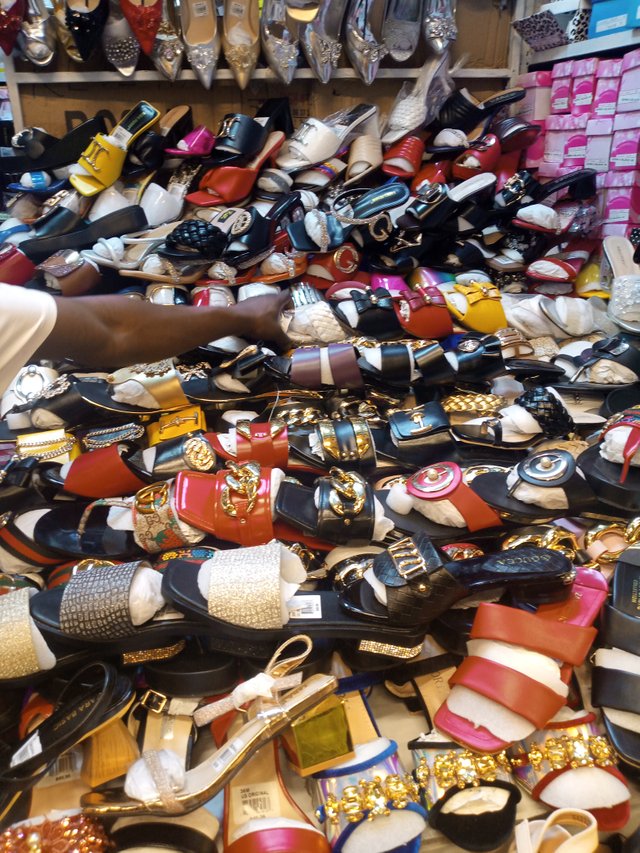 At this place I bought, Milo, milk, sugar, garlic, bread oil . This store is one of the best in town with moderate price. We bought those items and left to get some smoked fish.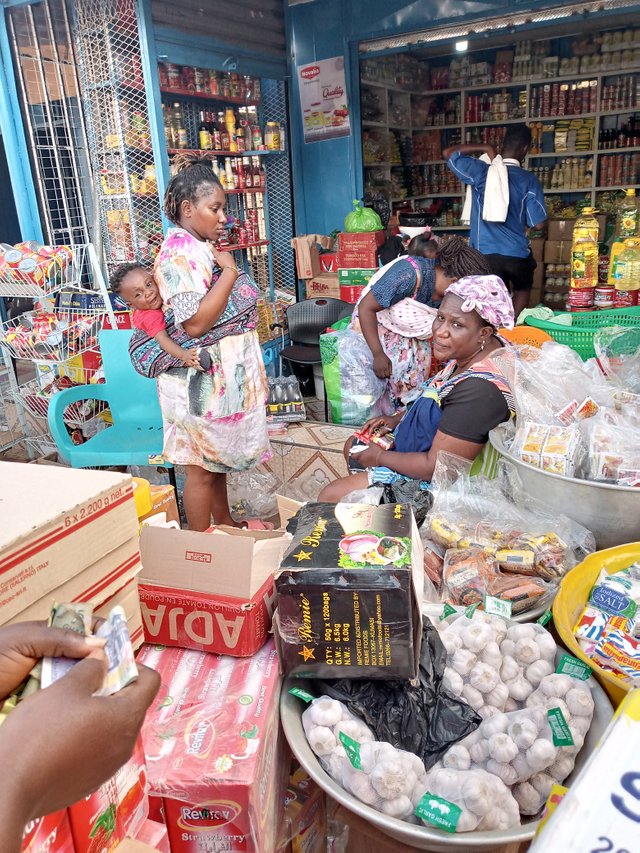 Here I went to race horse where current affordable and fresh smoked and dry fish can be get. I bought what I need at a total cost of GH¢50.00 and left for the house.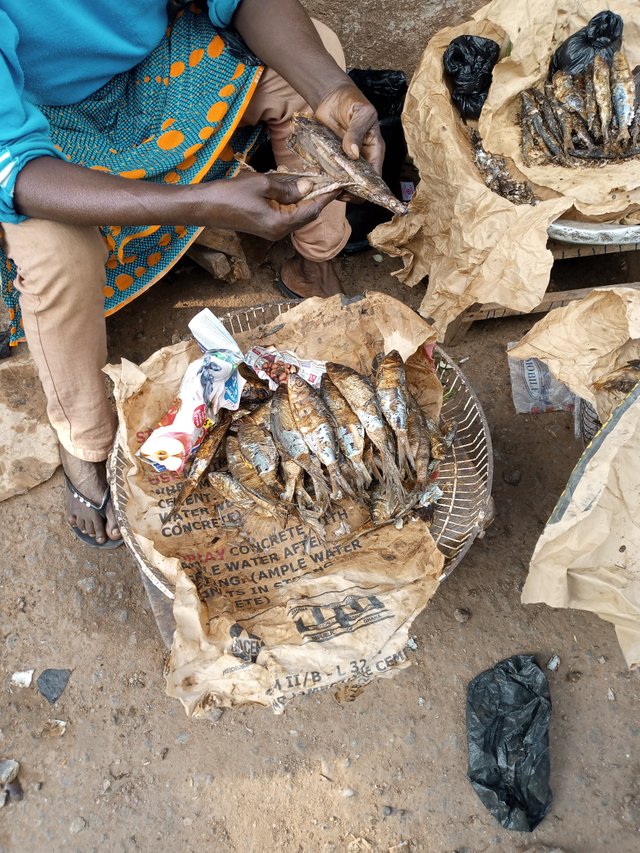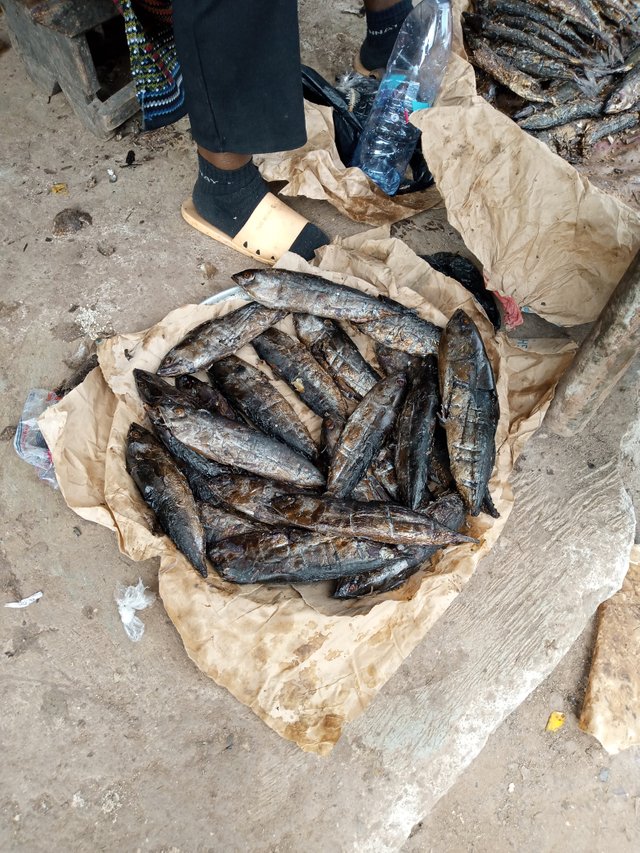 This is how I spend my day, thanks for your time and attention