Hello steemit users;
I was sharing from my personal account for this community.
I have opened the official account now. I thought it was more correct to be like this.
I need you to grow this community. I know that we will grow over time and get good ideas as women.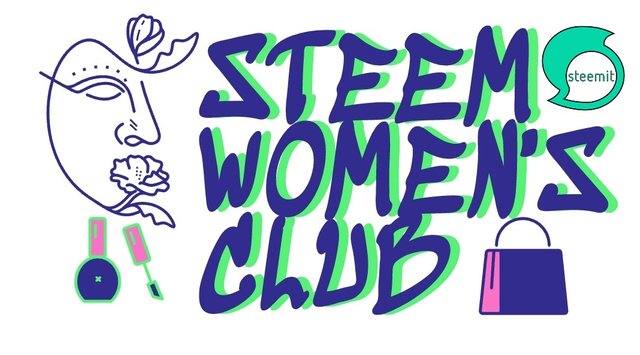 What is Women's Club Community?
To express ourselves without hesitation among the ladies on the Steemit platform. Of course, we are free in our expressions.
It was created to share women's makeup knowledge, kitchen tips, cleaning tips, anything related to beauty or hobby.
I am open to any tips and ideas you can think of.
My aim with this page is;
To strengthen the interaction between women and exchange ideas.
If our page starts to reproduce in a few days, I will organize good competitions. And you will be able to win prizes too.
In addition to the lack of subject restrictions, you can share anything that we can think of, which you find fun.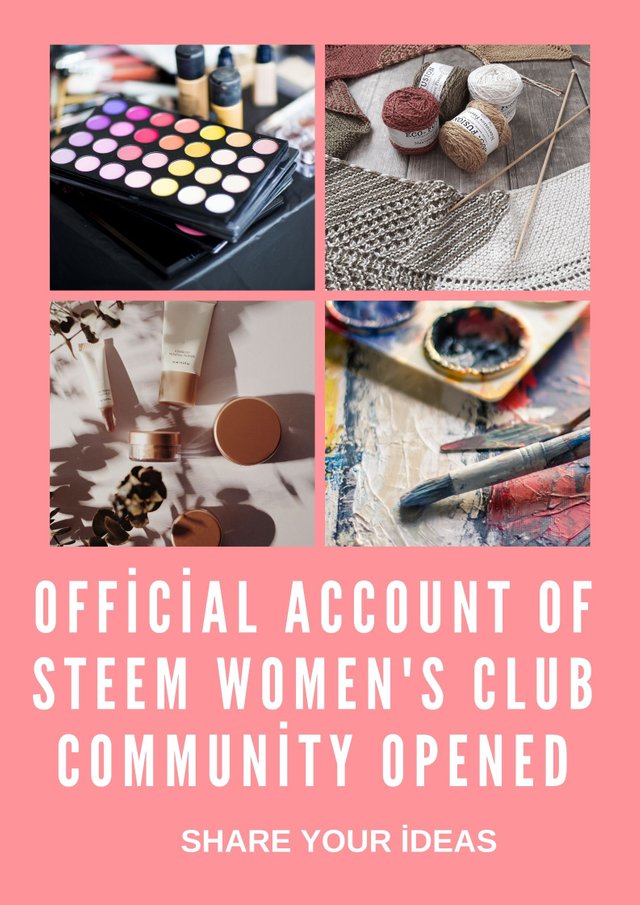 ○Curators will support the posts shared in this community. I will also provide support as much as I can from my personal account.
◘You can read it in detail here. Steemit Women's Club Established || JOIN US and EARN STEEM || INTERACTION FOR WOMEN
Your comments and opinions are important to me. :)
I look forward to your support for my ideas and efforts in SteemWomen's Club Community. @steemitblog @steemcurator01 @steemcurator02 And thanks for that