Hello everyone once again hope you all are fine. Today i am going to write one more diary post.Today i wake up little late at 7 am. I wash my face and took brush on my teeths. I miss religious activities today after many days. I then open my books and start reading few topics of machine design , i read design of cone brake.i then went to near shop where i buy milk , bread and ice cream. I eat ace cream early today. I then make tea and drink it with bread.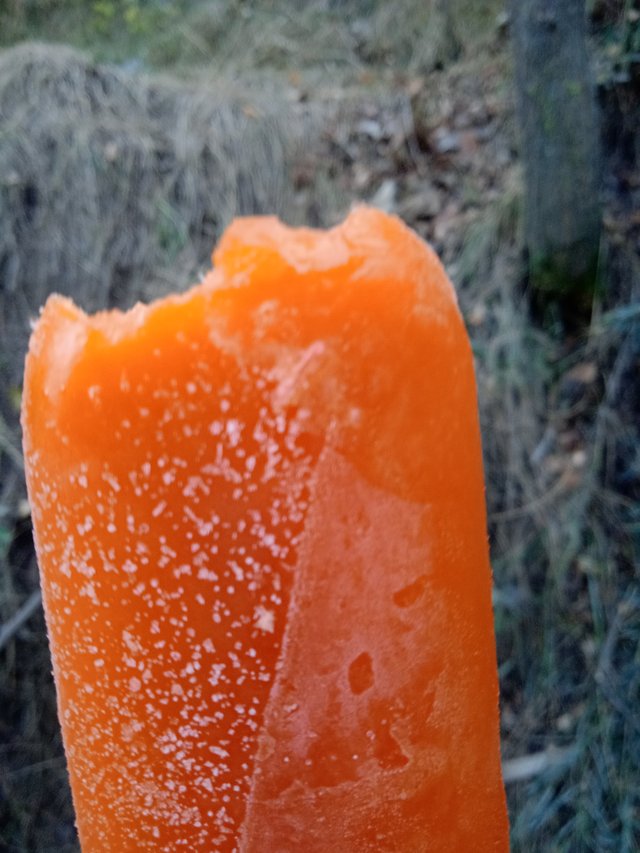 ice cream which i eat today
After tea i gave one online lecture of power plant engineering, this lecture ends after one and half hour. I open facebook as i was free and start watching short videos. I watch small scene of tubelight movie. I have never seen this movie so i decided to watch this movie. I start watching this movie on hotstar. In this movie i like acting of salman khan. I then take lunch and eat rice and eggs.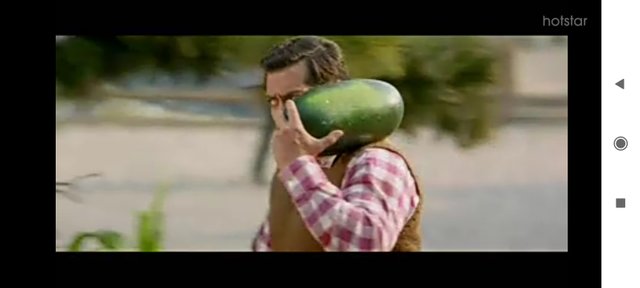 tubelight movie which i watch today
After that i went to my apple garden for checking the condition of apples where they are ready for picking or not. I found less colour so i decided to pick them after three days. I then play few games of pubg game with my friends.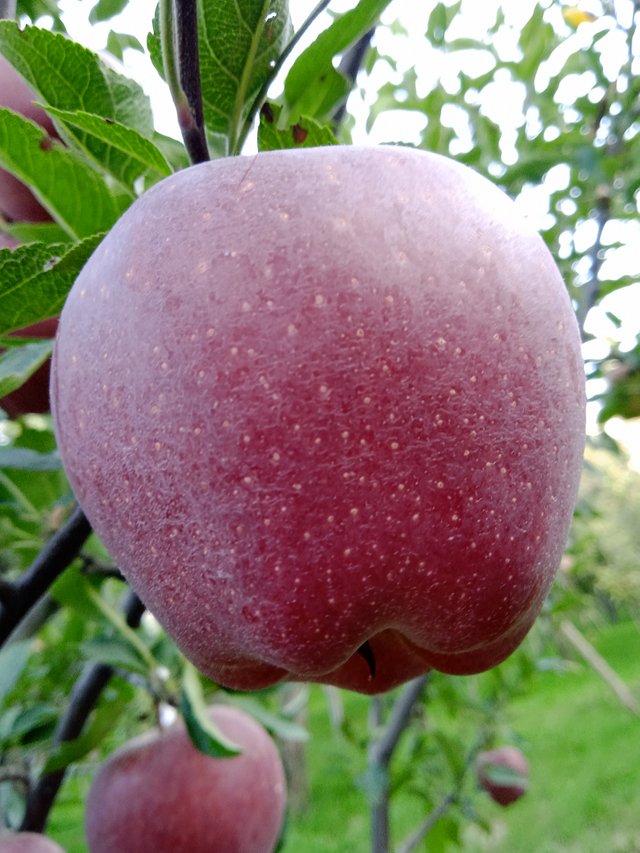 Apple at my home garden
At evening i went to kundalan stadium for watching the final match of kundalan super league. The final was between our district team and kulgam team. Our team decided to bat first but lost most valuable player quickly. But the rest team done vary nice and set a huge target of 230 runs in 20 overs. The opposite team lost quick wickets and lost this big final by 37 runs. Our team was awarded by 2 lakh fifty thousands and trophy.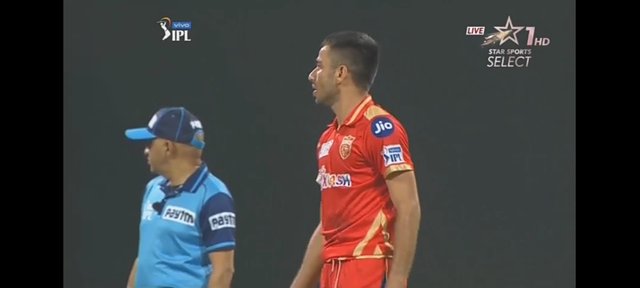 Today's ipl match
At night i start watching ipl match between mumbai indians and Punjab Kings. This time second inning of this match is going. So i decided to write post first and then watch the remaining match.
THANKS FOR READING.