Hello Steemians how are you all I hope you all are doing well so without wasting any time let's get started today day!!
Today I woke up at 5 am but today my college timing is 10 am so I fell asleep again and after I woke up at 8 am and then I check my phone and as usual I drink a one glass of water and go to fresh after fresh I drink a cup of tea and then I bring my books and packed in my bag and after I was thinking about my classes so I check the time and I see today is only my two classes so I will free early then I go to take shower and my mom pack my lunch and I take it and I bring my water bottle because friends you all know that here so much heat in environment and we want water in every minute or hour.
After taking my all necessary things I went to my college.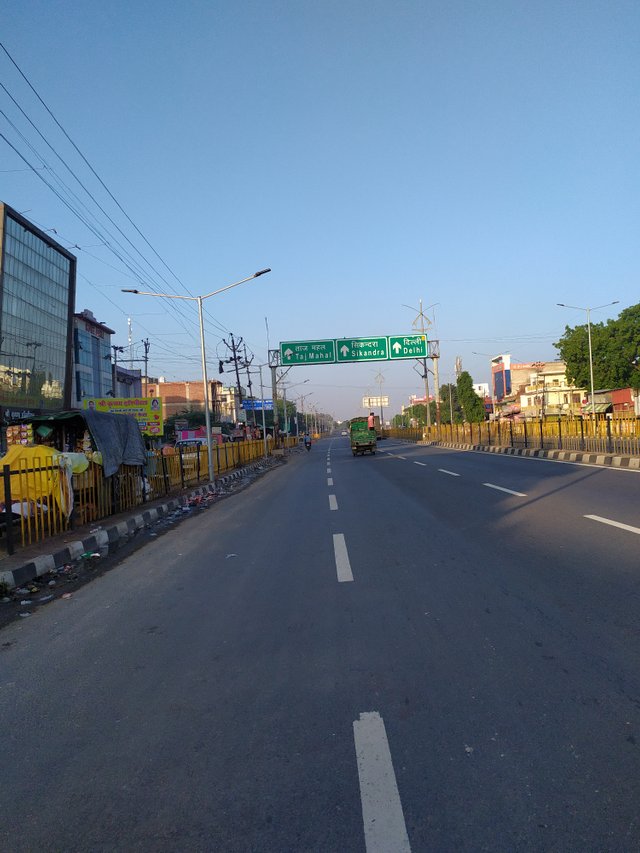 Way to the college
After reaching college I wait for assembly and then I go and join the assembly for prayer and then our class CR is taking our attendance after attendence we went to the classes and today is my sociology class and we submit our DHA and after class our second is not after this class we also had our second class but other teachers were not because of this we did not have our second class, then we all came home.
After coming home I go to take a shower and then I eat my lunch today my mom made lady finger with Chapati and it was so tasty after eating lunch I go for sleep.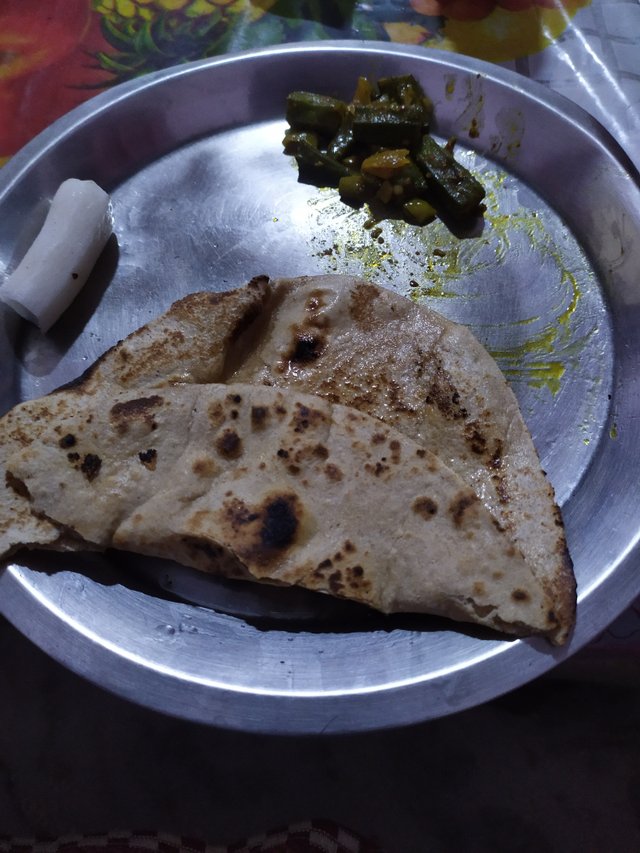 Lunch
After I woke up and I started doing study and I complete my DHA and then I listen music for some time and I watch youtube video and then I open my instagram and I watch some reels.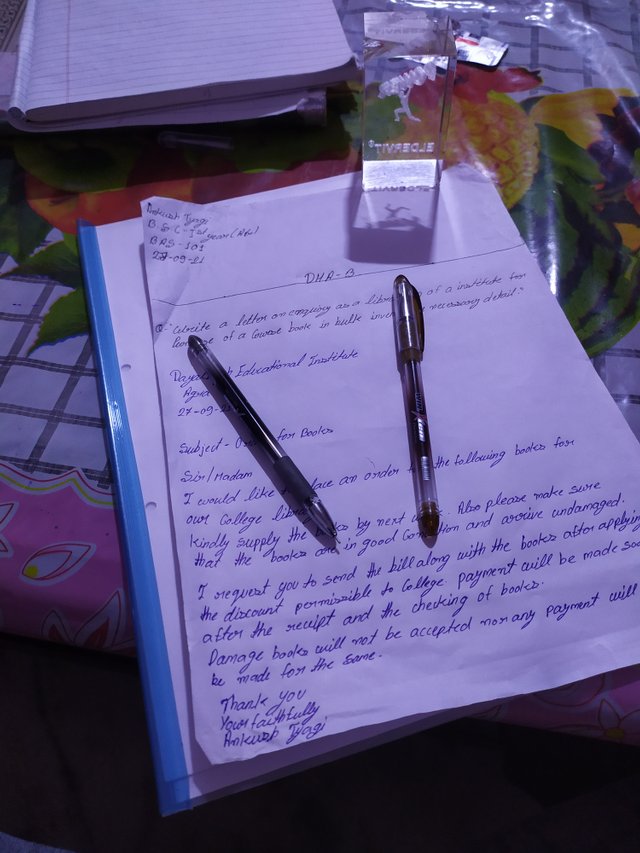 DHA
This is my today day now we will meet tomorrow you take care of yourself and your family.