Hello friends welcome to all of you. How are you all in my new post, hope you are doing well.
Friends, I had to go to college at 10:00 But my friend called me and said you come at 8:00 so that i can take your bike . So then I had to go early because of this and then he left with my bike, then I stayed for some time at a shop who knows me, so we sat at the same shop and drank some tea there.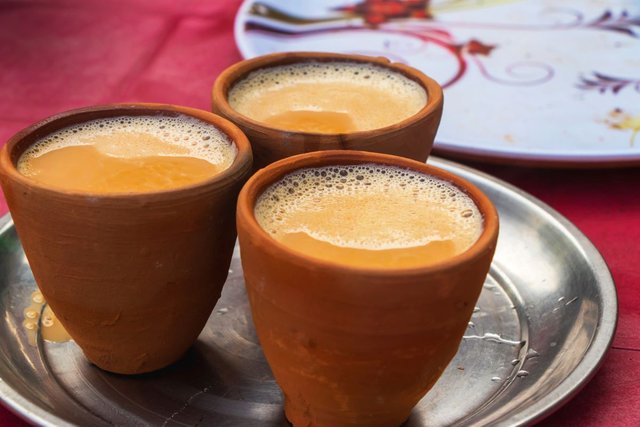 Source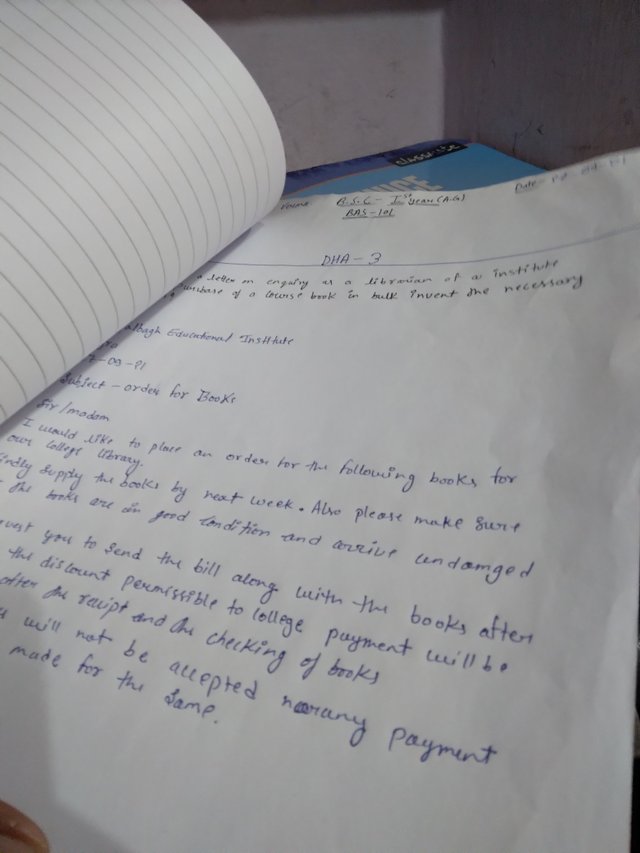 And then there I remembered that I have to do my homework too. I did not go to college and then I remembered then my friend helped me in doing homework.
Today's my three class in SP college and like I told you earlier also. Asking if I have a lot of free time in between the classes, then we get very bored during that time. In college and just starting out, we are not getting much so that we can do anything. Because of this we have to remain free. For some time and our home is also far away from college, then we are not able to come. Have to stay in college.
And when I come home, I go to 3:00 pm, then I feel more sun sometimes, then after coming home I took a bath again and after taking a bath, I ate some food.
Friends, today there was more, otherwise see you tomorrow with a new post and you all take care of yourself and support me.