Amid the ongoing crisis due to pandemic and lockdown, life is getting stressful. We as frontline workers are stressed due to duties and people staying inside are stressed due to isolation. So we are all stressed but we are at advantage for being able to move about freely. Despite weekend lock down in place, we managed to reach a skiing destination in our territory.
i woke up at 8 : 00 am because we are having carpanters at work in home, they came early morning ( i meannl 8 am) and started working and that woke me up. I freshened up, had breakfast and than made few phone calls to friends regarding today's trip. We planned to meet on way to the destination 40 km away from my home. I lef5 home by 10:30 am because one of friend created some chaos. Finally he too agreed and ww met by 11:30 am and from the common meeting point we had soothing journey till destination. We halted in between, took coffee and finally landed at spot by 12:30 pm.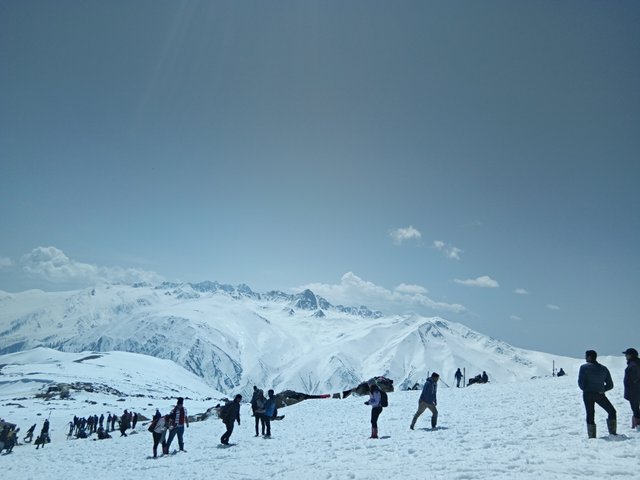 Google plus code | 29WJ+WQ Gulmarg, Jammu and Kashmir|
We being unprofessional were taken to baby slope by border security forces. This area is not accessible to general public. It is located inside security cantonment zone where only security personnels, their families and government authorized persons are allowed. We had already arranged government pass to enter the spot. It was first time, i visited this area. Although i had earliee enjoyed skiing few years ago but that was in winter season on the public skiing spot. Let me share one pic from that trip.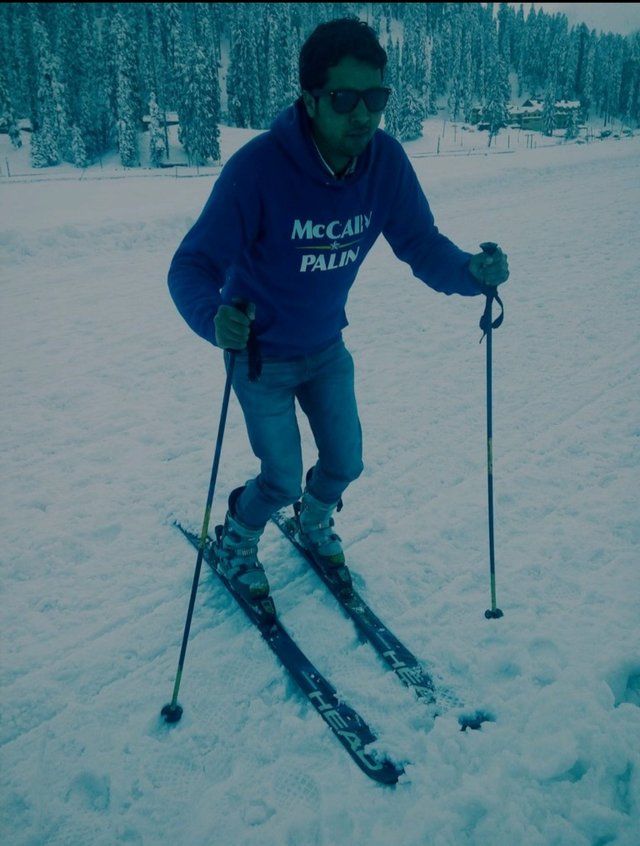 Taken in 2017 not today.
It has been about four years since last skiing , so it was altogether a new experience time too. So i had multiple falls which are recorded by my friends in vedio.
it was a day worth living. But due to lockdown, we couldn't stay there for night . We reached destination by 12:30 pm, stayed there till 4:00 pm and reached back home by 7 :00 pm. Than i freshened up, took tea and snacks and tool a nap till 9:30 pm. Than i woke up and had dinner with family. Now i am writing a diary and shall sleep soon to get ready for tomorrow's durt again.