Cutting hairs of baby after birth has religious and cultural significance in certain parts of world. The way it is done these days is more of a cultural thing than religious. Today was "part of first haircut" ceremony of my nephew. I am saying "part of first haircut" because just after a month or two, he had part of first haircut. Some hair at suboccipital region ( above neck) were kept for this ceremony. And no where does our faith mention to do it like this, so it purely a cultural thing.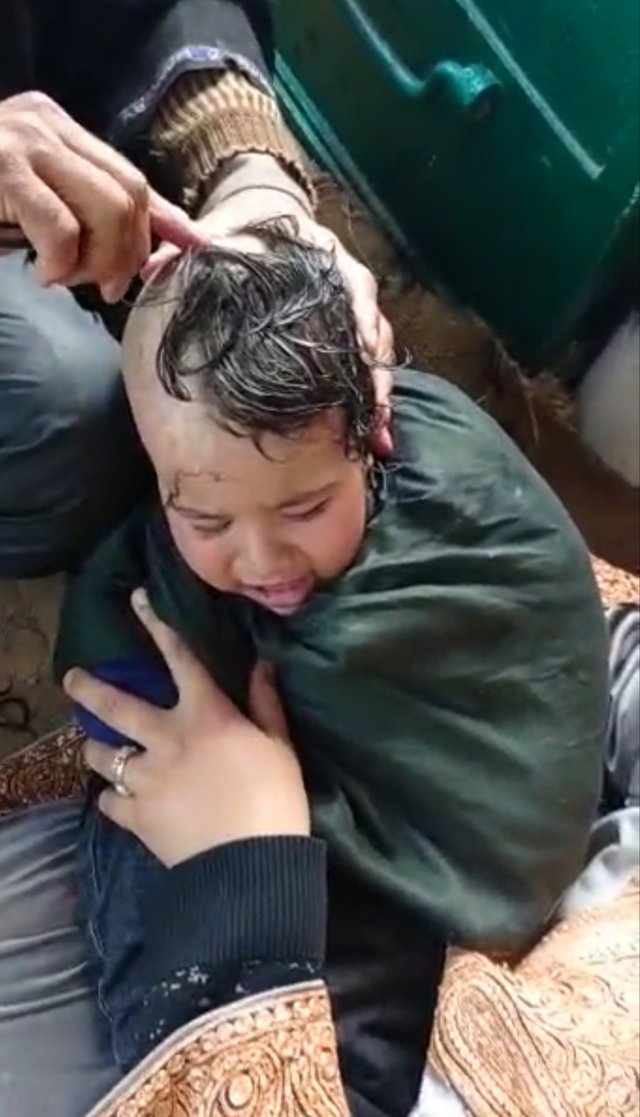 My nephew getting part of first haircut done
My sister yesterday evening called me and wanted me to accompany her in my nephews haircut ceremony. Being incharge of vaccination at my centre and all leaves except medical have been cancelled in wake of covid case upsurge, i couldn't accompany.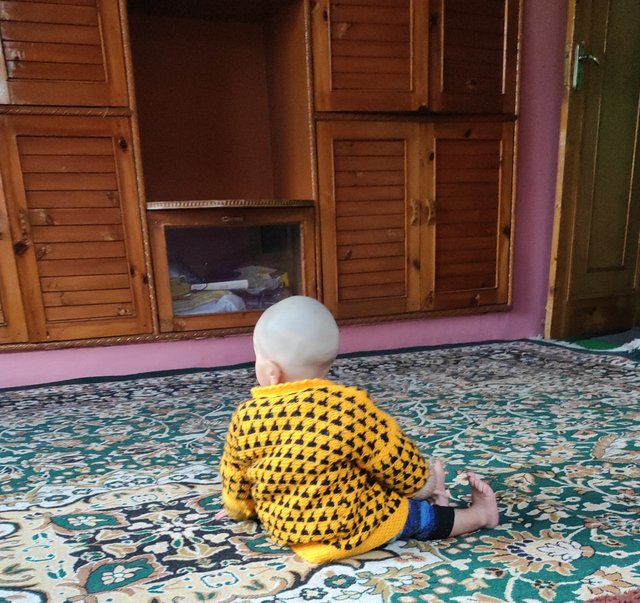 Today after getting up at 8:30 a.m. in the morning, I freshened up, had breakfast and then dressed up immediately to rush to duty. On reaching vaccination was already going on. So i went to my room and started my duty there. I continued till 3:00 pm and than i left my station to attend night duty at other station. I reached by 4 :00 pm and now i got time to have dinner and also wrote this diary. i shall continue my duty now.
Thank you.