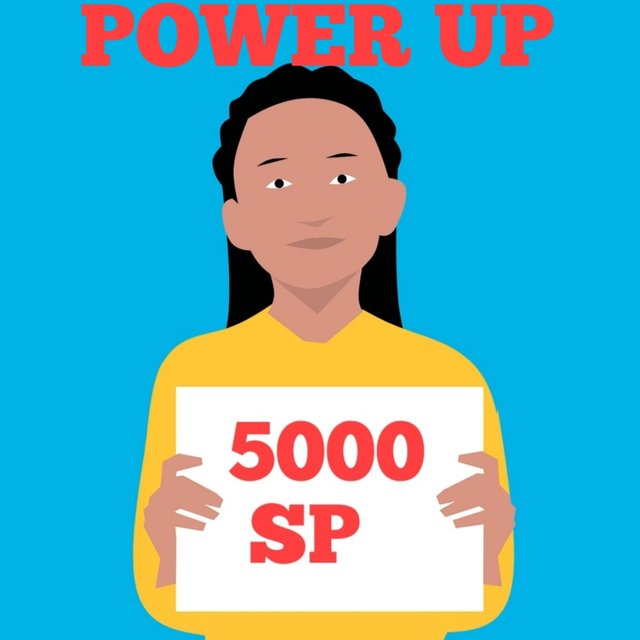 Hello friends, hope you are all fine. I am happy to be part of this wonderful platform. I have been here since 8 months and i am happy that i reached 5000 SP today after doing power up of 150 SP today. All this was possible by your selfless support. It wouldn't have been possible without your support. So it is responsibly of everyone of us to help each other grow here.
---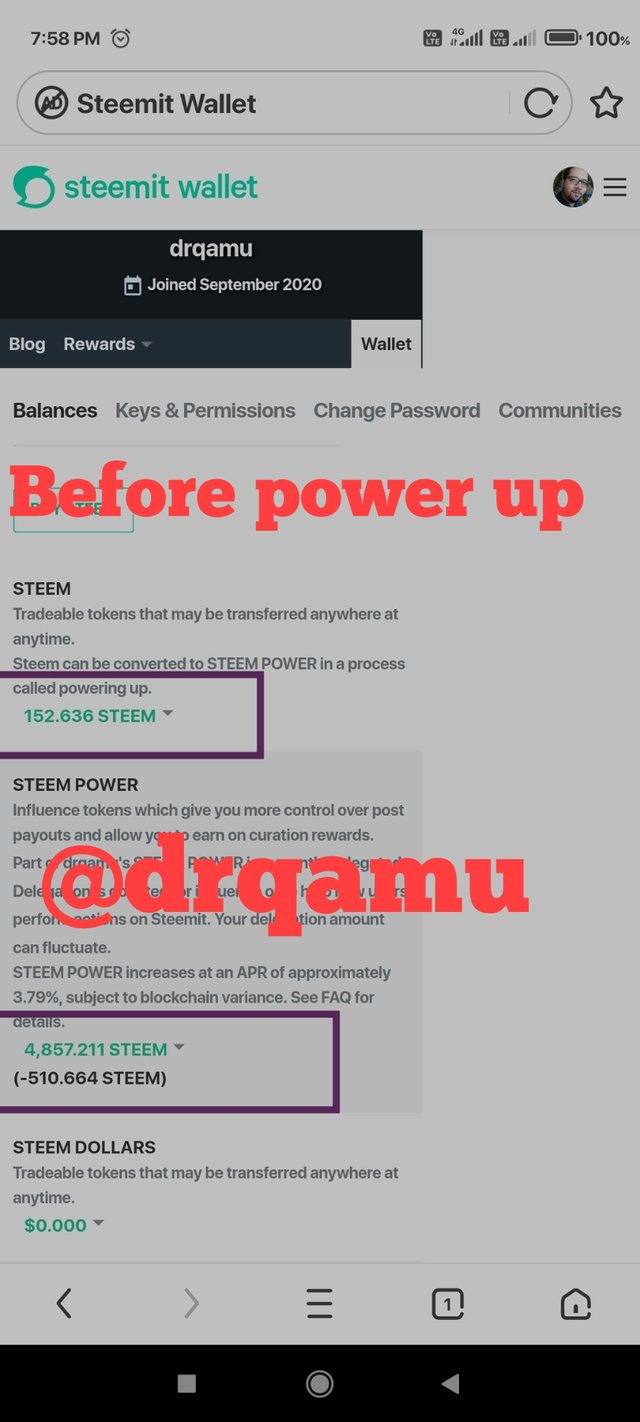 ---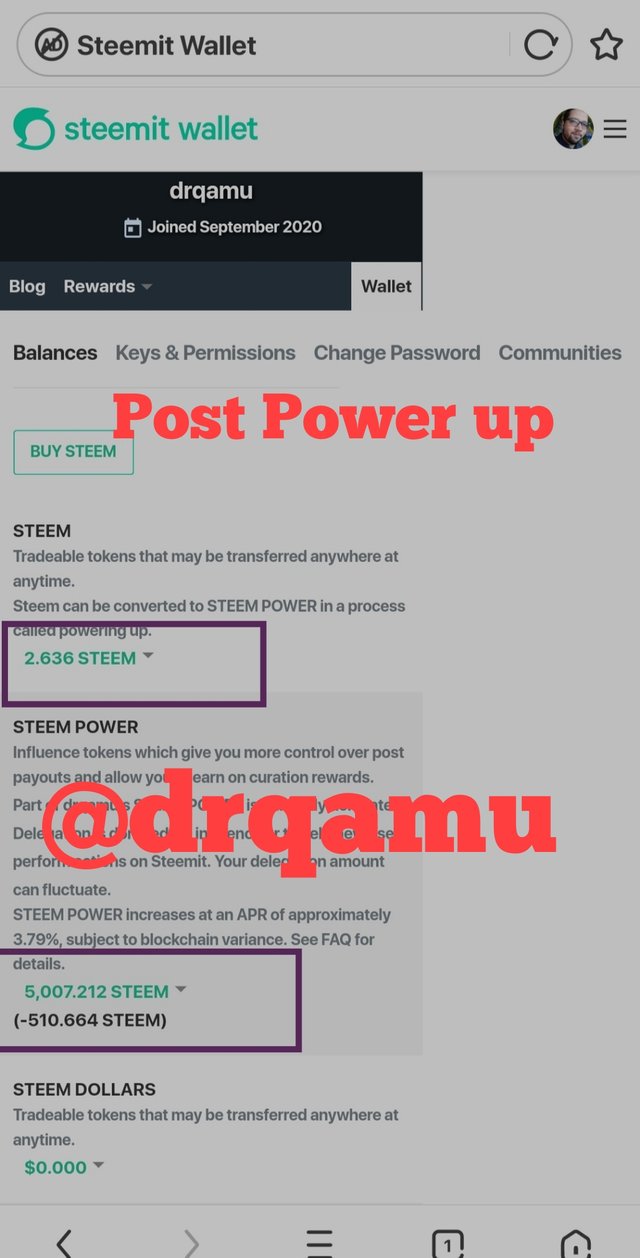 My activities
I started by learning basics via achievement programme in newcomers community. At the same time , i started writing the diary game posts. Being a health professional, i kept writing health blogs in between. On my blog you can find authentic information on COVID 19 and some first aid posts too. Participation in contests organized by
@steemitblog
also played role in boosting my steem power. Major role is now being played by cryptoacademy homework tasks. To begin with, i set my posts to 100% power up. Now i set posts to 50/50 sbd/sp because steem is low these days and out of sbds that i get, i use SP equivalent of post reward from sbds to power up.
At the heart of all theae activities lies a healthy community interaction so that you have your own identity in the community.
My plan
I achieved milestone one of 2000 steem power in 4 months and 2nd milestone of 5000 sp in 4 months amd now my next goal is 10000 SP and i expect to axhieve it in next 4 months. Hope i can do it with your support.
---
Cc:
@steemcurator01
@Steemcurator02
@steemitblog
---
Thanks