Hi everyone , today i am going to share my experience from my trip to Port Blair (Andaman & Nicobar Islands).
I won't be able to share the entire journey in one post so i will devide my journey in few parts.
So , after reaching the port blair and resting for sometime the first place we visited was Kaala Paani.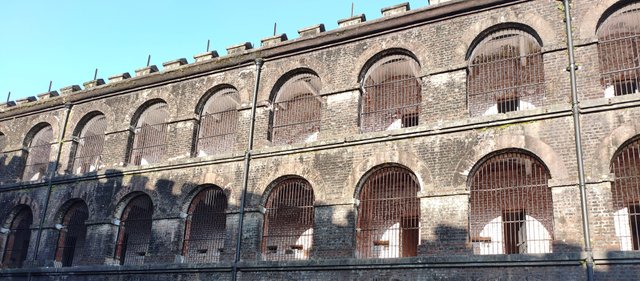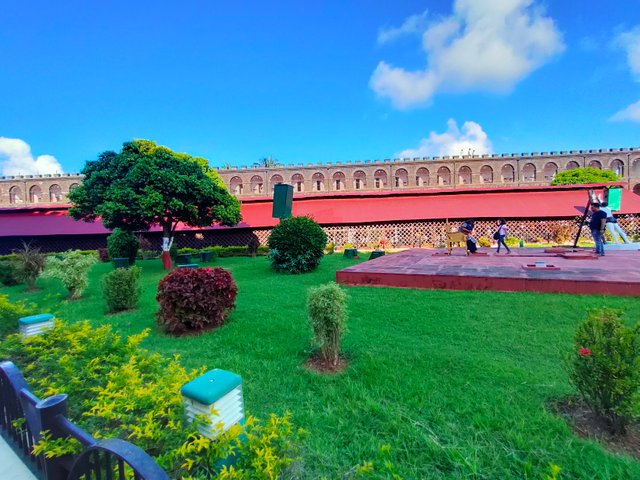 Now , What is Kaali Paani...?
Kaala Paani is a cellular jail that was build by british government in the year 1896 to 1906.
This Kaala Paani or Black Water was used by britishers as Colonial Prison and use to keep our freedom fighters here who fought for the Independence of India.
Now why is the Jail called Kaala Paani , The reason behind why it is refered to as Kaala Paani is that the jail is surrounded by the sea and hence no prisoner can escape from here.
The Cellular Jail was one of the biggest Jails in Asia. It is refered as one of the darkest chapters in Indian History during the British Colonial Rule.
Now , i saw so many things that made me cry and i would like to share those with you in the form of Pictures as i captured it as a memory.
The Jails where Britishers use to keep our freedom fighters were really small. They can't even communicate with each other.
They were not given proper food but has to work indefinitely.
Here is how the entire jail model looks like :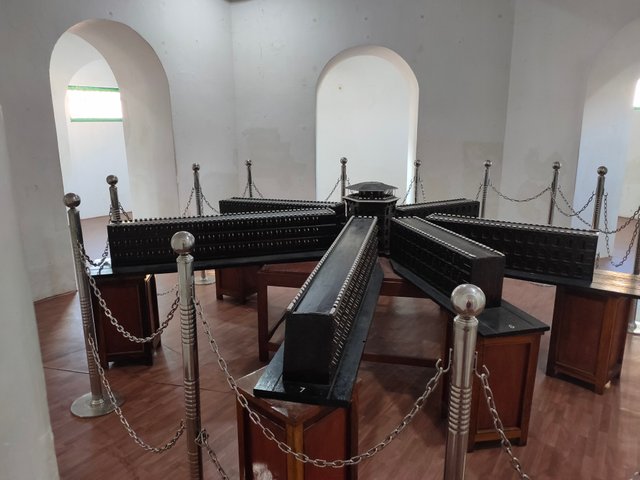 I even visited inside the jail , take a look at how it looks from inside:
This is how the door looks from outside.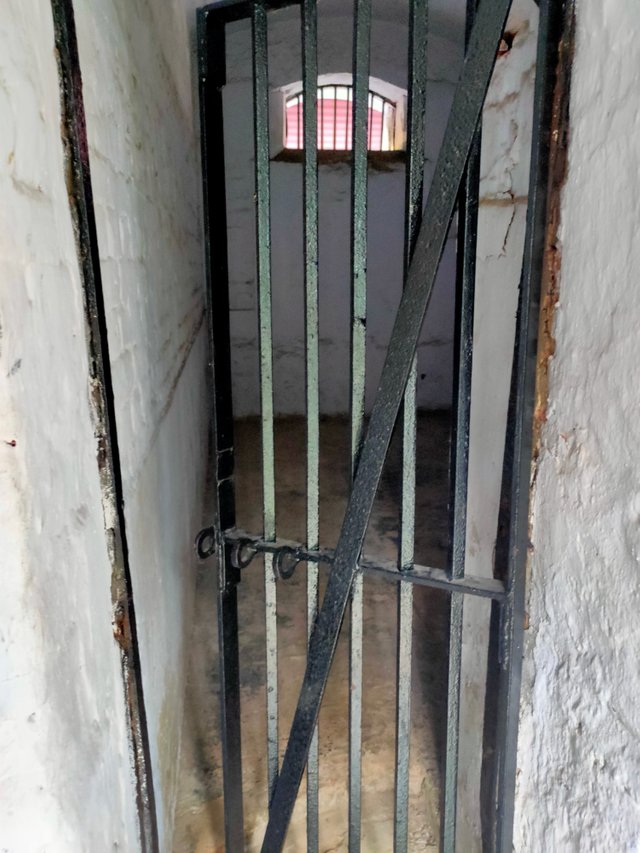 This was the only space inside the jail.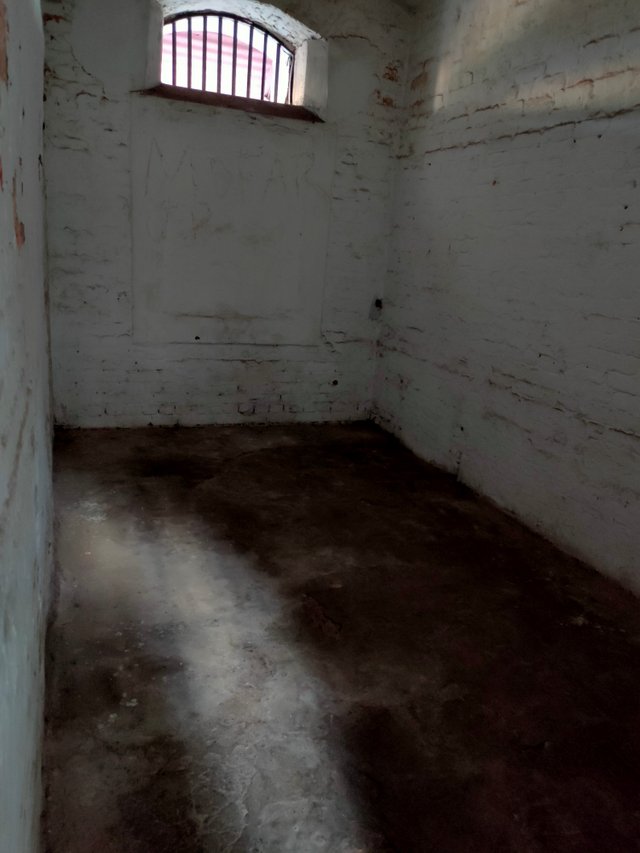 I took this shot from a wide angle lens the entire room is just this small.
can you see how our freedom fighters use to live here , just because they wanted to bring Independence to india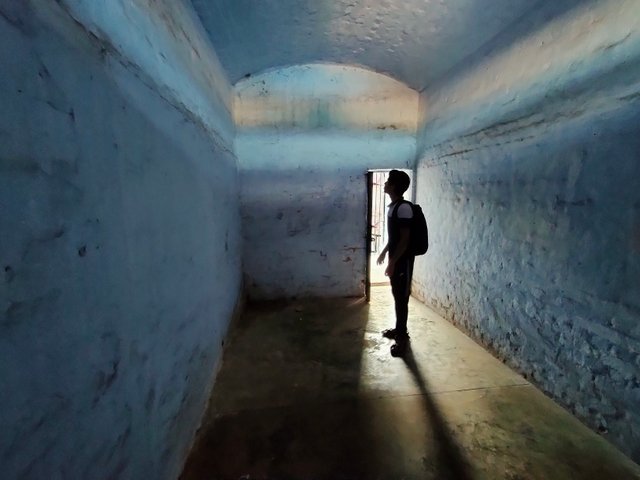 There were names of freedom fighters written on walls embeded in tiles like this:
These are the names of freedom fighters from Bengal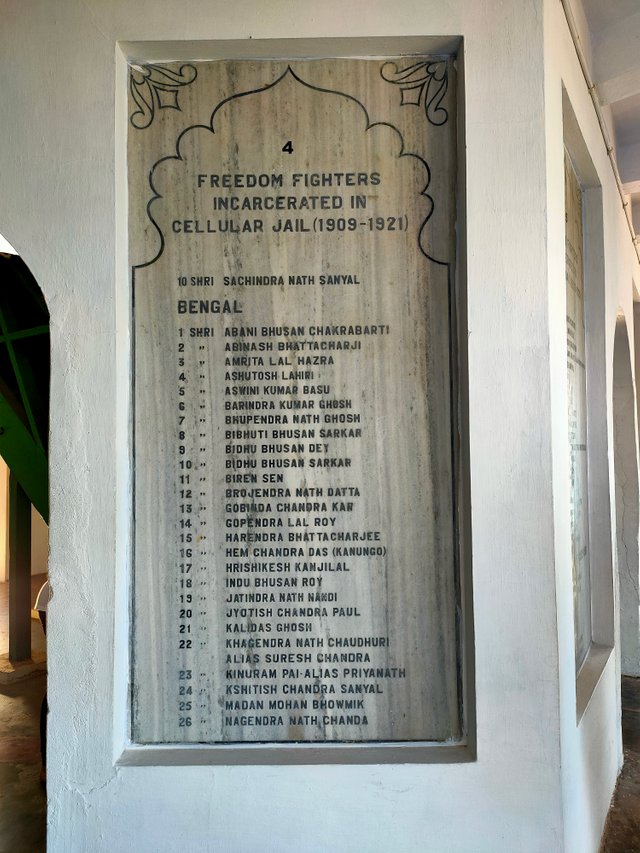 These are the names of freedom fighter from Bihar.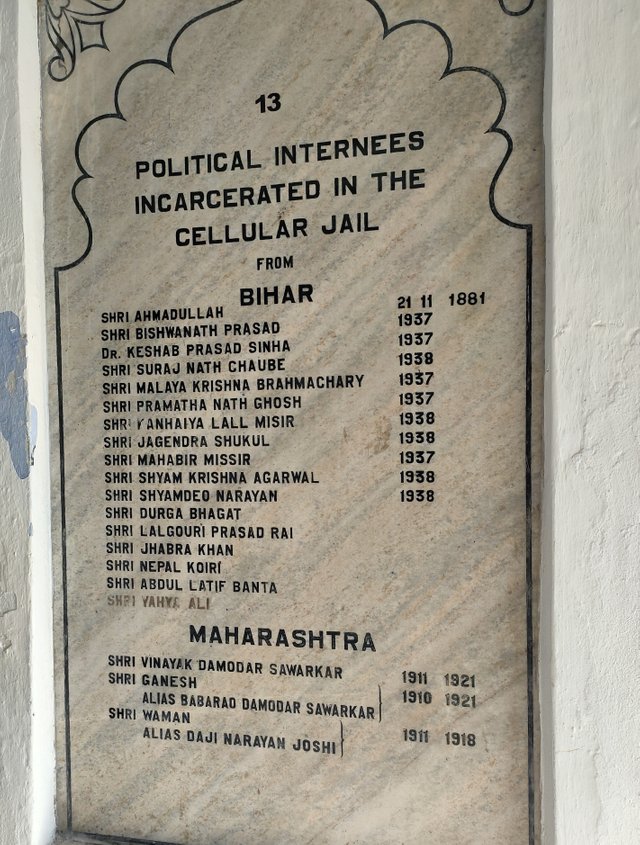 That's all , about my post from Kaala Paani
Thank You...!