Hi friends, I am Lavanya from Chennai, India and I am a Housewife.
Today I wake up at my regular time 6:30 am. Today my day starts with a lot of excitement due to Boson participation.
After wake up I took my brush, bathing, cleaning the home, draw the rangoli design in front of the home, all are finished.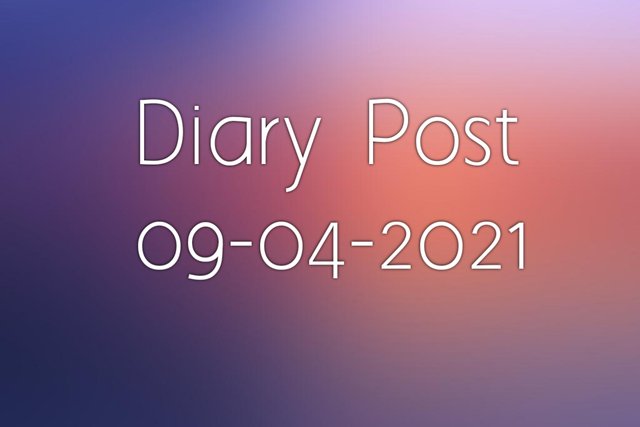 After finishing I go for preparing my morning coffee for my family members. I also took my morning coffee.
Then after I go preparing morning breakfast. Today I prepare South Indian most popular Breakfast Idli Sambar.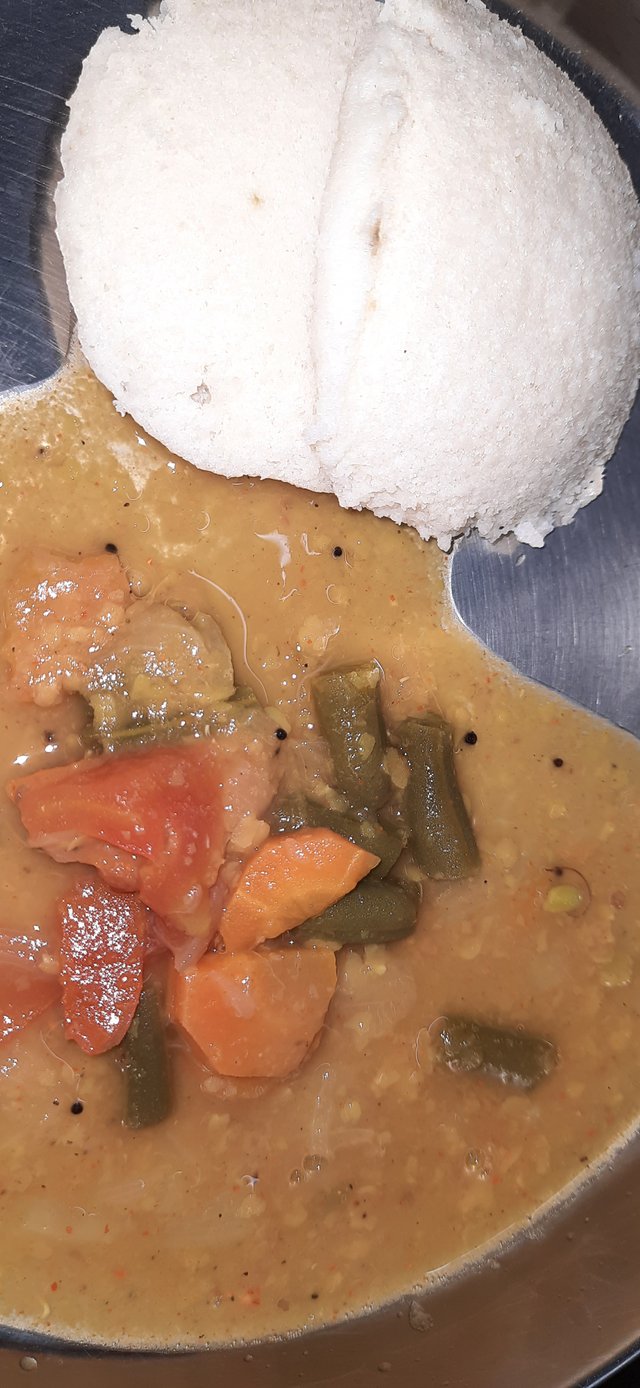 Breakfast : Idli Sambar
Very delicious conditions so all enjoyed a lot.
After finishing breakfast I go for finishing my laundry work.
Now I get a little bit of free time So I spend it on social media and start engaging others in diary post in our BOI community.
Along with monitoring my Boson sale with my friends.

Now it reaches lunch preparation time so I go for preparing lunch.
For today lunch I prepare brinjal kara kulambu, fresh black eye beans poriyal, rasam, rice and curd.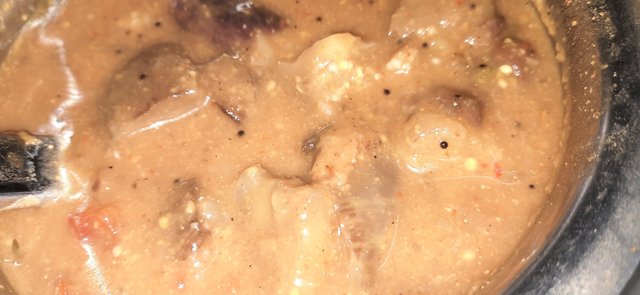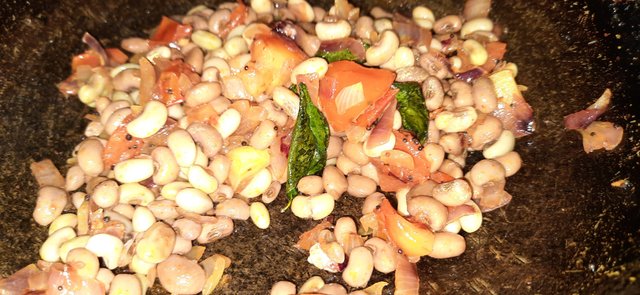 Lunch
After finishing lunch all go for their work. My daughter also took her nap. Now I get free time to spend on my needs.

In the Boson sale, we don't get an allocation. We lose our gas fee. It is our first attempt very discourage us. The highest bidding price goes to 12$, and the average bidding price is 4.33$, we bid at 4$ so not get an allocation.
But after listing also it not performed well, highest trading price 10$ only, then it dumps to 3$ to 4$. But this project gets huge hype but not perform well, don't know the reason for this failure.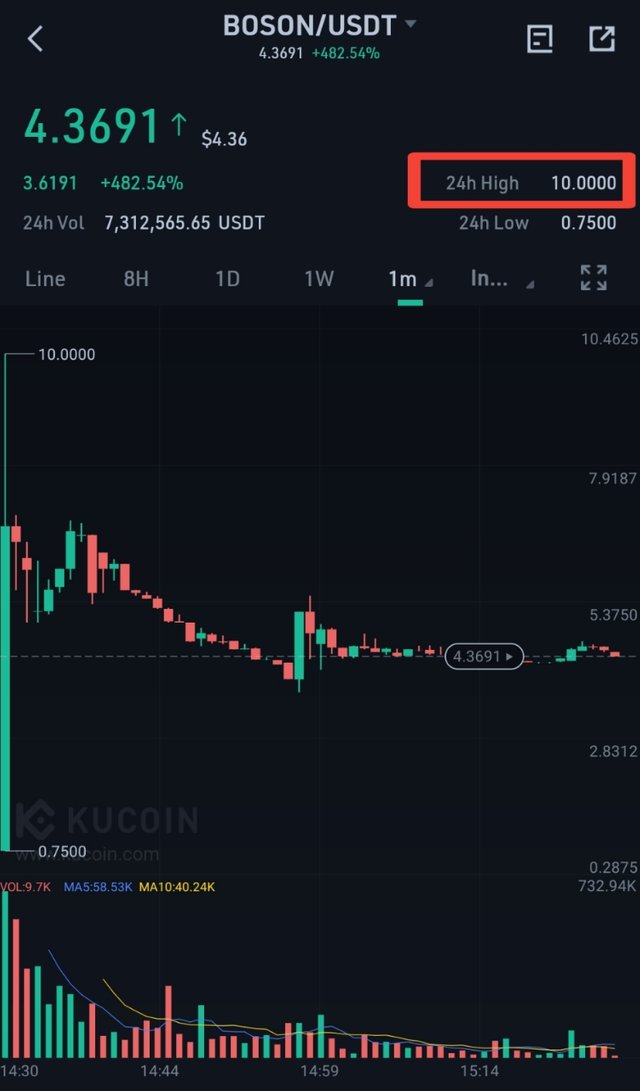 BOSON Trading : Kucoin
Here we don't get anything but get experience.

Now it reaches the evening. So I go walking with my daughter.
After return to I preparing Hot Coffee for family members and I took my self.
After finishing I give a short revision to my daughter.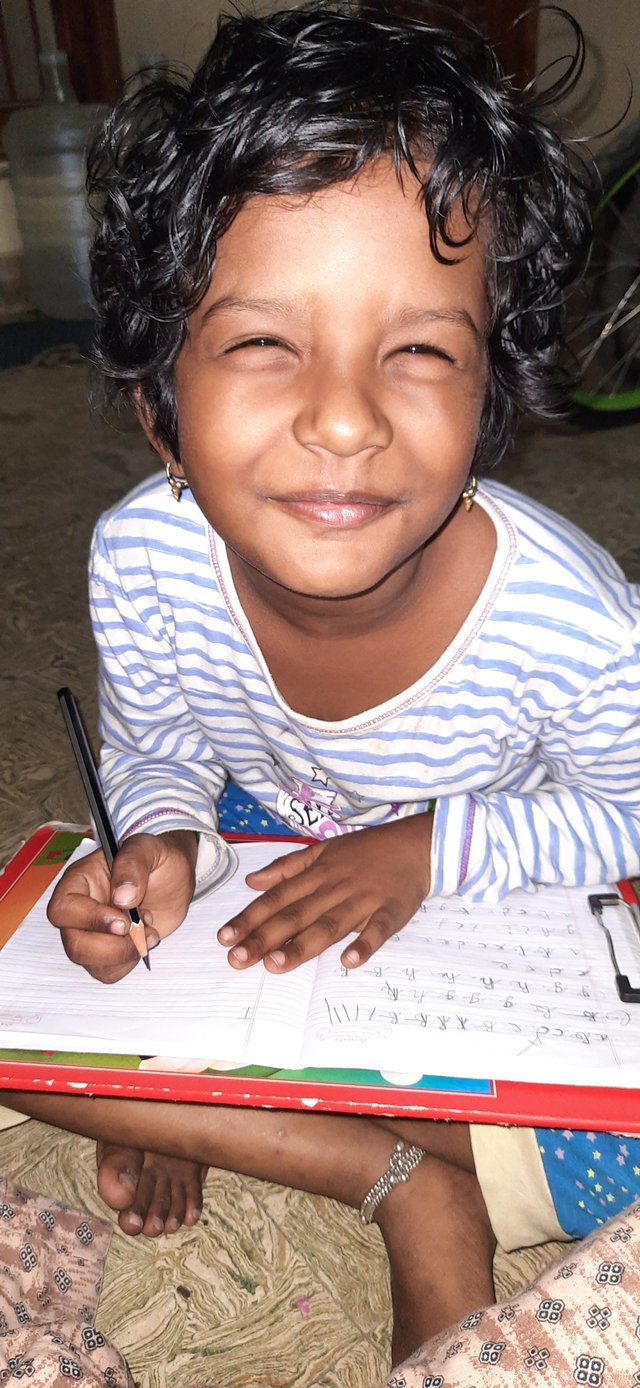 Study Time
For Today dinner I prepare Chapathi with subji.
After finishing my dinner I go for cleaning my kitchen along with prepare warm milk for my kids.
Like that my day going busy happy today.
After writing, publishing my diary I go for my sleep.
Thanks for reading my Post.