So finally Things are good now, my brother is all fine now his platelets counts is positive and he's been tested negative for dengue so lets get started.
Today in the morning i Woke up early i had a really good sleep, finally all is good at home i started my day with watching Web Series, i watched some episodes of Riverdale web series which is available on Netflix.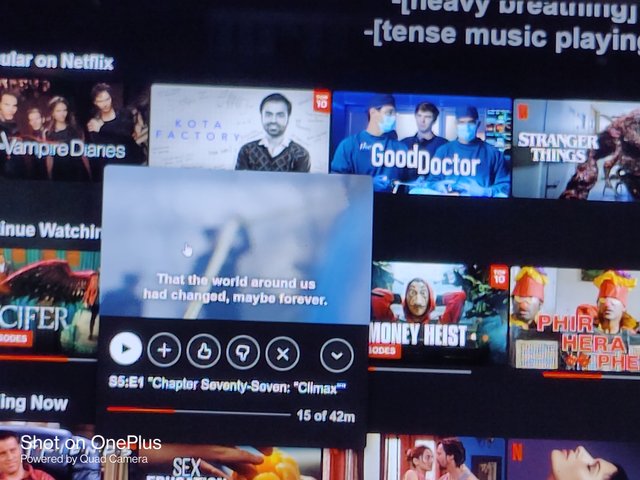 Each episode has a duration of around 45 Minutes, so i spent around 2 hour watching 1 and Half Episode, later i started working on homework task and yeah advanced level yet again and time consuming Although i work in different intervals.
I spent a couple hours doing research for the homework task and then i headed to my bed for a short nap because i was really tired lol don't know why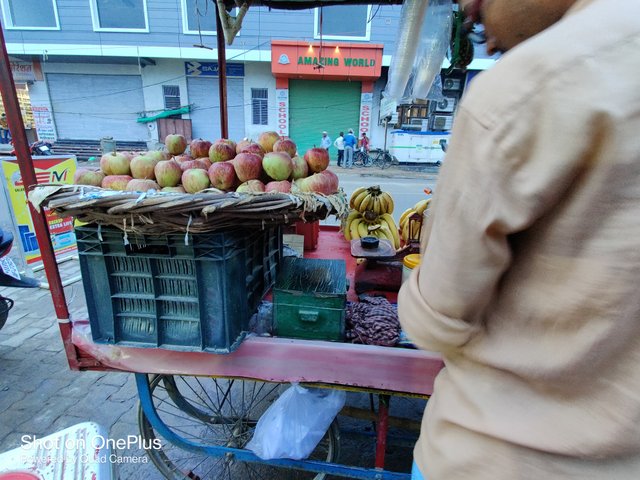 Juice corner https://w3w.co/hushed.husky.friend
In the evening time i went out with my friend on evening walk while returning home we had pomegranate juice which cost around 1.5USD but obviously tastes really good and good for health as well and that's how i spent my day.
10% of the post rewards goes to @bestofindia