Today in the morning i woke up late, when i woke up all i think was about money heist lol, i was checking every bit of details on the exact release time of money heist in India and i figured out the exact time is 3 September 12:30PM IST.
And yet again i watched trailer one more time and literally the hype is real for money heist while scrolling social media i found so many memes and information related to money heist.
After all this i headed straight for my shower and then i had my breakfast today i had Poha with tea unfortunately no picture because I was so desperate for breakfast totally forgot about it lol.
After it i messaged my cousin to buy the Netflix Subscription again, recently he got busy with his work so he didn't buy last month but this month he has no choice Because September is going to all about Netflix and chill and IPL.
Later spend sometime on my laptop engaging in steem blockchain then my friend came at my home, so i went out with him for sometime we roam in the city and headed to a juice corner we had juice of 1KG pomegranate which cost 1.1USD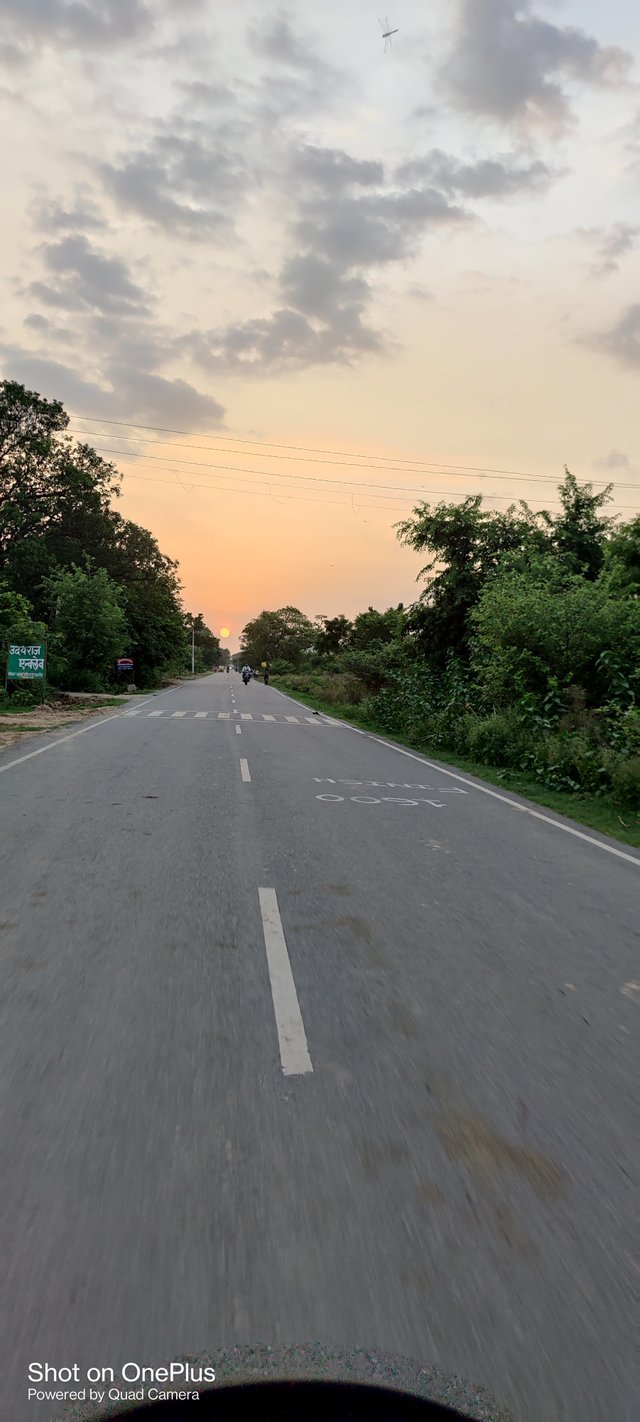 Captured in the evening time while roaming in the city,
https://w3w.co/acute.keepers.remarking
Later we went to meet another friend of us who lives nearby when we reached there i saw two puppies playing with each other, they been in that area for a while now and many people feed them oftenly so they are playing and eating all the time lol.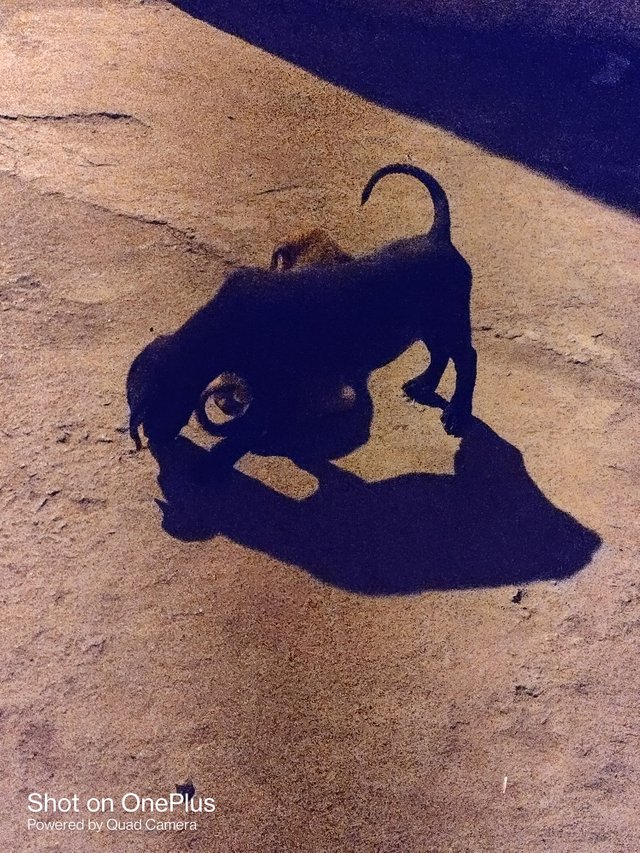 Puppies playing ,https://w3w.co/dusted.skate.loaf
Later my friend dropped me home and headed back to his home, i had my shower again and then straight to bed and spend rest of the time watching series and playing games.
10% of the post rewards goes to @bestofindia