So yet again yesterday once again been a really busy and tiring day for me, Today in the morning i woke up late as i was really tired so i literally slept totally Unconscious. I woke up at around 8AM when i woke up father and brother had already left for hospital.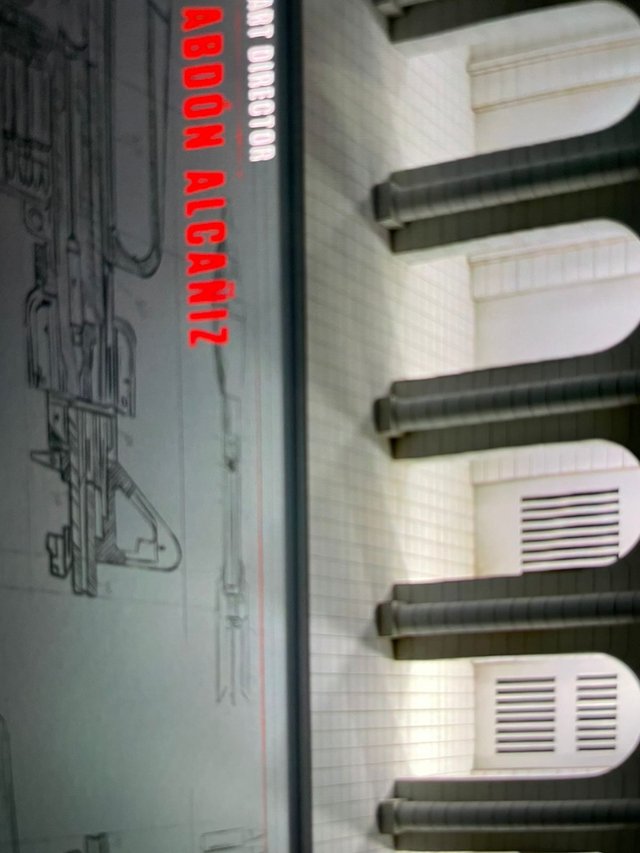 Who else love the Title song of Money heist
I did rush i had my shower and breakfast as soon as possible, mother prepared the breakfast while having breakfast i watched Another Episode of Money Heist as i was so excited to finish it but i wasn't getting proper time to watch all the remaining episodes.
I left for hospital At around 10AM till then blood testing reports came and fortunately today platelets counts were increased to 80000 in the morning, it was a relief, now i was relaxed and I had episodes of money heist downloaded in my phone so i watch another episode while i was in the hospital.
I returned home in the afternoon for lunch and to sleep a bit, When i returned home mother had already prepared food, i had my lunch and again i watched one episode of the money heist total 4 episodes now only 1 episode left, after having food i headed to my sleep for a short nap.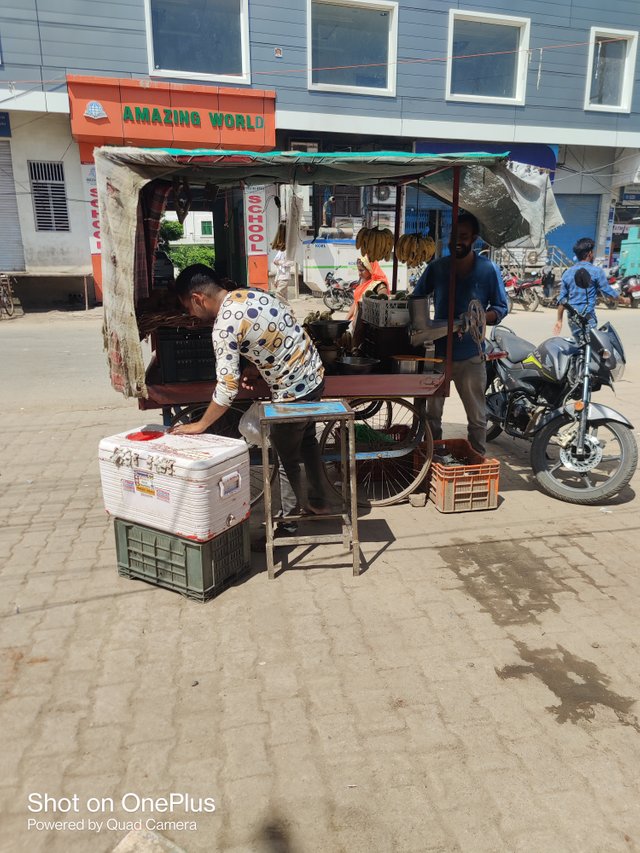 Bought fruits from here Cost around 2usd,
https://w3w.co/physical.autumn.stadium
Again in the evening time i headed for hospital, while on the way i purchased some fruits and had pomegranate juice for myself, Cost for the fruit was 160INR (2.1USD), i reached hospital on time then father returned home for some rest.
I spent my entire evening there, And then he got leave at around 7:30PM then we both returned home, after returning home i had my shower and then i had dinner with my family and then i returned to my room and watched the final episode Of the money episode and ended my day..
10% post rewards goes to @bestofindia