So yet again i woke up late, again the day being almost same as yesterday same unconscious sleep, today in the morning i woke up at around 9AM, yeah which was late, Brother had already left with father for hospital. They usually do all these testing work after 9AM, but they give him an injection 1 hour before testing that's why they leave at 8AM
I woke up i then i had my shower and then i had my breakfast, while having breakfast i watched the final episode of the money heist series, really enjoyed watching it and now can't wait for its part 2 Which is going to be released on December 3 2021.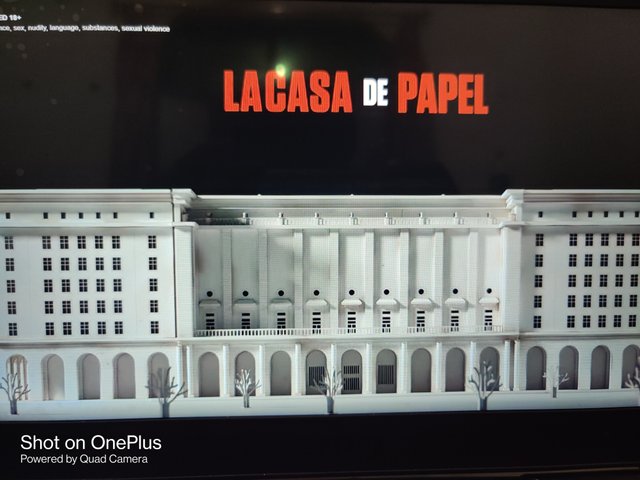 Money heist final episode|Netflix
At around 10AM he got his testing reports for today and again The platelets were reduced to 63000 Although doctor said it's nothing to worry about it will recover in a day or two, i left for hospital at around 10:30 AM, they had already started the treatment with drips of fluids and glucose and other injections.
There were some pending hospital bills, i went to the counter to fill the pending bills and the pending bill was of around 150USD, i paid the bill then returned to the room and stayed there till afternoon time.
Later i was feeling hungry so i returned home and then had my lunch and Then scrolled over social media for quite sometime and then i got sleepy So i headed to my bed for a short nap.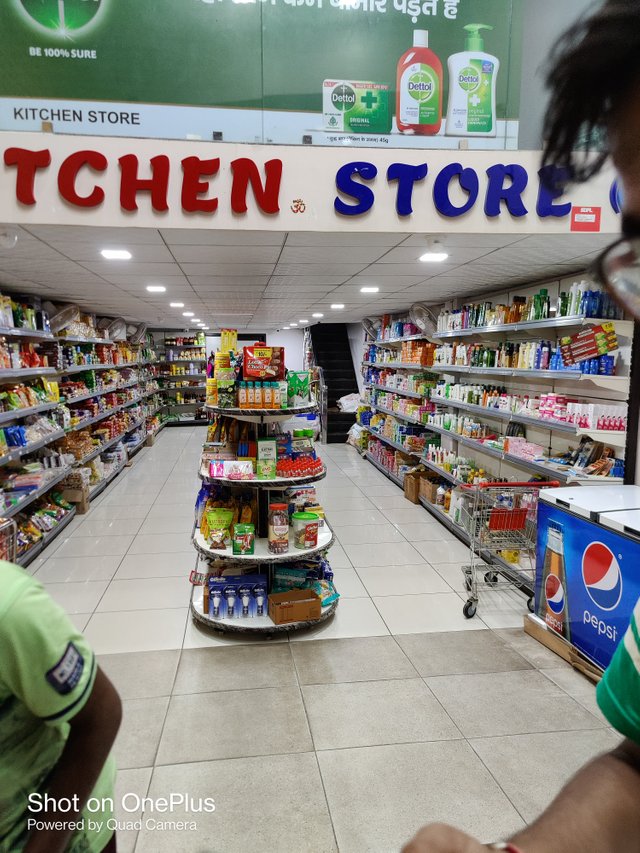 Bought groceries from here worth 22usd. https://w3w.co/pixel.users.scuba
In the late evening time i went to nearby kitchen store with one of my friend to buy some Groceries and other stuff, Well chips and chocolates are always included, i bought some snacks as well the total cost was 1400 INR(22USD) then i returned home and later spent time in steem blockchain.
10% of the post rewards goes to @bestofindia