So woke up after a terrific sleep, guess i slept so much yesterday afternoon, in the midnight I was having sleeping issues lol, or maybe it was because i watched some videos on youtube after a long time.
Anyway let's get started, today in the morning i woke up late At around 9AM, been having sleeping issues yesterday night, Yet again father and brother had already left hospital and i had to reach their again on time.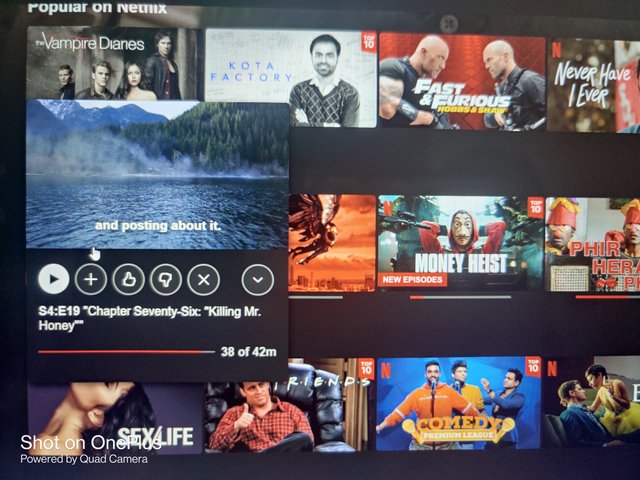 Watching Riverdale, available on Netflix
I woke up then i did some cleaning stuff since my laptop got so much dust lol had to clean that table, then i had my shower and then i had my breakfast, while watching some episodes of Riverdale web series that's available on Netflix, after breakfast i left for hospital as soon as Possible.
As soon as i reached hospital the blood testing report had arrived from the pathology and today we got to see some really good improvement now his platelets count was 103k which is almost double of what he had in yesterday's reports, still they give him one more drip and some injections.
Today doctor granted him leave early because only one drip we all returned home by afternoon, then we all had lunch together, after lunch i watched more episodes from Riverdale been watching this series since couple of month and still unfinished damn.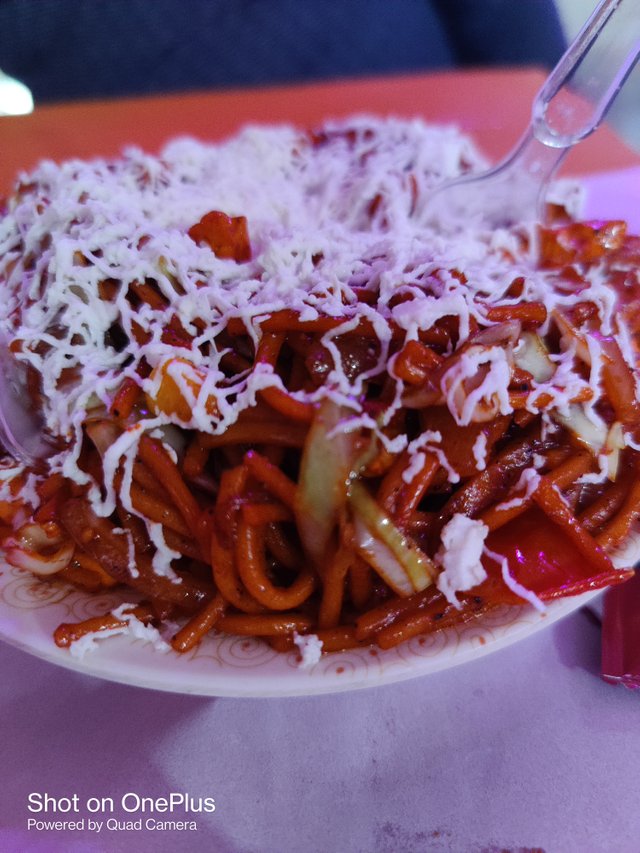 Noodles | 1 USD
In the evening time i went out with my friend, we had Noodles and Dosa their which was really delicious, the cost for both was around 200INR(2.50USD) absolutely worth eating,then later i returned home and then spent rest of the time working on the homework task for this season.
10% of the post rewards goes to @bestofindia