So today been a good day, some days were terrific but we all goes through this phase almost everyday so nothing new, it feels like a new normal now anyway let's get started.
Today in the morning i woke up late At around 9AM, just like Previous days father and brother had already left for hospital, today i cleaned my room and other stuff cooler, laptop and table, i was covered all in dust so i immediately headed for my shower.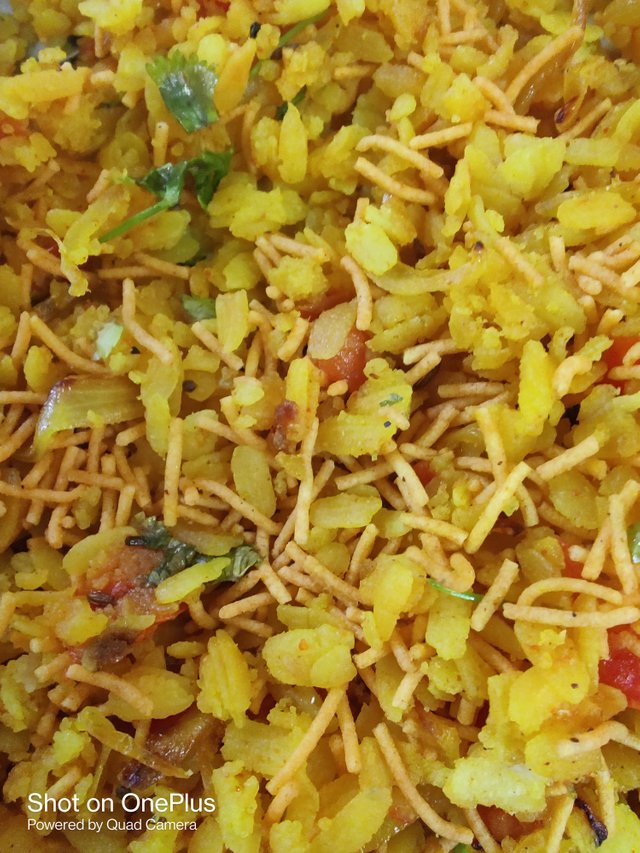 While i was having shower mother prepared breakfast, i had a cup of tea and poha in the breakfast and for additional taste i did add some snacks in poha and it always works, i had my breakfast while watching Some news feed over social Media.
After sometime i headed to hospital and checked today's report, today his platelets count increased to 161K which was a really good improvement, today No IV drips for him just some injects and tablets they gave him and told to come back tomorrow again for checkup.
We all returned home, then i did some catching up work from the newcomers community and updated some data and then i watched Some episodes of Riverdale Web series that i have been watching for a while.
Later i engaged myself in steem blockchain because i got reminded that i have to complete my homework task as well, since advanced level tasks are quite big and challenging so yeah needed good enough time to complete and post it and that's how I spent my day..
10% of this post rewards goes to @bestofindia