Today in the morning i woke up early, today weather was Good it was cool because of rain so i skipped shower a while and then i had my breakfast. Later i turned on my laptop and started catching up.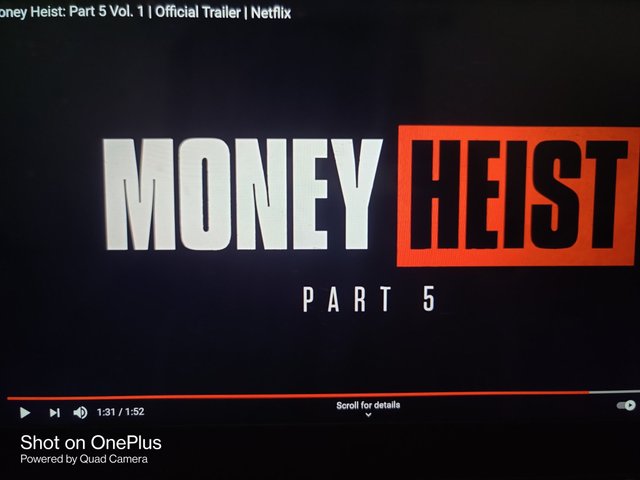 Well at first i opened youtube and damn i saw again the trailer of money heist As 3 September is very close now and I'm just so excited for the series i have literally watched the trailer like 5 times LOL i dont know why. Yall also excited? If not then you should be :p
So after watching the trailer i played some songs and then engaged myself in the steem blockchain, track the newcomers data and also curated some posts from the newcomers community, the achievement tasks i mean.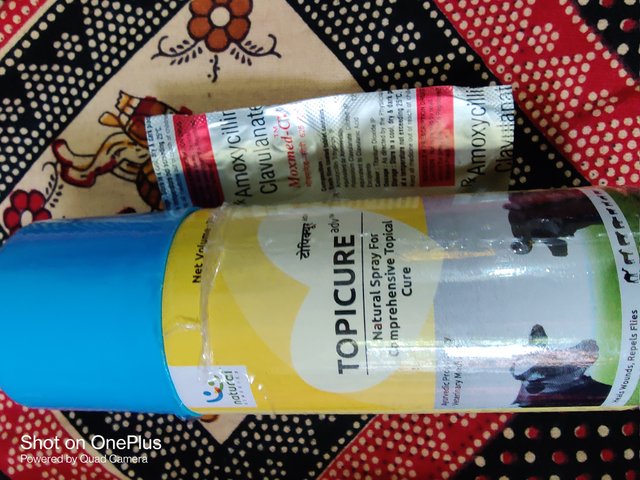 Medicines worth 130INR
In the afternoon time my little friend had a visit to me and i noticed that hes been hurt in his tail and badly hurt, so i called my friend he's been experienced with pets and he suggested me to go and buy some medicines So i went to nearby medical with my friend.
Medical store was nearby around 700M, so yeah then i told him about the problem and he gave me some tablets and a spary total cost around 130USD(1.75USD)
I returned home then i broke the tablet into pieces and mixed it into bread and then i fed the bread to the dog and then i put the spray where he was injured on his tail but he literally ran away as soon i used the spray.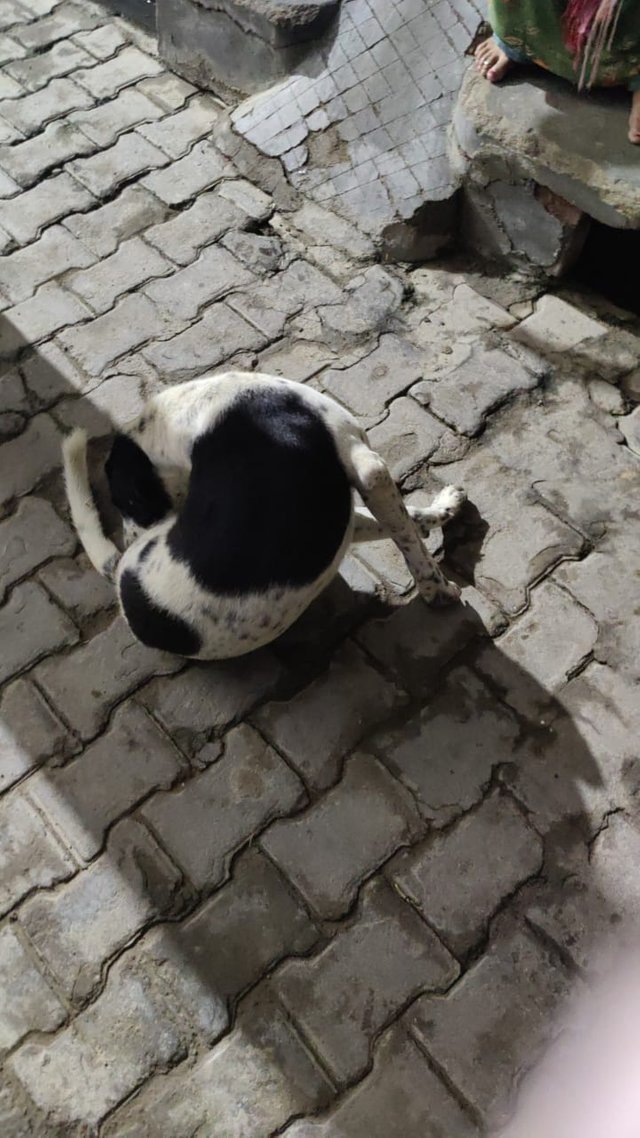 Meet my little friend,https://w3w.co/buggy.letters.anyway
In the evening time i went out with my friends for an evening walk, spent around 2 hours outside and then i returned home and found my little friend waiting outside, i fed him some chapati and then i returned home and that was all for my day.