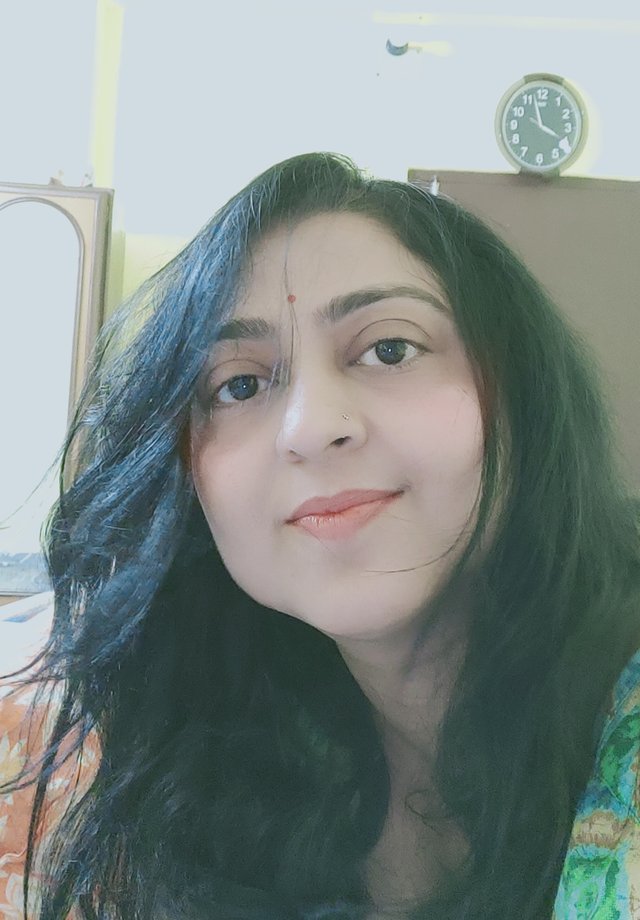 Dear friends,
I perpetually share my life experiences and the lesson I learned from my life.
Several times we lose many valuable relations and things due to our lack of patience.
Nowadays, life becomes more agile, and many people want to get everything quicker.
In several circumstances, I saw people in the professional field use shortcuts.
And they do not believe in hard work and intelligent work.
They choose the third option to emboss the higher level.
But the shortcut can give us a satisfaction of achievement for a short period.
But patience and accurate performance can help us to get the conventional things in our life.
The same things go in personal life.
We often carry our professional frustration in our home, and we often lose our patience at home.
Little things transform into more consequential while general discussion.
I found there are two reasons why people react with family members impatiently.
1.In our workplace, we can't give our proper reactions towards our senior of the office. We are afraid to lose our job.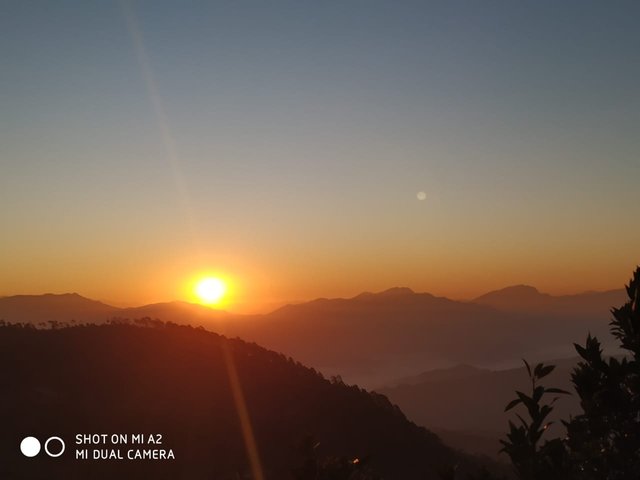 2.We give our all reactions; towards our family members; because we know; they will never leave us. And we will not lose them.
So our fears do not work in that case.
But friends, this theory of life does not work all the time. So, value your relations before losing them.
We always have to remember that we all earn to keep our near ones happy.
But only gaining money for the family is not individually our responsibility.
We all need to keep patience and handle the relations with care.
End of the day, we all need to understand the person who takes care of us and our children and home.
They also have a huge responsibility. Many things like working in the office and earning money are tough jobs.
But let me tell you, managing a house and house members is the most challenging job in the whole universe.
A person who can manage a home can accomplish everything in the world.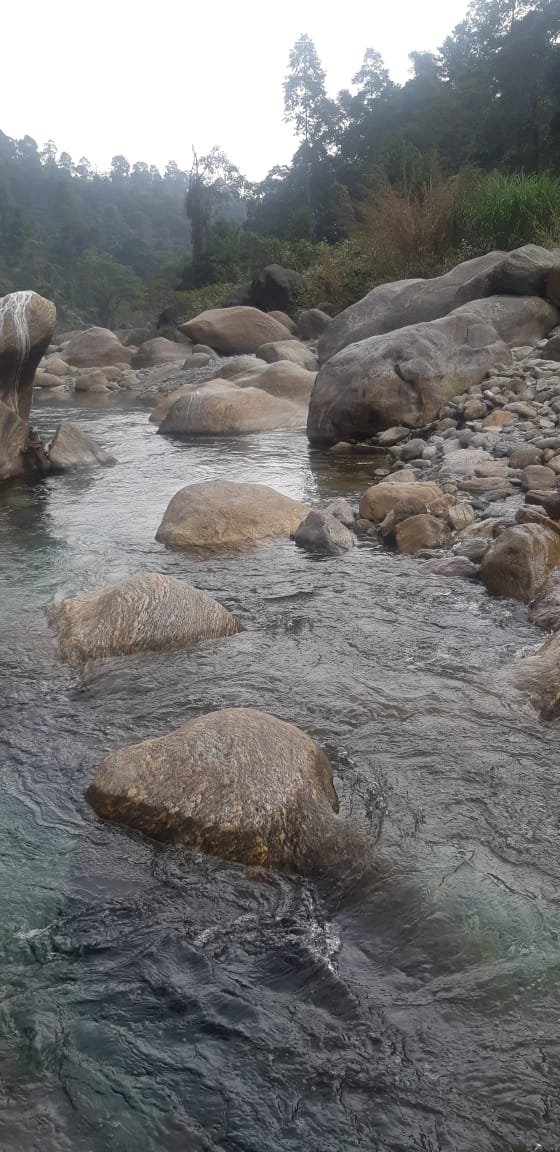 In the end, I like to request everyone please have some patience to achieve better things in their life.
Our honesty, hard work, and patience one day help us to get those things that we truly deserve.
That's all for today from my side. Stay blessed and happy. Take great care of yourself and your family.