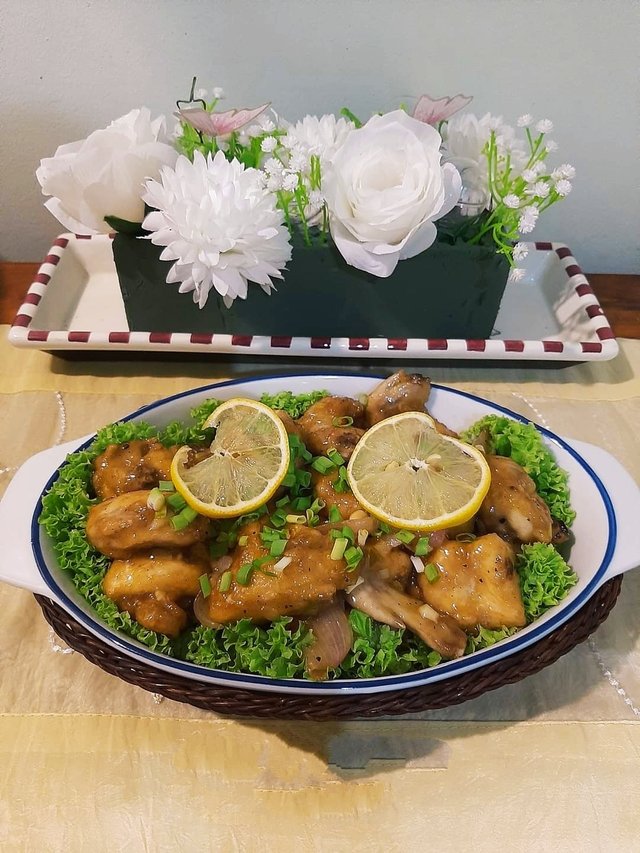 How are you all I hope you are all very well Welcome to my new post I will talk to you today I will talk to you about the foods.
I made and there are not so many foods made today There are only two foods that I can tell you and the rest is one There is no recipe for watermelon watermelon.
It is very tasty. I will tell you about the benefits of watermelon. I hope you all understand. Let's get started. First of all,
I will tell you how my day started. I woke up at the right time today. I can only say that I was able to get up.
After that I exercised for a long time. After exercising, my body became very good. Then I had breakfast in the morning.
After having breakfast very early in the morning, my younger sister and I went out today. We went out to buy them.
But we were very careful. We didn't get on any public transport. We drove our own car and we had mask all the time,
and gloves on our hands all the time so we bought all the things we needed very carefully then we left for home.
We had to stand in the street again and stand there and buy watermelons then come home with them and after returning home.
I was feeling very tired and it is getting very hot in our city today so you all know that watermelons are available in hot weather,
so we had a great time today then I took a lot of precautions and when I arrived in front of a hospital,
I saw the situation there that many ambulances are in the hospital and it is clear that the situation is very bad.
Then I prepared the food for lunch. Now I hope you understand the recipes in stages. I will tell you in detail. I hope you understand.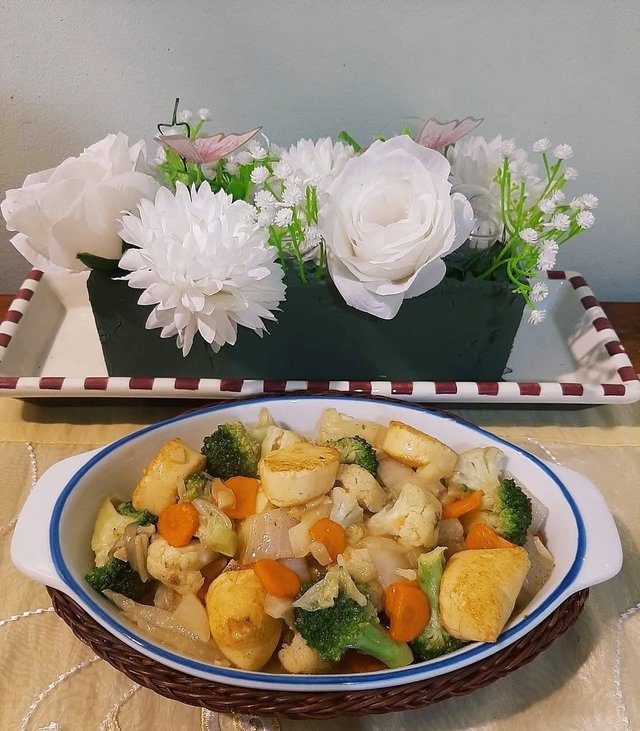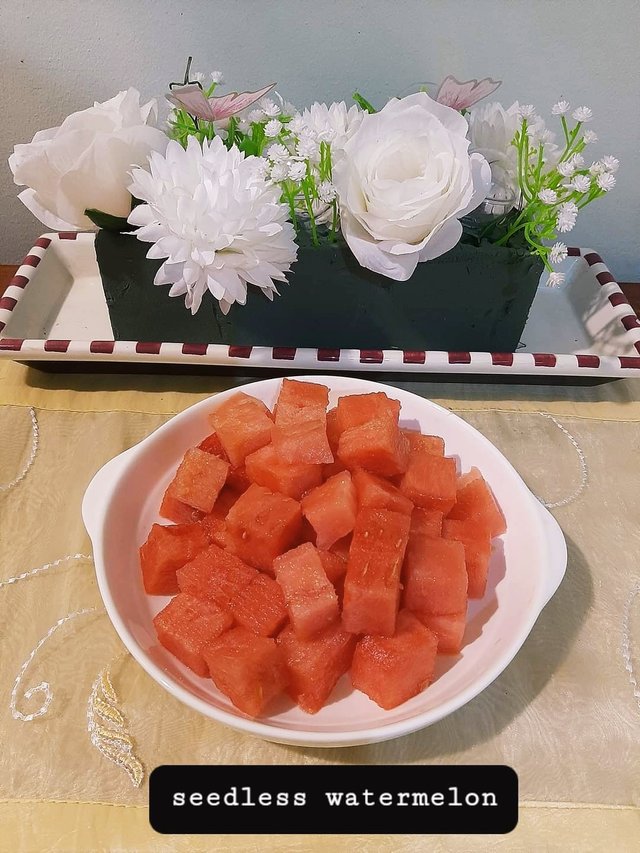 So the two food recipes that I will tell you about are Lemon Chicken and Mix Vegetable which I have made with tofu and it is very easy to eat.
You will need some ingredients to make these. I will tell you if you don't have one. If so, you can bring it or if you have it all, you can easily make it.
Ingredients for lemon chicken
4 (5 oz) chicken breasts*, pounded to an even 1/3-inch thickness
Salt and freshly ground black pepper
1/3 cup all-purpose flour
1 Tbsp olive oil
4 Tbsp unsalted butter, sliced into 1 Tbsp pieces, divided
1 1/2 tsp minced garlic
1/2 cup low-sodium chicken broth
3 Tbsp fresh lemon juice
1/2 tsp fresh lemon zest
1 1/2 Tbsp minced fresh parsley
Ingredients for mix Vegetables with tofu
1 green bell pepper , diced into 1-inch cubes
1 red bell pepper , diced into 1-inch cubes
1 orange bell pepper , diced into 1-inch cubes
1 medium zucchini , cut in half lengthwise 2x, then 1/4-inch slices
1 small yellow squash , cut in half lengthwise, then 1/4-inch slices
1/2 medium white onion , diced into 1-inch cubes
5 large white button mushrooms , cut into 3rds both directions (9 pieces)
1 small bunch broccoli , cut into florets
6-7 oz. firm tofu
3 cloves garlic , finely minced
fresh basil leaves , chopped
cooking oil
cooked quinoa or brown rice
I told you what you will need to make the dishes. I hope you understand. If you have any questions, you can let me know in the comments.
There is no recipe for watermelon. Watermelon is very useful for our body. And these were seedless. I like eating them a lot more.
Another thing I want to tell you is that this is my special prize for this week. Who will I meet again next week? I wish you all good health until next week. I'm leaving here for today, one day I will not post, but if you have any comments, I will definitely look into it and try to reply to you. Thank you all very much for reading my post.