~    a rocket lamp    ~
---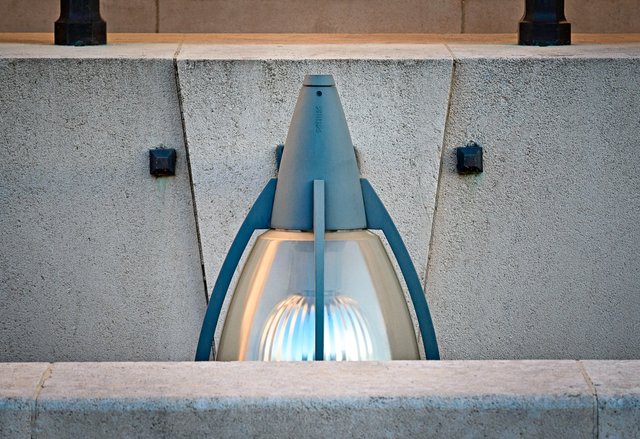 ---
The Menin Gate Memorial to the Missing is a war memorial dedicated to the British and Commonwealth soldiers who were killed in World War I and whose graves are unknown. Every evening at 8 o'clock there is a last post ceremony. A staircase leads to the upper part where all the names are engraved in a wall.The horrors of war are great and nothing can really show that!
Click on image for full size!
---
Location: Ypres, Belgium.
---
Camera - lens: Nikon D610, 24-120mm/f4.
Camera - settings: 50mm, 1/1000 at f/11, ISO 800.
---