~    I want to pull the lever!    ~
---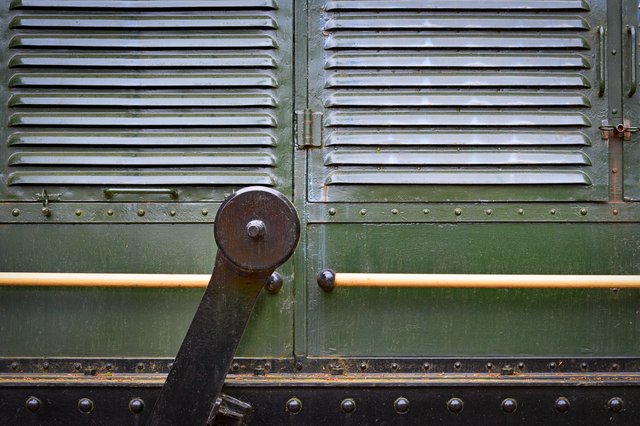 ---
Some type of old diesel locomotives had these weird large levers. Don't know what will happen when this lever is pulled. Althougt in this case, nothing would have happened; this one was out of service for decades and exhibited in a museum.
Click on image for full size!
---
Remark: There were also locomatives with a yellow lever.
---
Location: Arnhem, the Netherlands.
---
Camera - lens: Nikon D610, 24-120mm/f4.
Camera - settings: 82mm, 1/125 at f/10, ISO 1000.
---