~    matching colors    ~
---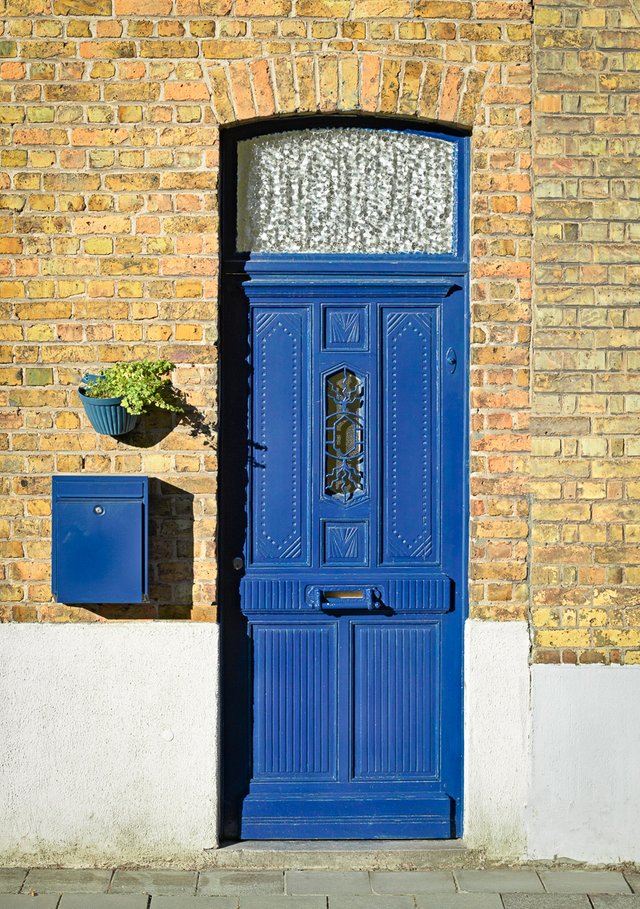 ---
Painting your door in a bright outspoken color gives the obligation to look for matching accessories. The residents of this home did just that!
Click on image for full size!
---
Remark: The #SevenDaysOutside challenge is a great initiative by @erikah. I decided to take part in this challenge for this week.
My entry for #WindowMonday
---
Location: Ypres, Belgium.
---
Camera - lens: Nikon D610, 70-200mm/f4.
Camera - settings: 70mm, 1/800 at f/11, ISO 800.
---